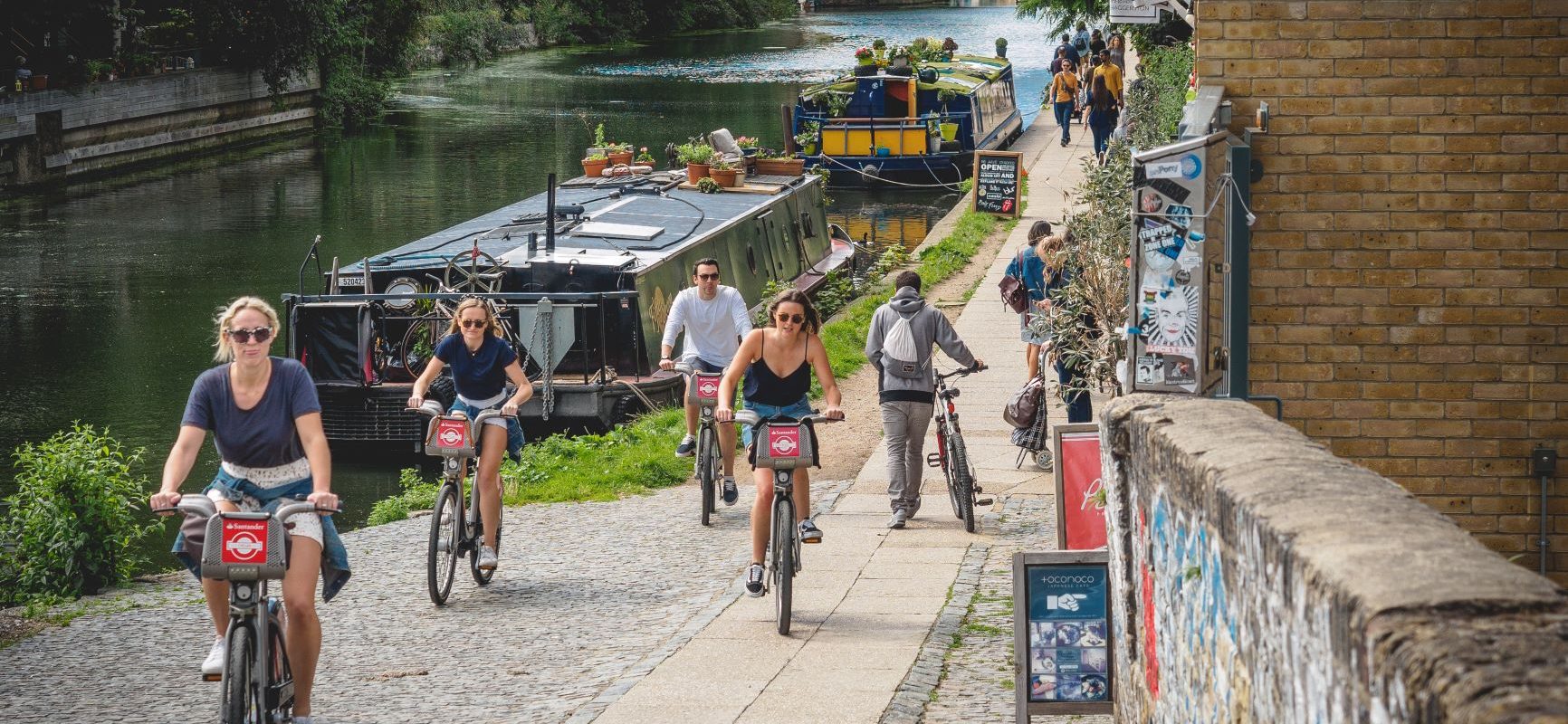 20th Jan 2020 by MIW Water Coolers
26 New Refill Points in the Pipeline for Hackney
MIW Water Cooler Experts wins the contract to supply Hackney's new bottle fillers.
Hackney is used to making history… And a little notoriety. It was the home of the Krays. The first performance of Romeo and Juliet was staged in a theatre in the borough. And Lord Monteagle received the letter revealing the plot to blow up the Houses of Parliament there on 12th October 1605. Now, Hackney is back making a splash once more. With a plan to install 26 new bottle fillers across the borough by 2022, the council is being praised for piloting the most ambitious council-run programme for combating waste plastic in the UK. And MIW Water Cooler Experts has been given the very great honour of managing the project.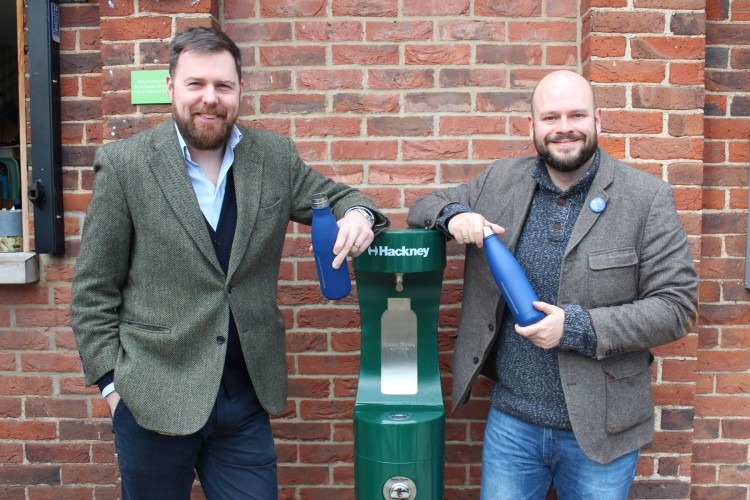 Hackney's bottle fillers
The decision to install a further 26 bottle fillers around Hackney was taken to combat single-use plastics. The Council are seeking to encourage people to re-use drinks bottles in the borough's town centres, parks, and public buildings. A variety of locations have been selected and consequently two different bottle fillers will be required to answer the council's needs.
For the outdoor areas, MIW recommended the Halsey Taylor 4405BF – Endura II Tubular Outdoor Bottle Filling Station. Where an indoor bottle filler is required, the Halsey Taylor HTHB-HAC8SS-WF HydroBoost Bottle Filler and Drinking Fountain Combination unit will be installed.
Both of these water dispensers were selected for their ease of use and public-friendly interface. They're wheelchair accessible to ensure that no one is excluded from using them. Both units are made from highly durable stainless steel, with a vandal resistant design to ensure longevity. As with all products supplied by MIW, the bottle fillers are WRAS-approved, meaning that they have been stringently tested and proven to meet all health and safety guidelines provided by both water authorities and the British Government. And, as you might expect, the Endura II has been specially designed to withstand all weather conditions. The powder coated finish will prevent rust and internal thermal protection will ensure that the bottle fillers are ready to use, no matter how cold our winters get. While the indoor bottle fillers will be chilled in order to provide the best-tasting water at any time of year.
Why is Hackney joining the refill movement?
Hackney isn't new to the refill movement. Prior to this latest investment, there were 12 bottle fillers and/or drinking fountains installed around the borough. But with the waste plastic crisis continuing to grow, the local council decided that it was time to take further action.
Councillor Jon Burke, cabinet member for energy, waste, transport and public realm, explains: "Plastic waste is a blight on our planet, with over 420 million plastic bottles ending up in our oceans due to littering and uncontrolled waste disposal. We are delivering an important structural change that makes it easy for our residents to minimise the amount of plastic forced on them by the fossil fuel and chemicals industry."
Where can you find the new bottle fillers?
It's early days in this project, but the first nine of the bottle fillers are already available for public use. These are sited in Dalston CLR James Library, Hackney Marshes Pavilion, Mabley Green; London Fields Lido, Clapton Library, Homerton Library, Shoreditch Library, Clissold Leisure Centre and Hackney Marshes Centre. All areas that have been identified as consuming high levels of single-use plastic.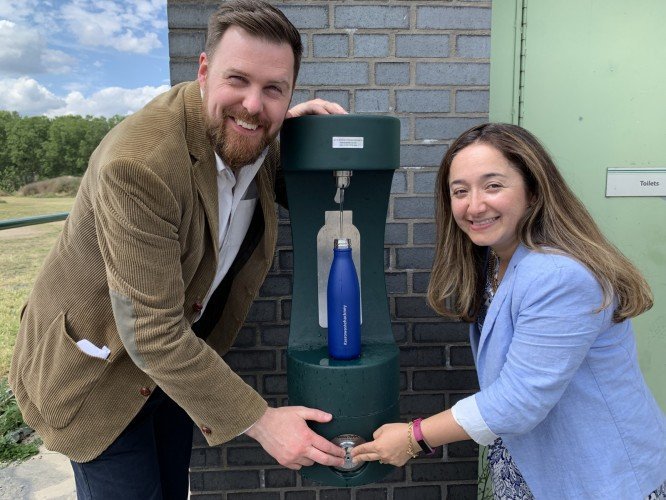 Beyond Hackney
MIW was initially approached about this project thanks in no small part to our involvement in other high-profile refill projects across the country. The most pertinent on this occasion being our work with Thames Water and the London Mayor's Office to install 100 drinking fountains across London. Hackney was lucky enough to receive five drinking fountains as part of this programme. Having seen the impact that the drinking fountains could make (and MIW's outstanding products and services, obviously!), Hackney Borough Council made the decision to take the movement further with this project of their own.
And its this that's really encouraging. Because if each new refill point inspires a single other business or organisation to get on board, the global impact could be phenomenal. Wouldn't it be nice to have our oceans free from plastic once again? With many more projects like this in the pipeline, that no long feels like a pipedream.