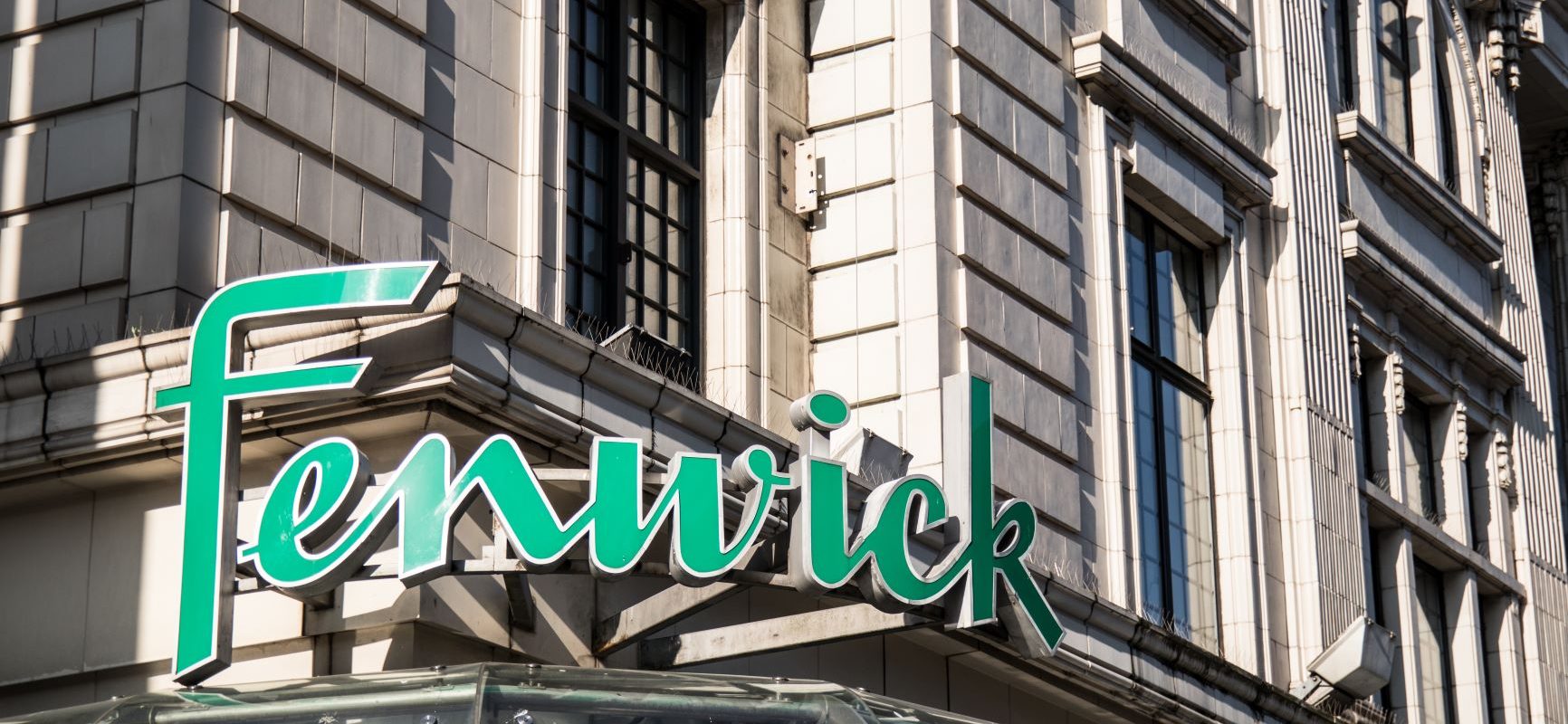 20th Feb 2017 by MIW Water Coolers
Age-old bottled water cooler problem solved in Newcastle!
The one thing that has irritated office managers, school caretakers and maintenance staff about water coolers has finally been fixed…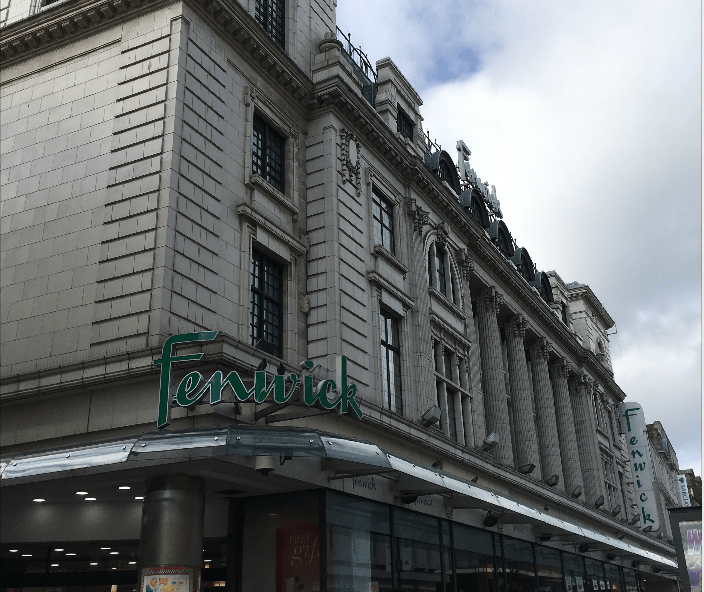 Bottle-fed water coolers are great for offices, gyms and any other place frequented by big groups of thirsty people.
They don't require complicated plumbing or installation and can therefore be placed just about anywhere.
They've always had one irritating flaw, however; some poor individual has to go through the rigmarole of regularly changing the bottle.
As one of our customers discovered recently, there is a way around the problem, without having to plumb in a mains-fed water cooler.
The department store chain Fenwick, like many other employers, had had enough of refilling its office water coolers. It asked us to help, and we delivered.
The company, which has 11 stores across the country, has replaced its old standard water coolers with easy to refill bottom loaded bottle-fed water coolers. We delivered the first of these bottle fed water coolers to their Newcastle store.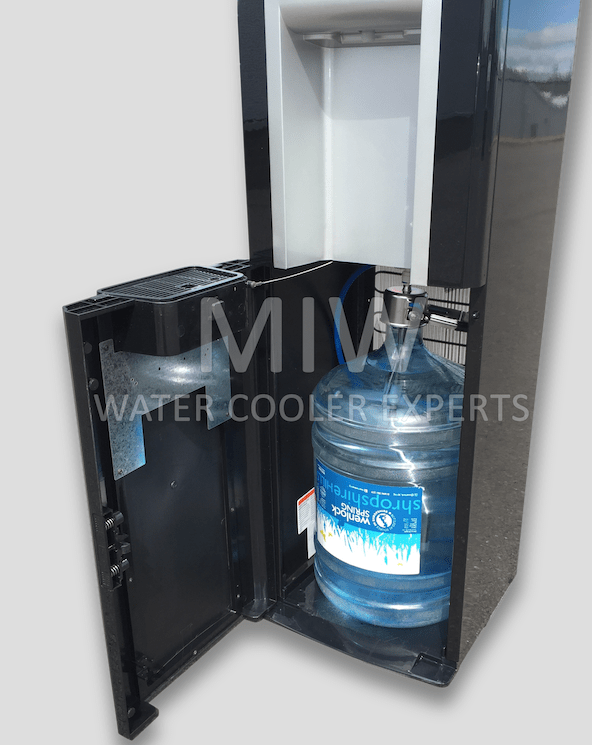 This means no more heavy lifting – or struggling to flip the bottles upside down and line them up. Refilling them is as simple as opening a panel door, putting a straw into the neck of the bottle and sliding it into place. As you can see from the example of the bottle-fed water cooler below;
The model we installed for Fenwick features hot and cold water options and an LCD panel which informs users when the bottle needs replacing.
Other features include anti-bacterial inlays and an easy-to-clean, hard-wearing plastic exterior. If you would like to see the model installed click this no contract bottom loaded water coolers in Newcastle link
This model and a wide range of other water coolers and drinking fountains are available to hire from MIW, with no rental contract or minimal rental terms. Call us today on 01207 572 000 or click here to find out more about our products.