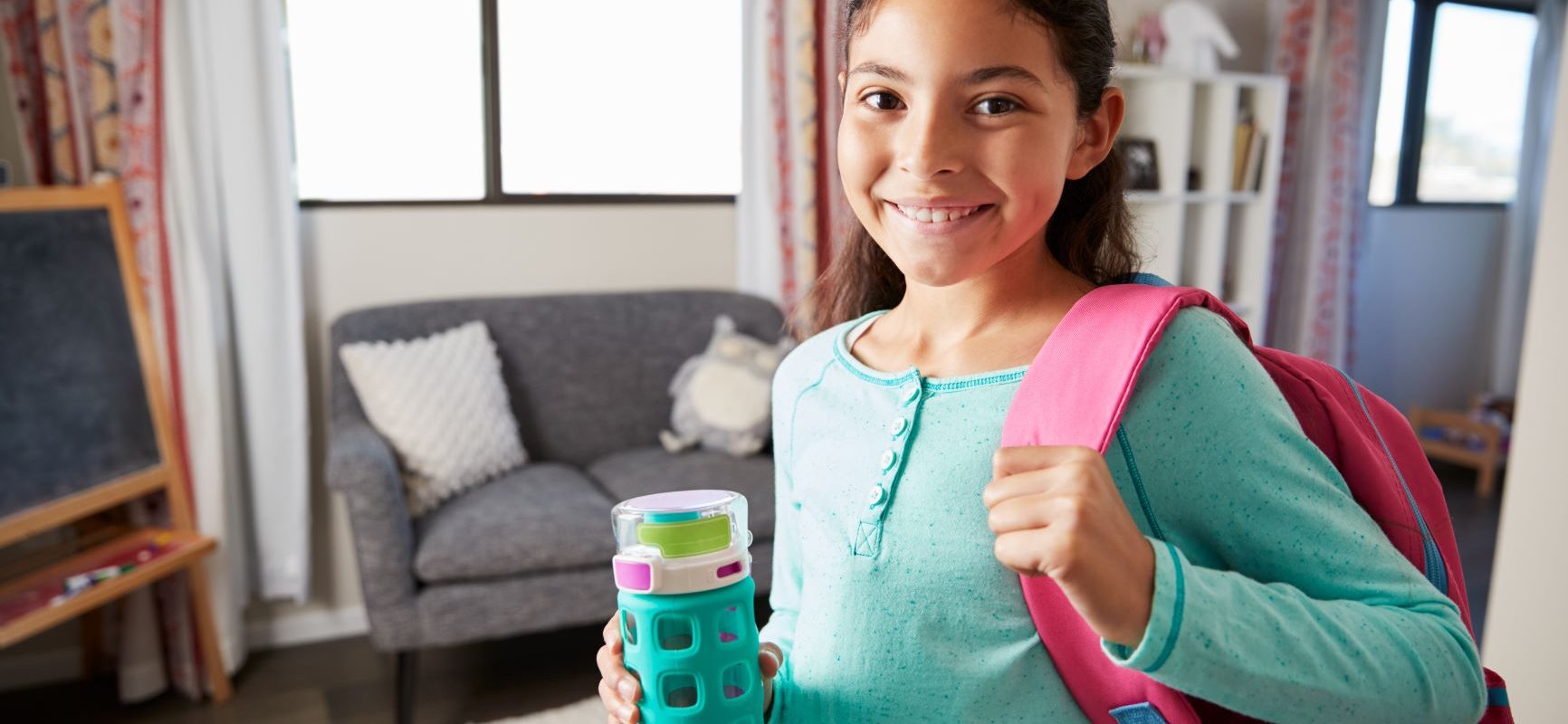 30th Sep 2016 by MIW Water Coolers
Another happy customer…
Workplaces and gyms are not the only places where water coolers can boost health, vitality and productivity, as our latest happy customer shows.
A new name has been added to the list of thousands of schools we supply water coolers and fountains to.
Bedford Modern School in Bedfordshire is now the proud owner of a shiny new water fountain thanks to MIW.
The independent day school, for pupils aged seven to 18, chose a wall mounted bottle filler and drinking fountain combination.
The Halsey Taylor HTHB-HAC8 is an indoor product that provides 1.5 gallons of chilled water every minute.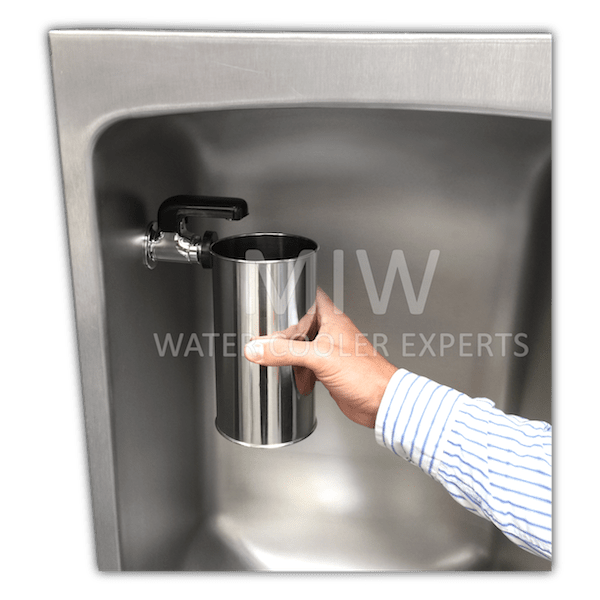 Ray Fulton, estates and facilities manager at the school, said: "The choice to fill a bottle makes this drinking water solution very attractive, the feedback and uptake from students has been excellent. I would definitely recommend this product to other schools."
We work with schools across the UK including Whitchurch Primary School, (Reading, Berkshire) and Stockport Academy (Greater Manchester).
Stockport has reported a huge uptake of students accessing the water cooler since it was installed – and many other schools have told us the same thing.
Drinking fountains for schools encourage children to stay well hydrated, which in turn can improve their concentration and health and therefore reduce absenteeism.
If you are a facilities manager or head teacher interested in our school water fountains, you may wish to take advantage of our latest offer.
The Eco-Dispenser is a drinking fountain that enables you to keep your students hydrated while also saving the environment.
It uses 98% less electricity than traditional drinking fountains and costs less than £8 annually to run. It also encourages pupils to reuse and refill their plastic bottles.
We are offering schools a 75% discount off our rate for the first 12 months if you choose to install the Eco-Dispenser at your establishment. Click here for more details on the deal, which ends soon!