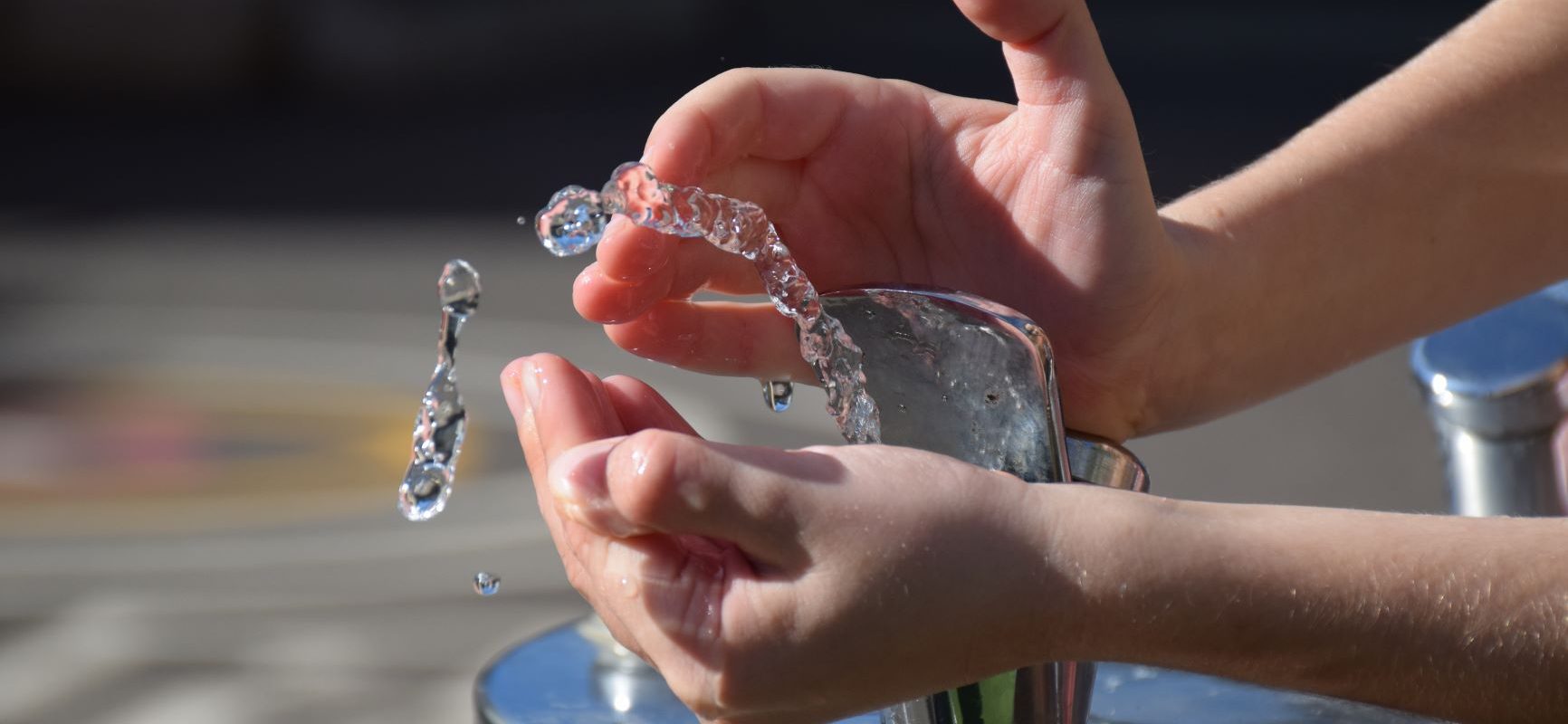 30th Nov 2016 by MIW Water Coolers
MIW goes back to school to help pupils go green
Young people are more passionate than most about playing their part in saving the environment and reducing their carbon footprint. A group of Oxfordshire pupils have been doing just that thanks to a new addition among the corridors and classrooms of their school.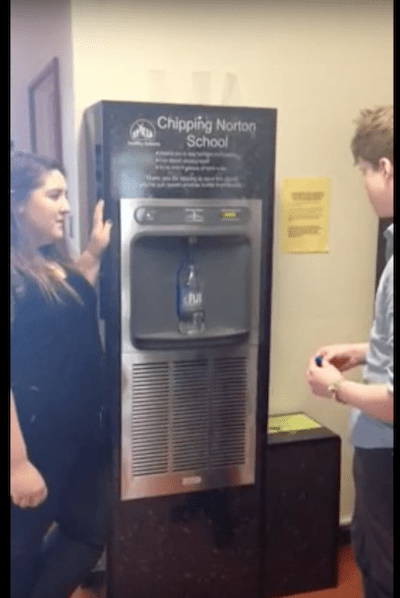 It's not just business leaders that are under pressure to reduce their carbon footprint.
School heads and bosses must also do their bit for the planet – especially as the young people in their care will follow their example.
A significant step they can take to boost their green credentials is to reduce the amount of rubbish they send to landfill.
Although often made of recyclable material, drinks bottles and cans are a major contributor to rubbish dumps. With limited recycling capacity available, only a proportion can be diverted from landfill.
Since installing the Sports bottle fillers, Chipping Norton School have save more than 50,000 500ml plastic bottles from being sent to landfill.
The school's business manager Gary Kelly was looking for a way to reduce its carbon footprint and identified a school water fountain or bottle filler as the ideal solution.
School water coolers are essential in keeping pupils hydrated. By providing Chipping Norton School with a bottle filler, the school is now encouraging pupils to refill bottles instead of buying new ones or using plastic cups. The result has been a vast reduction in the school's landfill contribution.
The school chose two of our Halsey Taylor / Elkay EZh20 Eco-Dispenser models, which are designed for high volume environments like schools and universities. You can see a video of the new filling station at the school here:
To find out more about our range of school water fountains and bottle fillers, contact 01207 572 000 today. For the good of your pupils, staff and the environment, why not give us a call?