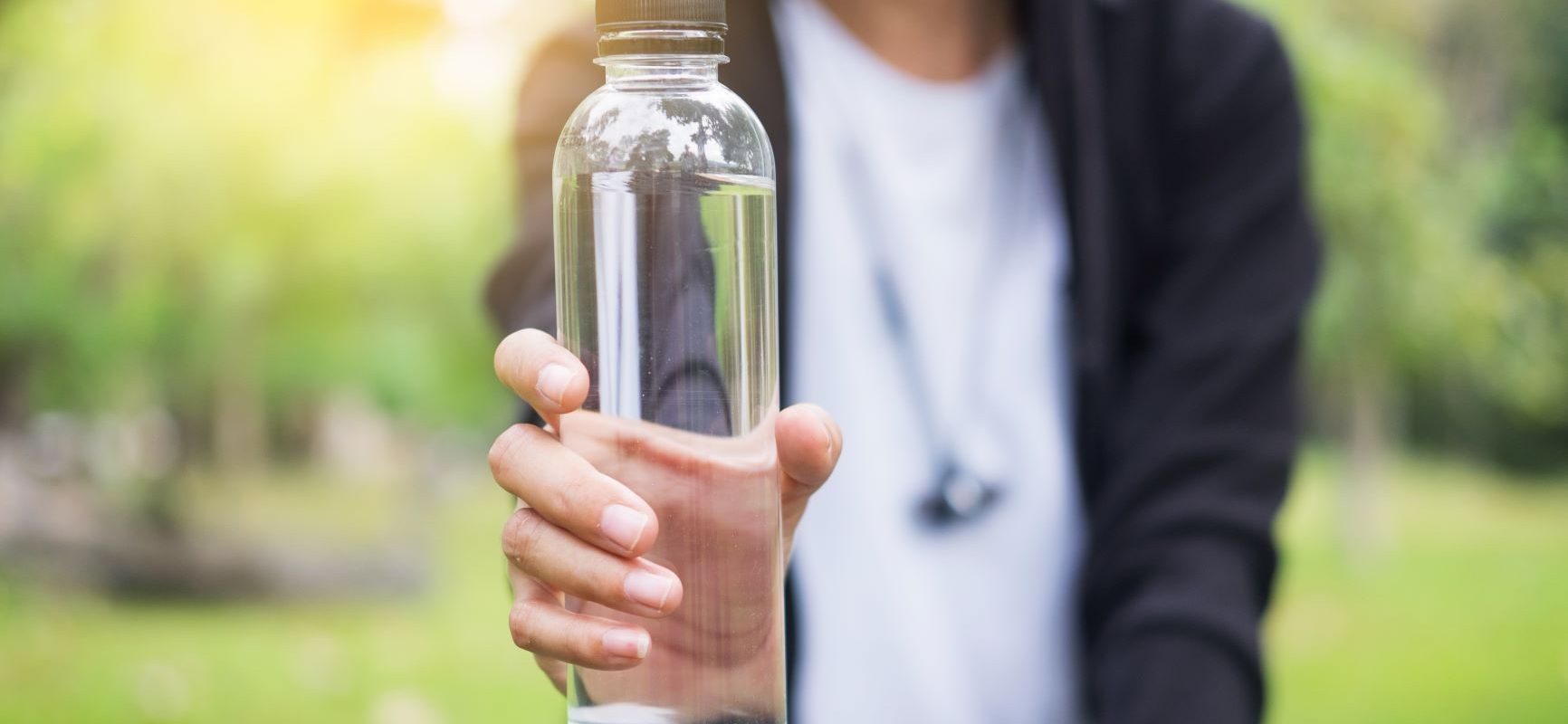 28th May 2016 by MIW Water Coolers
Fill bottles with the Halsey Taylor Endura II 4405BF station
People are constantly being told that they need to stay hydrated, and should be drinking at least eight glasses of water every day. When you are on the go, it can be hard to get enough water to meet these demands, but water bottle filling stations can be the perfect solution. There are numerous benefits to choosing to use refillable water bottles, including saving money and helping the environment. Water refilling stations are much more economical than constantly repurchasing water in a disposable bottle. Using a water filling station can save you up to £159 every year. One of the most reliable and effective types of bottle filling station is the Endura II, from Halsey Taylor.
The Halsey Taylor 4405BF
There are enormous benefits to using the Endura II. It is perfect for outdoor use, with strong outdoor frames and simple applications, which means that it is resistant to vandals. Its design includes rounded edges to ensure that it is perfectly safe, and it also has a steel frame which allows it to be tougher than standard water filling stations. By applying a textured powder coated finish with specialist coating, the unit is almost entirely protected against any form of corrosion. This makes it stronger and tougher than the basic models, and means that businesses and schools that want a completely safe unit should consider the Endura as their first option.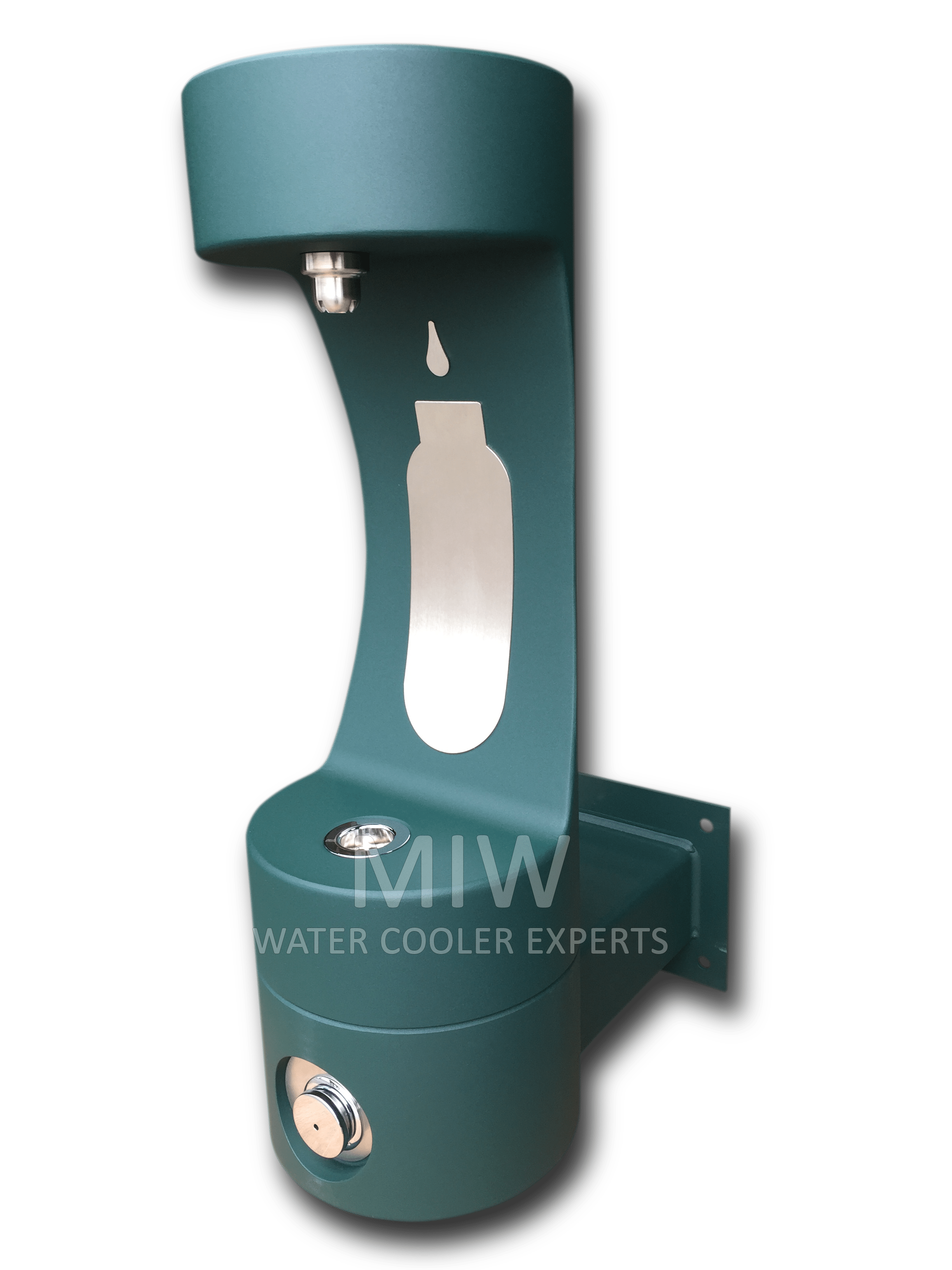 The importance of anti-vandal technology
Water fountains are particularly vulnerable to vandalism due to their open situation, and sports bottle filling stations are also frequently targeted by vandals. This means that expensive fountains and stations can be damaged beyond repair, so that businesses regularly have to pay for fountains to be fitted again or replaced. In order to avoid this type of problem, Halsey Taylor has designed their bottle filling stations to be resistant to vandals, with a simple one button push control that is likely to resist the attentions of even determined vandals. By applying anti-vandal technology to their water systems, the company is able to provide their customers with devices that are reliable and good value for money.
Using bottle stations in schools
One of the preferred ways to keep children hydrated during school hours is to offer bottle filling stations. The new Halsey Taylor 4405BF machine is now their best-selling outdoor, anti-vandal sports bottle filling water dispenser to UK schools. Schools choose to use this bottle filling station for a number of reasons, including ease-of-use, quality, anti-vandal features and its design. The children also love having the bottle filling station in their school, particularly as most kids these days carry sport bottles and similar refillable bottles and they are often taught from an early age about the negative aspects of fizzy drinks, so most of them avoid drinking them and prefer water instead.
The Halsey Taylor 4405BF is available to buy or to rent, with service and installation included. This unit is supplied to other water cooler companies in the UK under Master Distribution Agreement through the US manufacturer ELKAY & MIW, meaning that customers can choose preferred suppliers and shop around for their best deal.