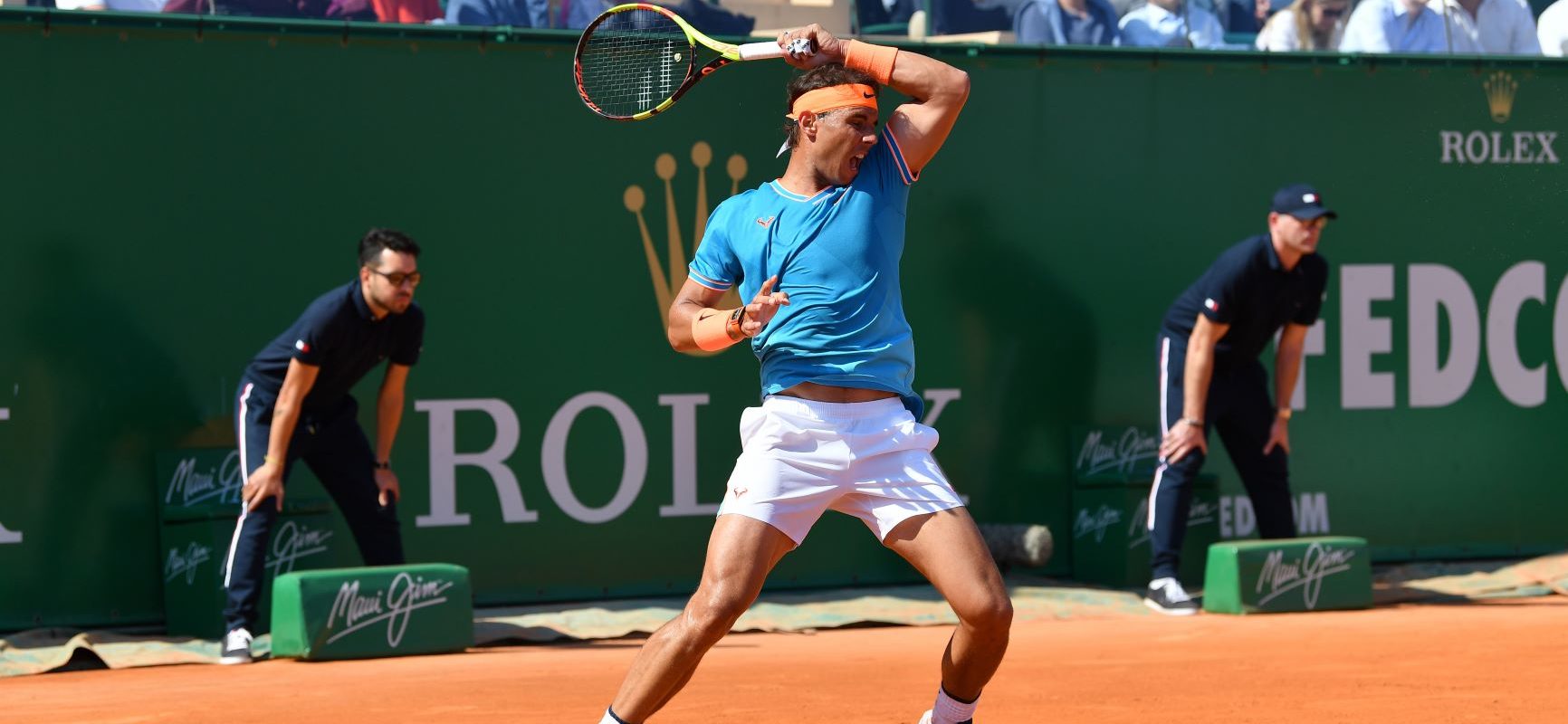 26th Jan 2016 by MIW Water Coolers
MIW Water Cooler Experts to supply the Monte Carlo Country Club with Drinking Fountains in time for the 2016 ATP Rolex Masters Tournament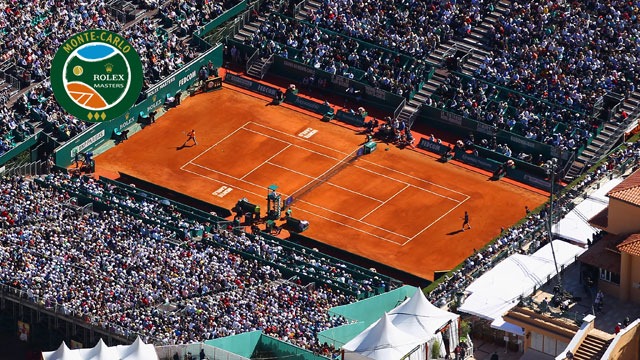 MIW Water Cooler Experts are pleased to announce that they have won a contract to supply the highly prestigious Monte Carlo Country Club  (MCCC) with outdoor stainless steel drinking fountains produced by US manufacturer Elkay. Famous for its string of celebrity guests and for hosting the annual ATP Rolex Masters Tournament, the MCCC also boasts an Olympic size swimming pool and overlooks the private beaches of the Monte-Carlo Beach Club. Now the club's many guests will be able to enjoy hygienic chilled and filtered drinking water from the only drinking fountain model in the world to combine these features with a heater that protects it from frost on colder nights.
ATP Rolex Masters Tournament
The ATP Rolex Masters Tournament is held annually at the MCCC. This is one of the favourite tennis tournaments of the year amongst both visitors and players; not least because of the wonderful location and setting. Rafael Nadal won every tournament between 2005 and 2012, though he was beaten by the current champion Novak Djokovic the following year.
2016 will be the 110th Monte-Carlo Rolex Masters and the first of the season's three ATP World Tour Masters to be played on clay courts. The same clay courts can be used by visitors to the Principality where they can play alongside prestigious club members including Princess Charlene and other members of the Monaco Royal Family. Some other prestigious visitors to the club and adjoining Beach Club include Jenson Button, Claudia Schiffer, Nicole Kidman and Sharon Stone.
Vandal-Proof and Frost Resistant
Naturally, selecting the best drinking fountain model for MCCC guests was an important decision. After due consideration MCCC selected a Halsey Taylor top-of-the-range outdoor vandal proof, frost resistant drinking fountain (HOF14A-FR-Q) as the perfect solution for use by their guests. This fountain is the only type in the world that chills and filters drinking water yet has a built in thermostatic heater to prevent frost damage during colder nights. Not that Monaco experiences many cold nights; even though frost is a rare event there, it is always better to be prepared.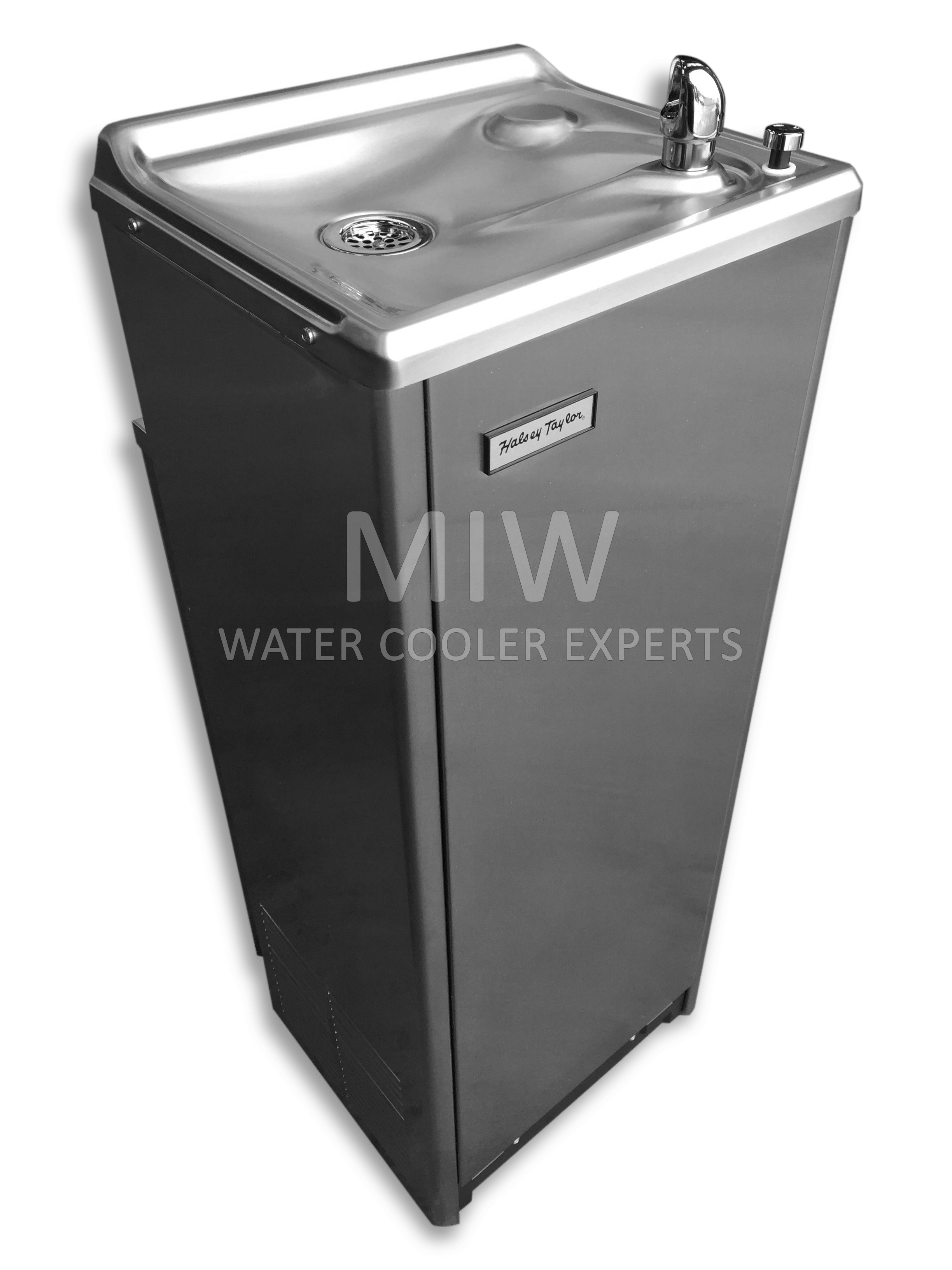 Their new drinking fountains are fitted with satin finished stainless steel panels that hide any stray finger marks and water splashes along with a contoured basin and water saving features. An important consideration was the fountain's ability to keep water cool even in the kind of weather Monaco is famous for, with daily maximum temperatures averaging 30C throughout the summer months. Hygiene is also important, and their chosen model surpasses all normal requirements. It includes an in-line filter and other features to prevent contamination between users.
MIW Water Cooler Experts are one of the largest independent suppliers of water coolers in the UK, and the sole Importer for Elkay & Halsey Taylor Water Coolers & Drinking Fountains. Mike Winter, Managing Director "Winning the prestigious Monte Carlo Country Club contract is another indication of the trust that the market has in our product and services."
For more information about Elkay & Halsey Taylor drinking fountains telephone +44 (0)1207 572 000 or visit www.miw.co.uk