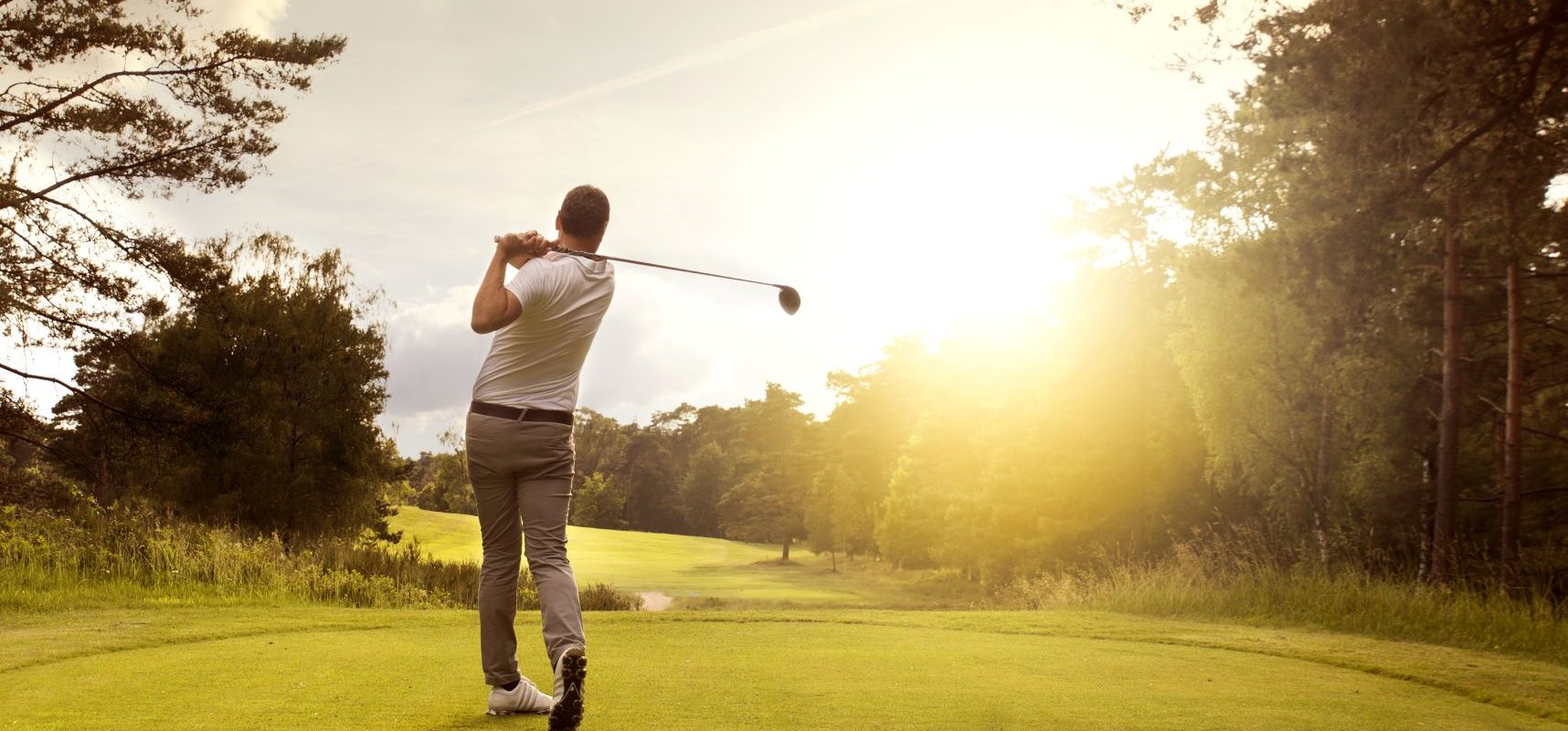 28th May 2016 by MIW Water Coolers
The benefits of a high quality golf centre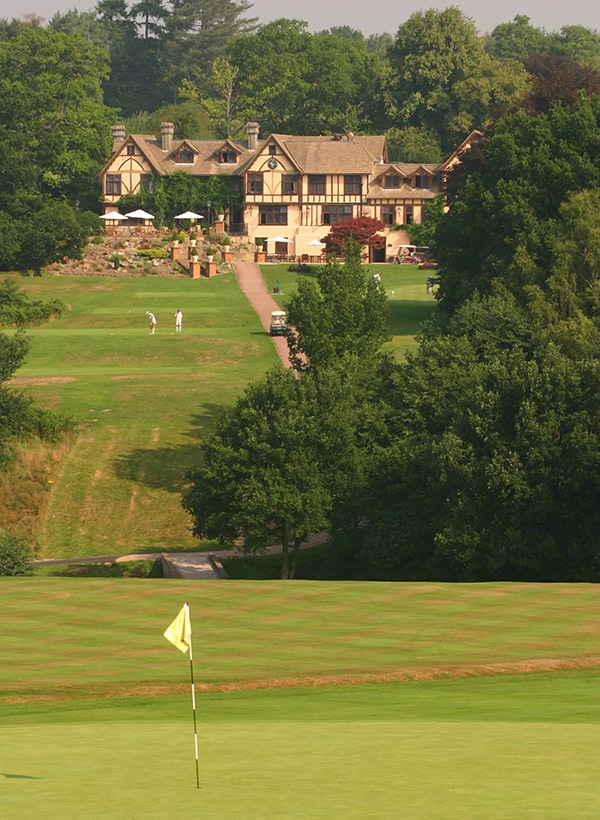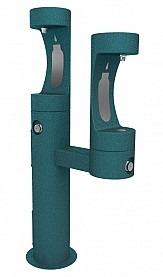 If you want to get the most out of your golf game, then finding the right golfing arena is essential. A golf club such as the one at Mannings Heath in West Sussex is a prime example of a beautiful club set in amazing grounds. This club has two golf courses, as well as additional putting greens, practice ranges and indoor teaching. The club itself is a fully restored 17th-century manor house, featuring an updated lounge bar, locker rooms and the patio terrace which allows you to view the amazing grounds. By taking advantage of their breathtaking golf courses, you can hone your game and benefit from luxury and carefully crafted grounds.
The two golf courses
Mannings Heath boasts two fantastic golf courses, the first of which is more than 100 years old. The Waterfall course was begun in 1905, and contains more than 6600 yards of golf course, alongside fully mature woodland and waterways. This is a challenging course for those who want to increase their accuracy and test their golfing skills. The younger of the two courses is the Kingfisher course. This has 70 pars, and offers views of the South Downs. With nearly 6000 yards of fairway, the course allows a balance of three and four par golf it shows some features with St Andrews, particularly its double green.
Get healthy with golf
When you are trying to improve your health, golf is a perfect way to get fit. A round of golf encourages plenty of walking and physical effort while still offering entertainment and the chance to socialise with others. In order to make sure that you benefit fully from your golf practice, experts recommend a healthy diet and water for hydration. These experts also recommend healthy eating and a regime of weight training to improve muscle strength. Upper body exercises in particular can help you with your swing, and core exercises will help you to keep your balance as you drive the ball. Professional golfers tend to eat a lot of carbohydrates, but if you are simply playing in order to relax or to get a bit more exercise in the fresh air, then it is not necessary to add more carbohydrates. What is important is that you keep yourself well hydrated, in order to ensure that you are able to carry on the entire length of the golf course without becoming dehydrated.
Water Drinking fountains at Mannings Heath
The caring owners at Mannings Heath have seen the need for good quality water fountain in their grounds, in order to ensure that their guests are always fully hydrated. By fitting an outdoor anti-vandal drinking Fountain for UK golf club members, the owners ensure that their members will be able to have water whenever they want. The chosen product, from Halsey Taylor, was chosen due to its high quality and its great style. The fountain remains hygienic and functional all year round, providing a source of hydration for all golf club members at Mannings Heath.