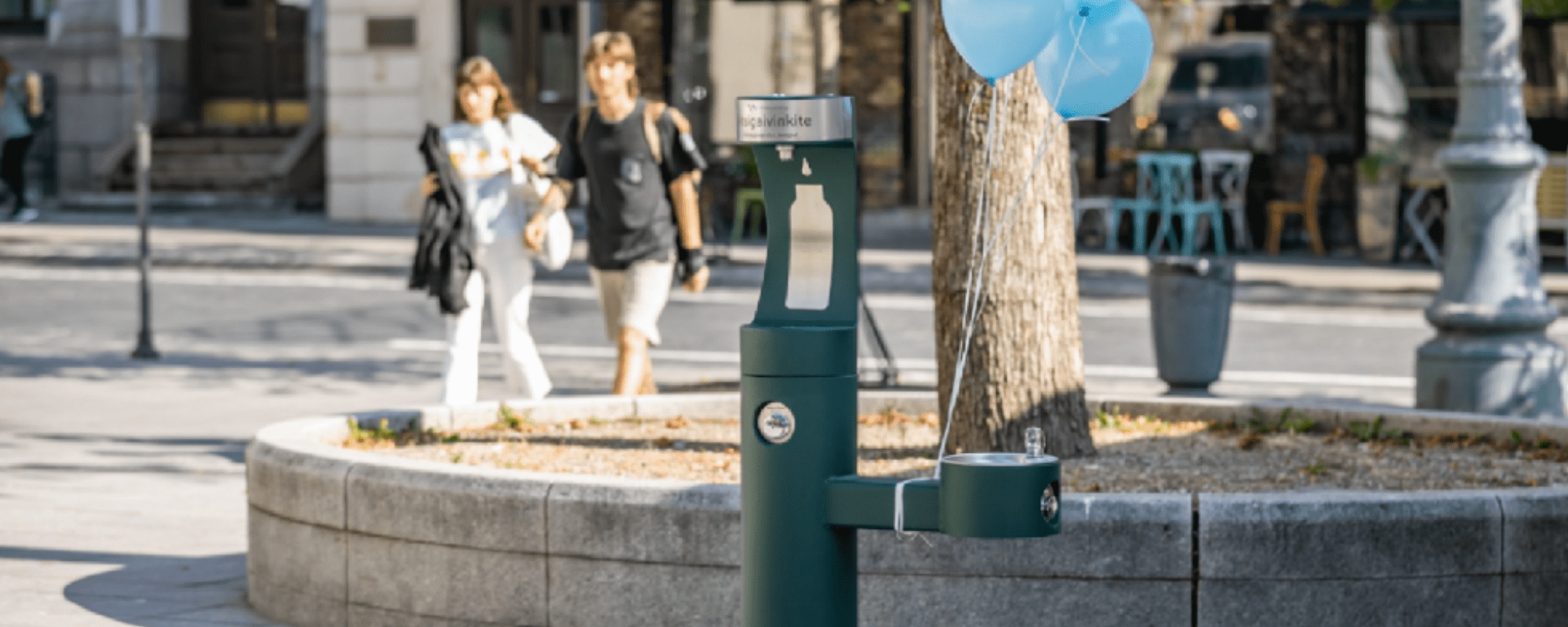 9th Aug 2019 by MIW Water Coolers
Bucking the Trend: MIW Makes More Inroads into Europe
With the unremitting talk of 'Brexit', one can hardly be unaware of the fact that the UK will imminently be leaving the EU. But, never ones to just follow the crowd, at MIW we're bucking the trend and getting closer to our continental cousins. With new partners to supply Elkay drinking water equipment as far away as Lithuania – and as close to home as Republic of Ireland – we are proud to be flying the flag for British service, as well as for our global partner, Elkay.
MIW and Elkay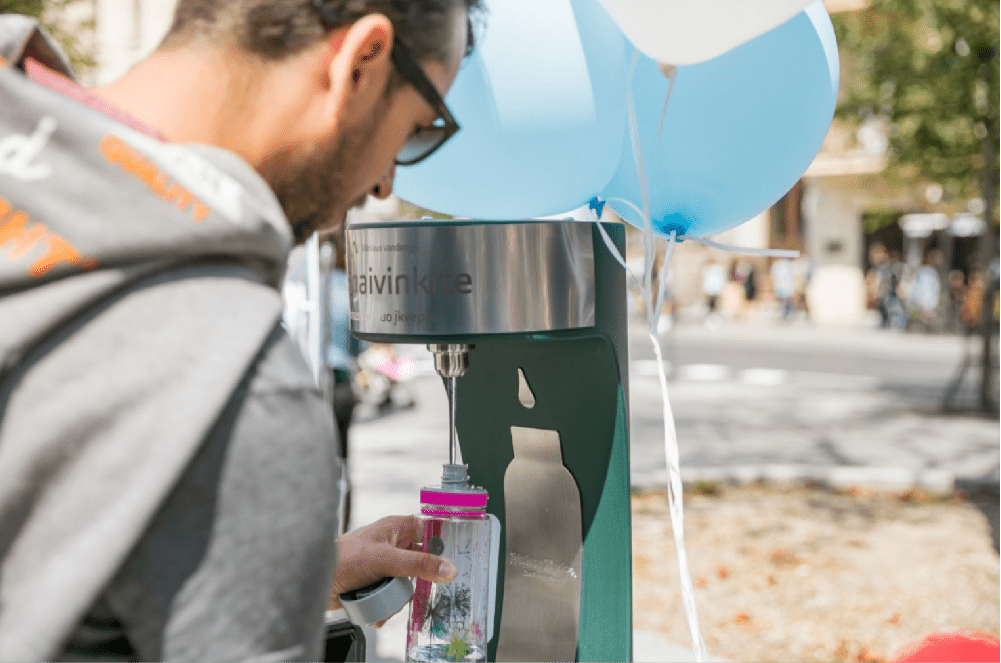 MIW Water Cooler Experts and Elkay have been working together for more than 15 years. It's a relationship that we are proud of for many reasons. Of course, it's amazing to be singled out as a master distributor for any supplier. But Elkay deliver so much more than good quality bottle fillers and drinking fountains. Like us, they're all about the detail.
Elkay products are not just user-friendly, but wheelchair accessible and ADA (Americans with Disabilities Act) approved. They've been designed for complete durability, meaning that customers aren't faced with endless upgrade costs and repair bills. They take into account the realities of life – vandals, weather, wear and tear. And, importantly for us and the UK market in particular, after significant investment, all Elkay units are now WRAS approved. This means that they automatically comply with all Government and water authority guidelines. Not to mention guaranteeing user safety. And this is a must for MIW. All of this makes Elkay a great brand for MIW to be associated with. Both at home and across Europe.
MIW and Europe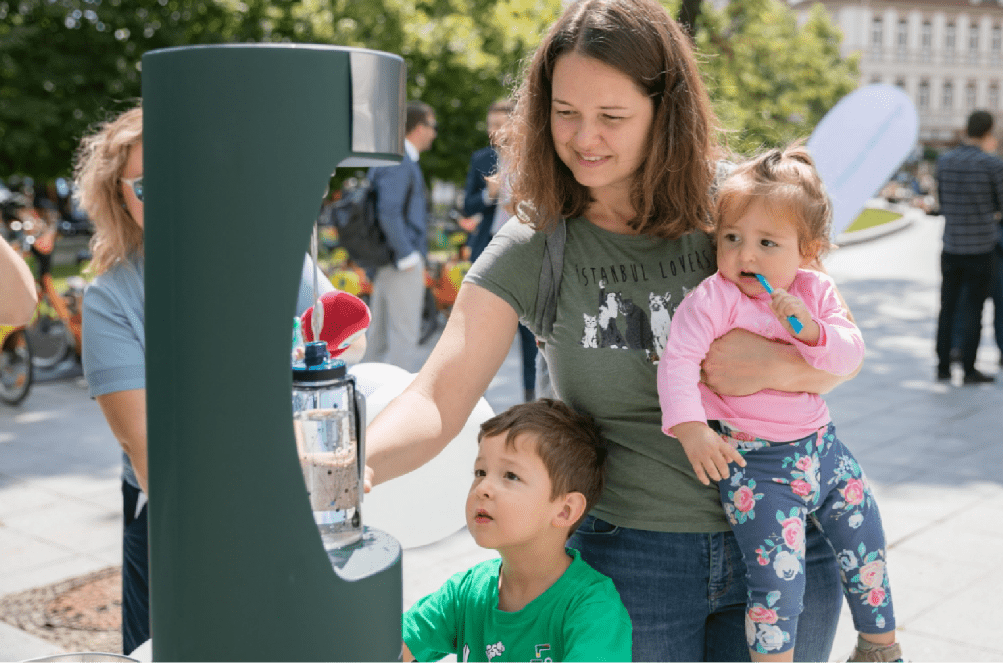 MIW has been working in Europe for some time now. We have regular customers in both Italy and Spain. And during the course of the last few years we've worked hard to forge relationships with reliable partners in other destinations. As the European Master Distributor of Elkay drinking fountains, we've become the go-to supplier for our counterparts in Poland, Germany, Holland, Lithuania and Republic of Ireland. And we have plans to extend our reach even further.
MW's latest European project has been in Vilnius, Lithuania, where we have been working with our partners, UAB Industek. Called upon to install five public drinking fountains for Vilniaus Vandenys (Vilnius Waters), UAB asked MIW to supply Elkay drinking fountains to be sited across the popular tourist destination. With the local council and water authority using the fountains to spearhead a project to reduce waste plastic in the area, it was important to get the choice of units right. Of course, at MIW, we were very happy to oblige. This is the sort of venture that makes us proud to be a part of. And we're as delighted to be able to help facilitate it in Lithuania as we would be were it just down the road in County Durham!
It's a strange time in the UK. Most of the country seems to be focusing inwards. At MIW, we think that there's never been a better time to look outwards. And to show the EU – and everyone else – that the UK is very much open for, and to, business. And that's exactly what we intend to continue to do.
Photos: Saulius Žiūra