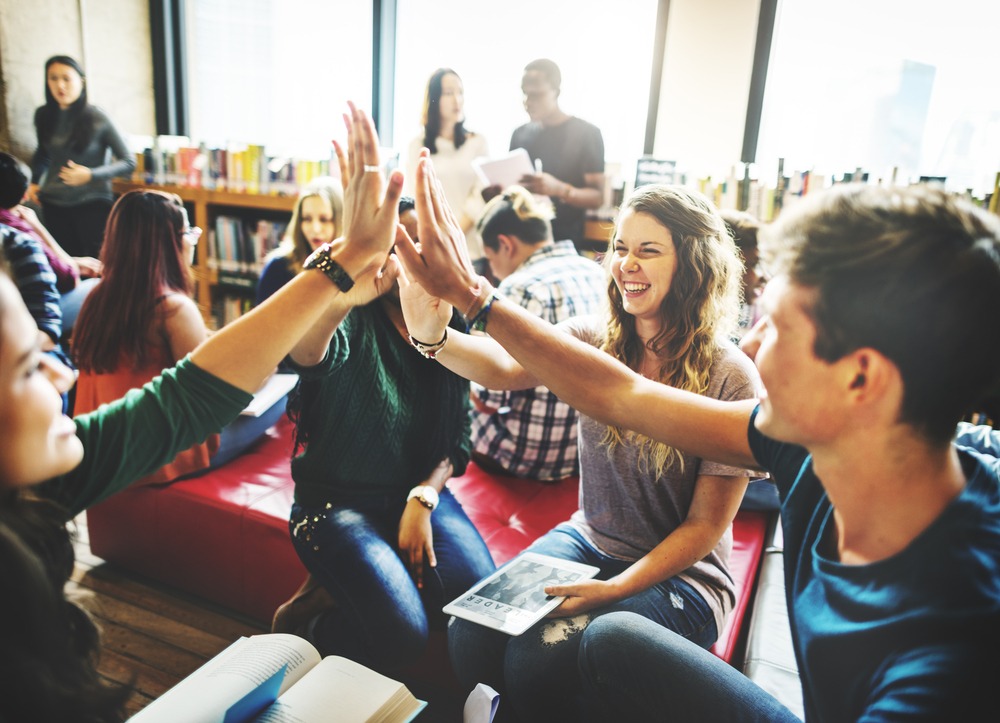 4th Sep 2020 by MIW Water Coolers
Demand for COVID-19 Busting Bottle Fillers Is on the Up
With COVID-19 still disrupting lives across the world, and the threat of a second winter wave looming, more and more businesses and organisations are seeking new ways of dealing with old logistical problems. The provision of safe shared facilities, including drinking water, has become a priority. Consequently, MIW has started to see a rapid increase in demand for its range of Elkay and Halsey Taylor touch-free contactless bottle refill machines. In the UK and across Europe.
In June, the QSI International School of Yerevan led the charge.
QSI International School of Yerevan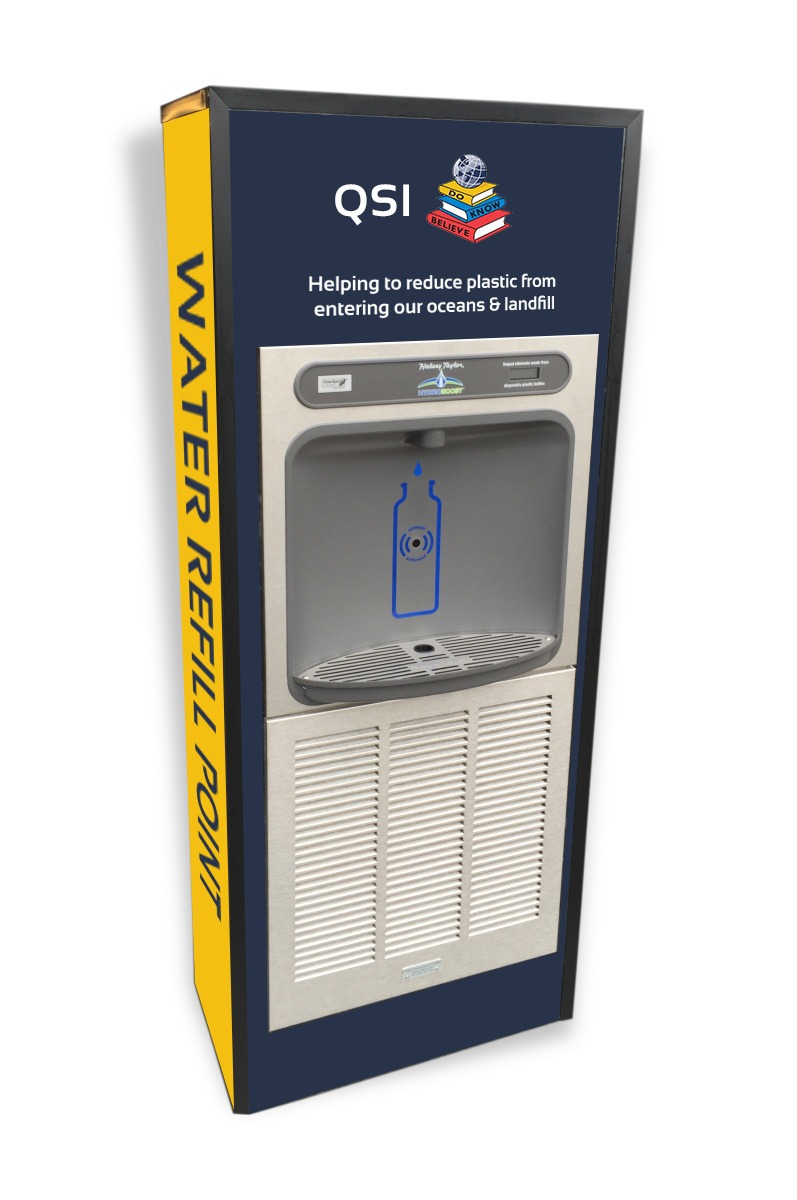 Like many educational establishments around the world, the QSI International School of Yerevan has been extremely worried about the safety of its students in the light of the COVID-19 outbreak. That children should return to the classroom after the summer holiday is essential to their long-term educational wellbeing. And yet the school has a wider duty of care, to ensure the safety of its charges. With this in mind, the school began investigating ways to reduce potential contact and contamination points. Upgrading drinking facilities was one of its first concerns.
The prestigious international school in Armenia contacted MIW Water Cooler Experts for advice on the best way to provide clean, fresh, easily accessible drinking water to its students. But they had a crucial caveat, that the water dispensers must be as risk-free as possible in relation to COVID-19 and infection control. And that meant the need for touch-free bottle fillers.
By mid-July, MIW had supplied QSI Yerevan with six bottle fillers – a combination of the Branded Eco-Dispenser and the Halsey Taylor HydroBoost Sports Bottle Filling Station Surface Mount with Filter.
Designed by Elkay, the first of these units employ touch-free operation, allowing students and teachers to refill their water bottles without any risk of cross-contamination. They simply need to place their bottles beneath the sensor and water is automatically released. An optional in-built UV filter, which removes 99.99% of waterborne bacteria and viruses, ensures that the water provided is of the best possible quality. While the design is vandal-proof, provides rapid refill and is constructed to accommodate as many people as possible, including wheelchair users. These units are also WRAS approved for safety and have CE and NSF certification.
The HydroBoost bottle filler provides all of these features, including a WRAS approved water cooler WaterSentry filter.
Delivering quality contact-free water coolers across the UK and Europe
Elkay and Halsey Taylor are the world's leading manufacturers of contact-free bottle fillers. Having recently celebrated 100 years in business, they've had a long time to refine their craft. Which might account for the matchless quality of their products and the outstanding reputation of the brand. MIW is their official European distributor. And although we haven't quite made our 100th anniversary, as the UK's longest established water cooler company, with more than 30 years under our belt, we've managed to build a pretty good reputation of our own! We've been working with Elkay as a distributor and in the production of our own specialist water dispensers for 18 years.
MIW provides a full range of water cooler services throughout the UK, including sales and rental, installation, servicing and maintenance. We can also supply equipment throughout Europe, with delivery in 5 working days. We've worked with contactless refill stations for years and have had a comprehensive selection for as long as they've been available. Regardless of increased demand, we will continue to ensure that that remains the case. So, if you're thinking that now might be a good time to upgrade your drinking water dispensers for a contract-free alternative, you know who to call… MIW Water Cooler Experts.
Looking for touch-free automatic water bottle fillers? Contact the MIW customer service team today.