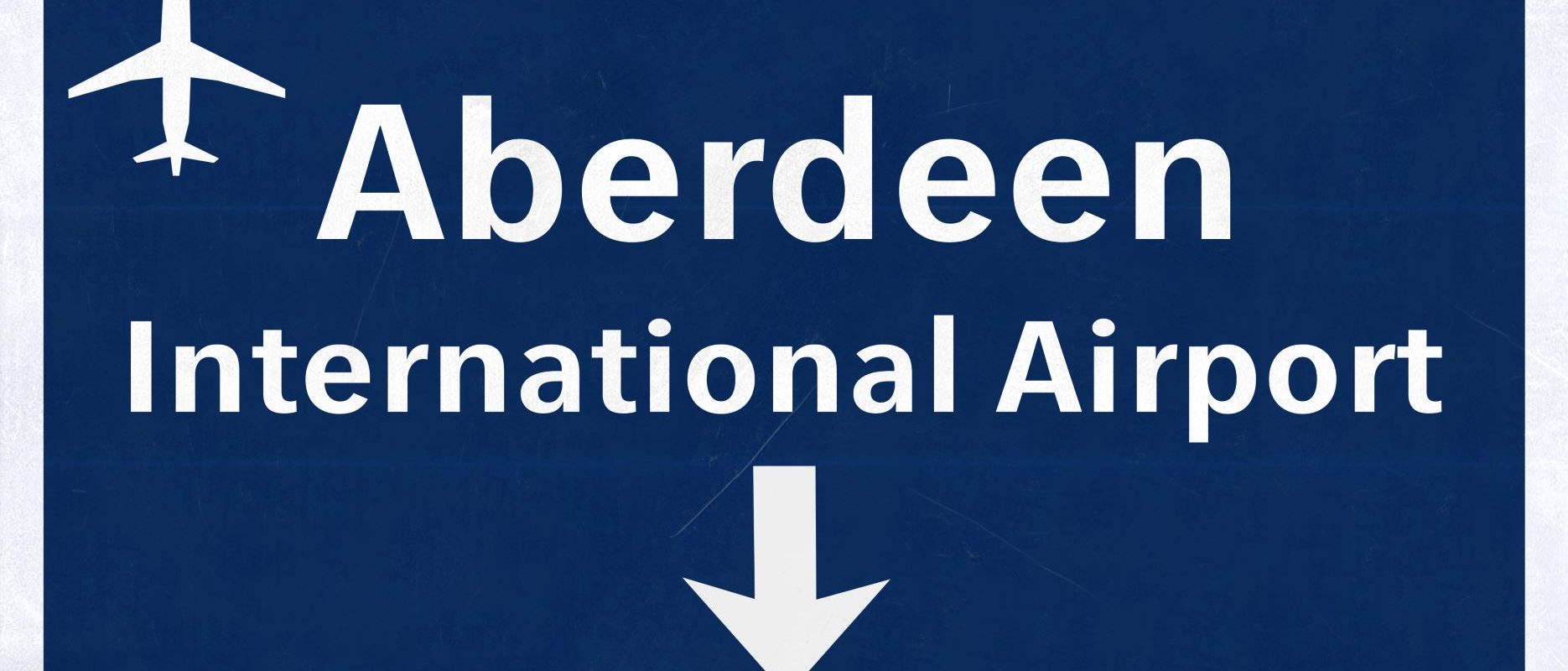 22nd Mar 2018 by MIW Water Coolers
Elkay Bottler Fillers are Taking Off!
First it was Heathrow. Gatwick soon followed. And now Aberdeen International Airport has joined the ranks of responsible businesses seeking to reduce waste plastic and provide a better customer experience by offering passengers the use of the latest in bottle refill stations.
Working with the indefatigable water warriors of MIW, the three airports have installed Halsey Taylor Hydroboost wall-mounted drinking fountains and bottle refill stations in public areas around the facilities. Manufactured by Elkay International, the world's largest water cooler producer, the Hydroboost was selected for its superior build quality, making it ideal for catering to the needs of a high volume of users.
How high a volume? Well, Aberdeen sees more than 3 million passengers a year, and Gatwick 44.6 million. Heathrow, the mother of them all, deals with 201,000 passengers a day – more than 78 million people per year. That's a whole lot of drinking potential!
Getting onboard with the current movement to reduce the enormous amount of plastic waste produced in the UK every year, Gatwick, Heathrow and Aberdeen airports have chosen one of the hardest working indoor bottle filing station and drinking fountains around. The Halsey Taylor Hydroboost is filtered and chilled and delivers water at a rapid 1.5 gallons a minute, meaning that queues shouldn't form on even the busiest of days. It's also easy to maintain, with silver ion anti-microbial protection ensuring hygiene for users.
With more and more organisations joining the fight, the campaign to cut plastic waste is at last gaining momentum, and with Heathrow, Gatwick and Aberdeen airports aboard, one might even say that it's finally flying high!