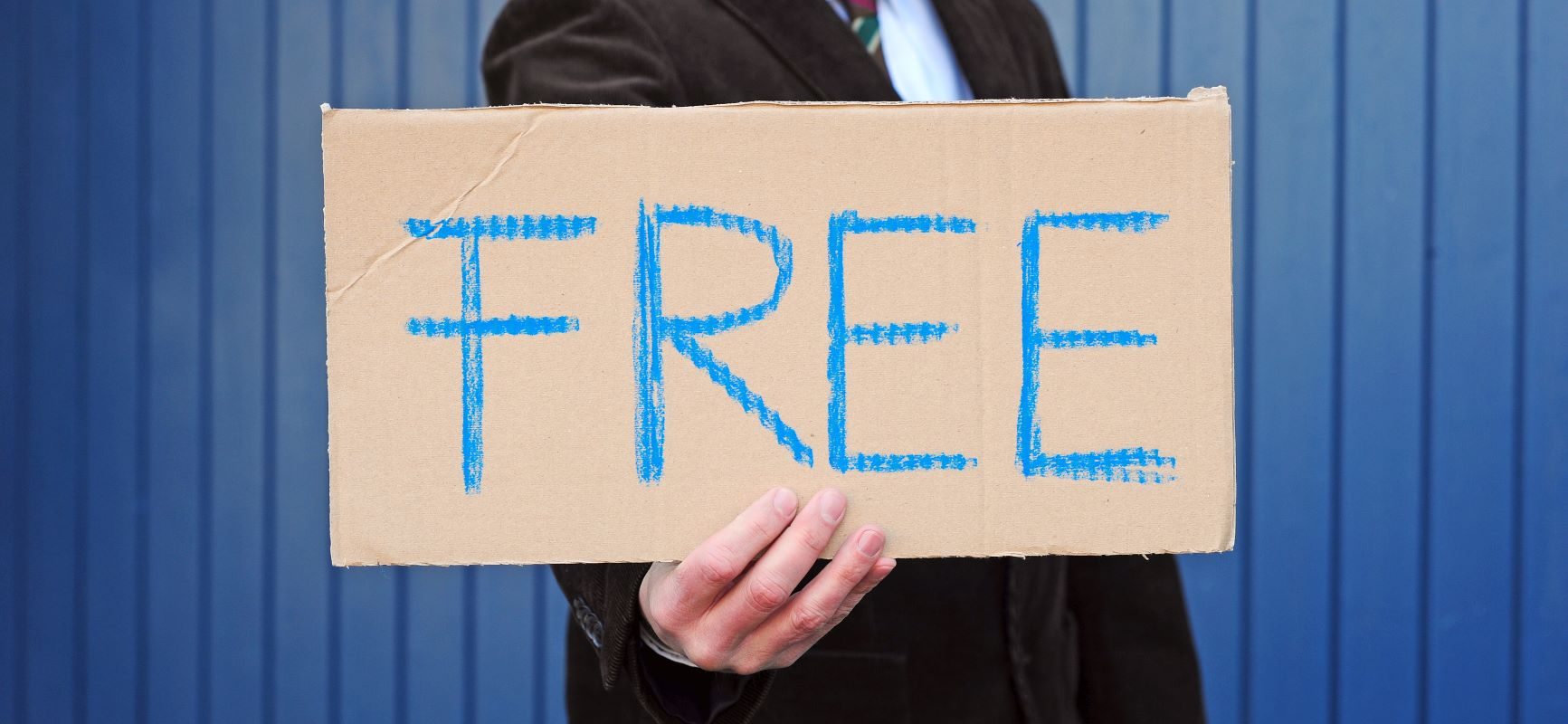 29th Jan 2018 by MIW Water Coolers
Free Water For All
Could businesses help cut plastic waste by providing drinking water to the public?
In 2017 Keep Britain Tidy posited that new laws should be passed to force all restaurants and cafés to provide customers with free drinking water in an effort to help reduce the huge amount of plastic waste created by bottled water consumption. The argument is a strong one, with about three billion litres of bottled water being drunk in the UK every year, but is free water provision by cafés really going far enough?
In their report, Keep Britain Tidy point out that the bottling of water doesn't just lead to the gargantuan plastic waste problem that governments, globally, are only just beginning to confront, but also a huge amount of wasted resources – it takes seven litres of water to create a one litre bottle – and a worrying amount of pollution; creating the same amount of carbon dioxide as a car driving a kilometre. And that's just the start.
Most of us, with any kind of environmental awareness, will understand – at least at a surface level – the problems waste plastic is creating in our oceans, killing our wildlife and getting into the human food chain. We also will be aware of the fact that plastic takes a very long time to decompose – centuries for even the flimsy stuff. So, while making free water available in all cafés and restaurants would be a really good start, perhaps the steps need to be a bit more radical.
We've previously mentioned on these pages that London Mayor, Sadiq Khan, has put forward a proposition to create a network of drinking fountains for free public use across the capital. Wouldn't it be wonderful if that were extended? Not just in parks, gardens and public spaces, but if businesses got involved, providing drinking fountains and sports bottle refill stations outside their premises, for anyone to use?
With weather-resistant, vandal-proof, low-maintenance models, such as the Halsey Taylor 4405BF Endura II Tubular Outdoor Bottle Filling Station available for ridiculously small sums – £1,575 to purchase outright, or £8.95 per month to rent – it's not implausible to think that a shop or business on every street could help to cut plastic by supplying free water. Banks would be ideal. Retailers with an ethos of environmental awareness, such as M&S, would be perfect. Shopping centres, market squares, dentists, doctors and hospitals – indoors or out – would all provide the perfect setting, delivering a service to the public while making a very real and positive difference to the environment.
There is currently an island the size of Texas floating in the Pacific, made almost entirely out of waste plastic. And it's not alone; there are dozens more, spread throughout the world's oceans, slowly – very slowly – breaking up into micro particles and poisoning sea life. If we want a world that is clean, beautiful and diverse, it's down to us to do something about it. Giving up disposable plastic bottles – and helping others to do the same by providing adequate drinking facilities – takes a very small amount of effort, but could make an enormous impact.