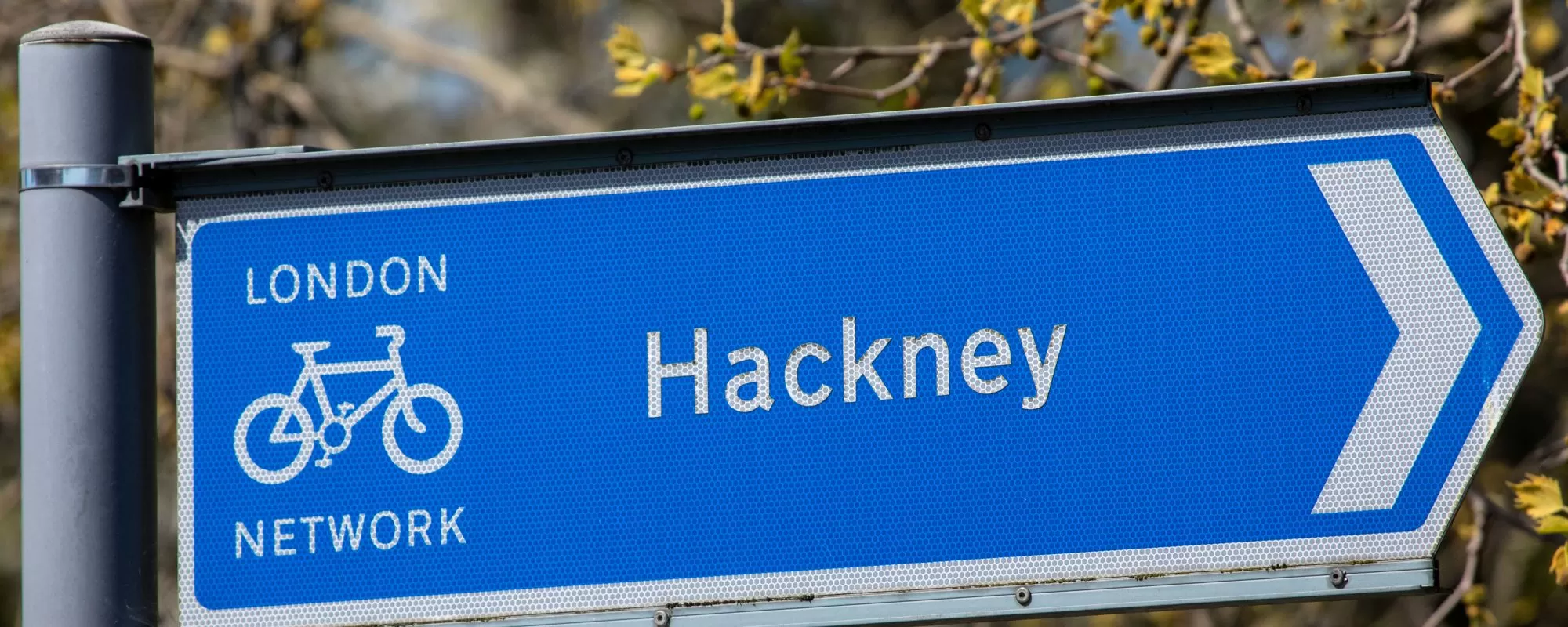 20th Nov 2020 by MIW Water Coolers
Hackney's Three New Hydration Stations Fight Plastic Problem
While we've all been worried about personal, national and global health, many people have also been considering wider concerns, including environmental. Especially within cities. Being unable to travel, often unable to access green, outside space, some of us have had a peek at what the future might look like if we continue to mistreat the environment. And it's not a happy picture. That's why, despite the pressures of COVID-19, or perhaps even because of them,  Hackney Council are continuing to tackle the ongoing  single-use plastic problem with three new hydration stations.
The London Borough of Hackney
A culturally diverse area, home to around 263,150 people, Hackney is one of London's younger boroughs. Only 18% of the population is aged 55 or over, with a quarter being under 20. This makes the area open to change. The council understand that if young people can be persuaded to refill rather than use single-use plastic bottles, it will have a positive and lasting environmental impact. As a result of this realisation, Hackney has jumped on the Refill Revolution bandwagon and installed two new refill points.
Hackney's new hydration stations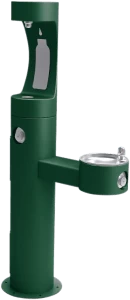 Following consultation with MIW, Hackney Council decided upon the Halsey Taylor 4420BF1U Endura II tubular bottle filling station for installation in the borough. Outdoor rated and built to survive all UK weather conditions, the Endura II series of water bottle filler is easy to use and maintain. With push button operation and all sensitive parts enclosed within a strong stainless-steel shell, the unit is completely vandal resistant. these outdoor drinking water dispensers are also wheelchair accessible and are ADA (Americans with Disabilities Act) certified.
Importantly, the Endura II water bottle fillers are WRAS certified to guarantee compliance with all relevant UK legislation. They're also GreenSpec listed for their low water consumption and composition – they're made using 75% recycled materials.
Before installation, the MIW team worked closely with Hackney Council to ensure that the water fountains were finished to the required standard. The council requested that the units were powder coasted in RAL6005 Evergreen paint, and provided branding and messaging for MIW to incorporate into the design.
Where can you find Hackney's refill stations?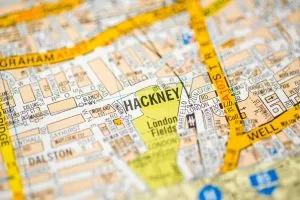 MIW worked with Hackney Council to find the best locations for the three new bottle fillers. It was important to find sites where they would be of most benefit to local residents.
Stoke Newington Church Street – this was decided upon for its high footfall, number of commuters and proximity to ClissoldPark
The Seven Sisters Road junction with Green Lanes, on the corner of Finsbury Park –  one of London's visitor attractions and host to numerous activities for adults and children, as well as the annual Wireless Festival.
Stamford Hill junction with Amhurst Park – which is located close to the tube network and real commuter route
If you'd like to find out more about installing water refill stations for your council, business or organisation, contact MIW today.