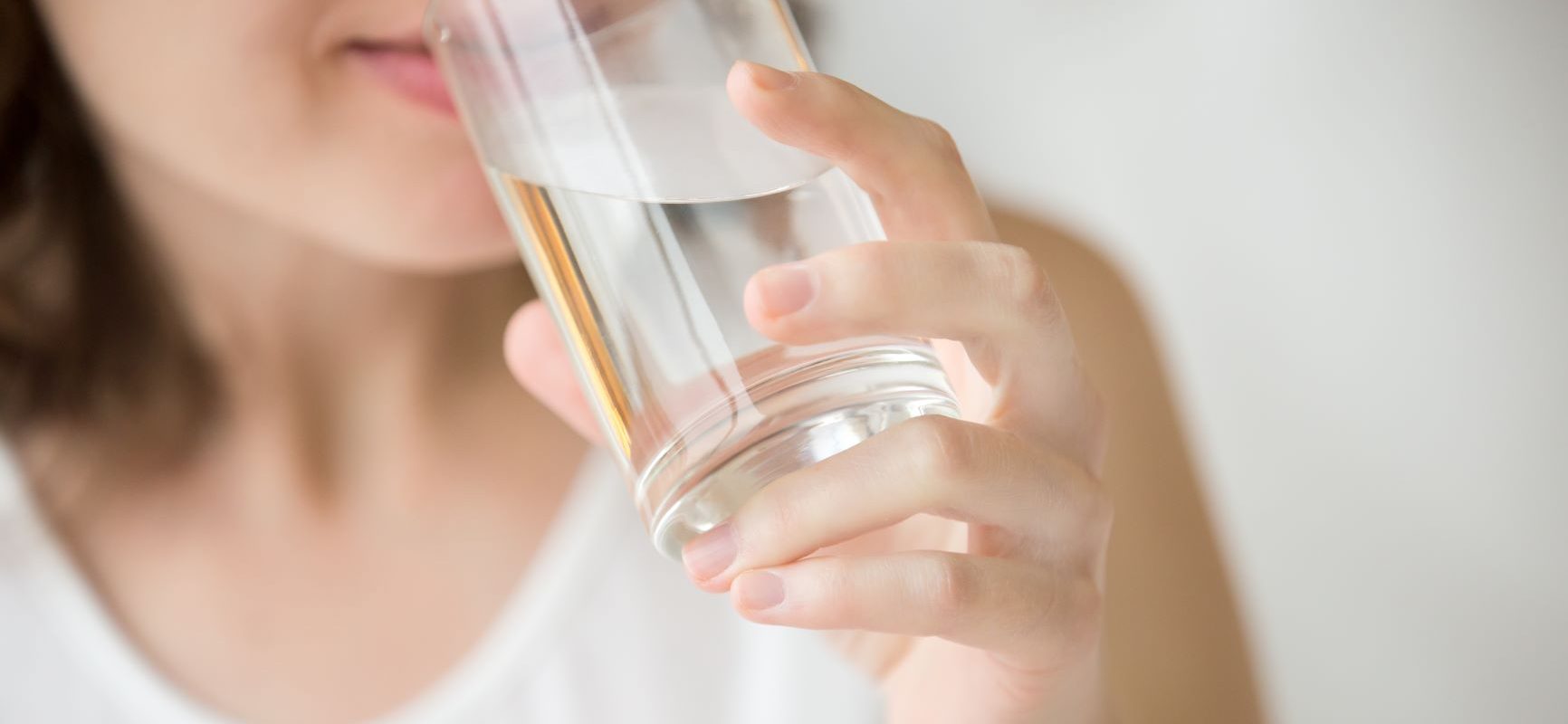 2nd Sep 2016 by MIW Water Coolers
Hiring a mains fed water cooler for your staff
Workplace water cooler; what to look for and where to start
If you're looking to hire a water cooler for your workplace, your may be overwhelmed by the many options on the market.
However, by considering a few simple factors, you can find the perfect solution for your staff and premises.
Firstly, do you actually require chilled water at work? Given the obvious benefits of keeping workforces cool and well hydrated – such as increased productivity and a healthier team –  the answer is 'yes' for most organisations.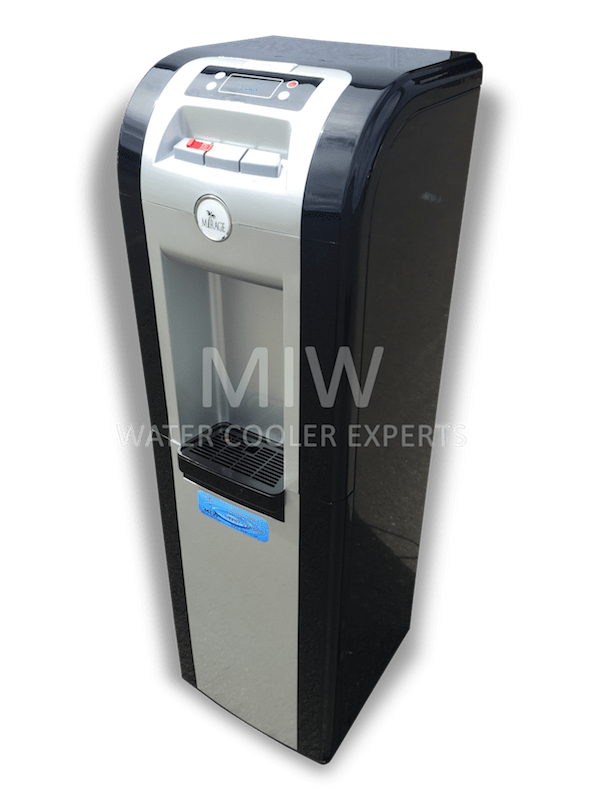 Other considerations include whether or not you need filtration, how much water per hour your team is likely to consume and if some of your staff would like to be able to fill water bottles, as well as cups and glasses, at the fountain.
There are also options available which are wheelchair accessible and products that are heavy duty, should they be required for an outdoor area where there is a threat of vandalism. Fountains can also be wall mounted or floor standing.
Hiring drinking fountains, rather than buying them outright, is favoured by many organisations because of the flexibility it offers them.
Should they ever move premises, alter their existing site or expand their workforce and require a different drinking fountain, they can simply upgrade or change which product they are hiring.
At water cooler experts MIW, we offer water cooler hire options suitable for organisations of all sizes in all types of sector – including those based in factories and other industrial environments.
Mains fed water coolers are available for as little as £4.95 per week; for a stylish and low maintenance product click here. These water coolers are perfect for gyms or schools.
Other options include the Halsey Taylor wall mounted hydroboost bottle filler and water fountain combination. This has an impressive 1.5 gallons per minute capability, is sensor operated and fully wheelchair accessible.
To find out how simple and cost effective drinking fountain hire at MIW is, contact us on 01207 572 000 or click here for more on our drinking fountain range.