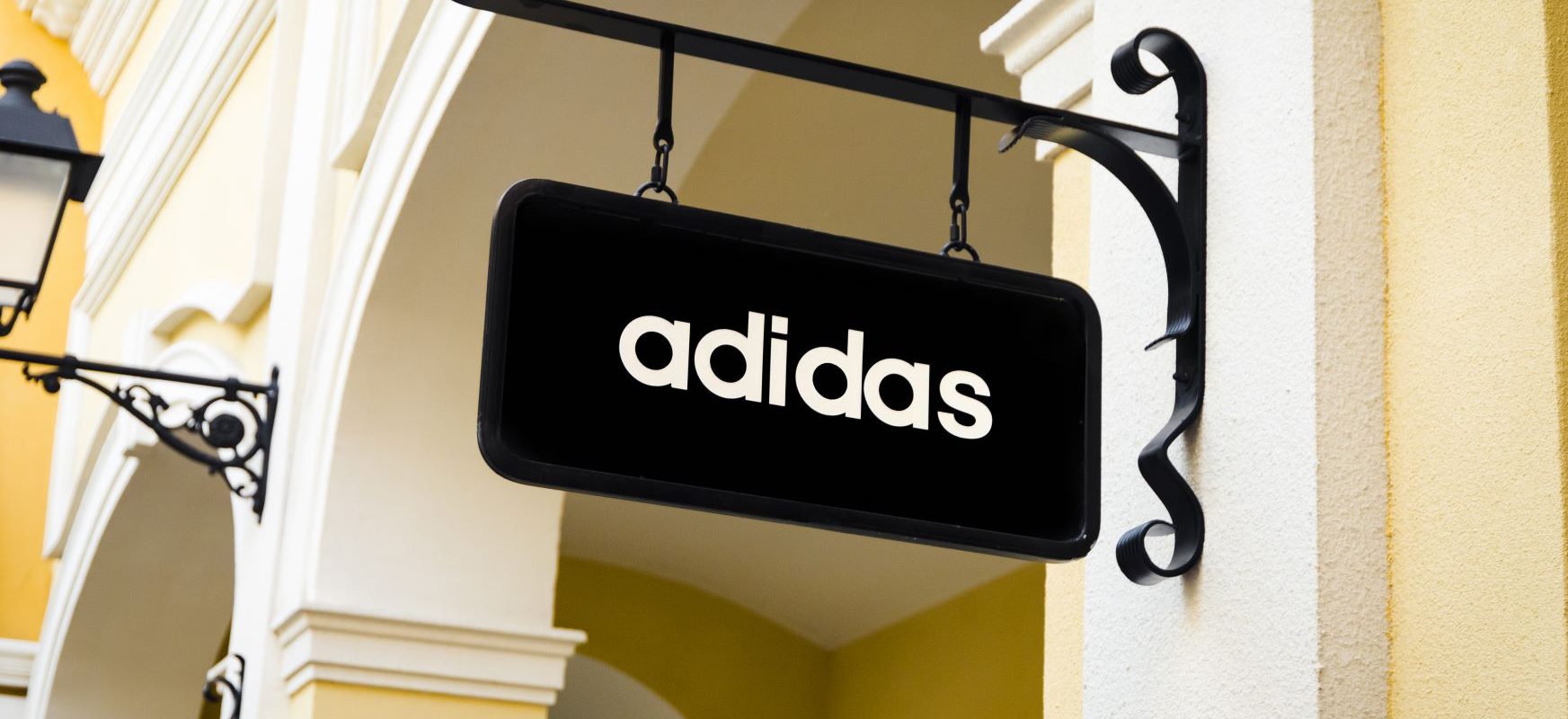 12th Jun 2018 by MIW Water Coolers
Impossible is Nothing
MIW helps make sustainability possible for the new Parisian adidas flagship store.
If you're a major international company looking to improve your green ethos, what steps do you take?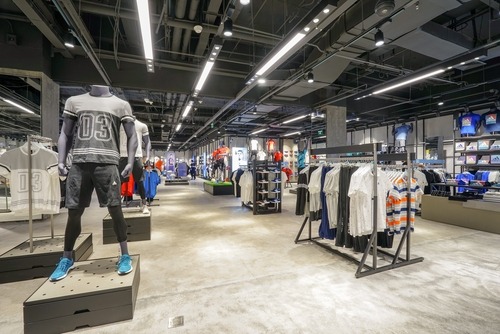 You might start by banning the use of chlorofluorocarbons (CFC) in your production processes ahead of the pack (as adidas did in 1989). Move on to streamline your supply chain, cutting pollution by removing all unnecessary steps from the process (as adidas did in 1999). Then you might look at ethical investments, sustainable resourcing, pioneering ethical and sustainable manufacturing, and removing plastic bags from all of your stores. In the last 30 years, adidas has done all of this and more, which is why in 2016  the company ranked fifth in the 'Global 100 Most Sustainable Corporations in the World' listing. And it's this passion for, and dedication to, protecting the environment that saw adidas turn to MIW Water Cooler Experts, when adding the final touches to its new French flagship store on the Champs-Elysées.
As anyone who's watched the news or read a newspaper in the last 12 months will know, plastic has been identified as one of the largest environmental threats, with single-use drinks bottles among the greatest offenders. 20,000 single-use plastic drinks bottles are purchased every second, and the most common items of litter now found in the ocean are plastic. So, what do you do if you want to help reduce the amount of plastic littering our environment? You provide access to a free-to-use drinking fountain and sports bottle refill station to your staff and customers.
MIW has been significantly involved in the #OneLess bottle campaign and has built up a reputation as the UK's most knowledgeable supplier of outdoor drinking equipment. It was for this reason that adidas got in touch.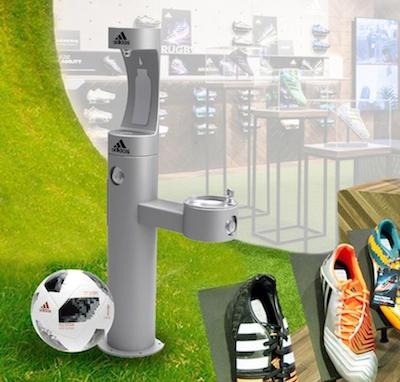 Now, we can't tell you exactly what we did at the Champs-Elysées store, because it's all still very much hush-hush and under [non-plastic] wraps. But, we can tell you that, heavens to Betsy, we installed an outdoor drinking fountain and sports bottle refill station indoors. Imagine!
Why? Well, aside from the fact that adidas wanted a unit that came with all the assurances of WRAS-approval, meaning that every element has been tested for safety to the nth degree, with the Halsey Taylor 4420BF1U Endura II Tubular Bottle Filling Station they were getting endurance, style, quality and performance. The unit was factored into the shop fit design and an outdoors scene has been set… We can't say too much more, but fill your mind with rocks and gravel and you might get somewhere close.
MIW works with a number of European clients. What really tickled us about this project is the volume of customers who will have access to the bottle filler – and consequently the number of bottles which may be saved. Adidas has shown continued commitment to sustainability. Wouldn't it be nice if everyone did the same?
Like they say: Impossible is nothing.
You can visit the new adidas store at: Centre Commercial Les 4 Temps, Voie des Douces, La Defense, Paris, France.