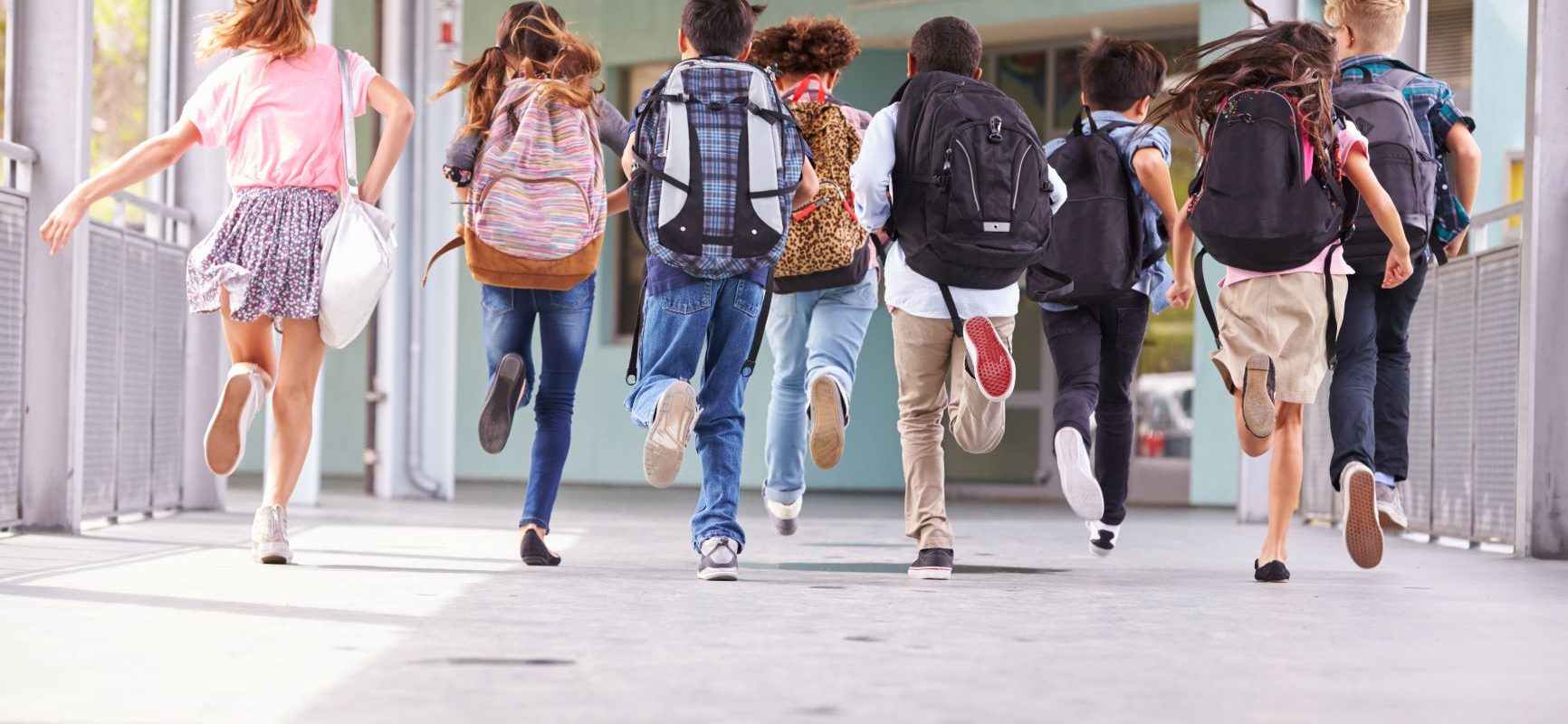 4th Apr 2017 by MIW Water Coolers
In the Drink – Three considerations when choosing an outdoor drinking fountain for your school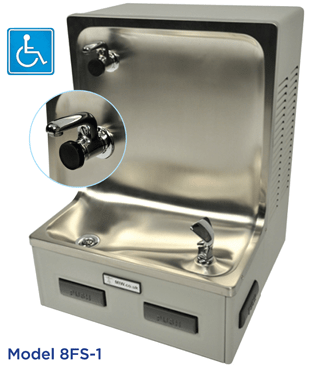 With budgets getting tighter by the day it's more important than ever before that you make the right decisions when investing in large, or even medium sized, purchases for your school. Whether sports, IT or leisure equipment, as well as the initial outlay, you need to factor in running costs, maintenance and longevity. The cheapest option isn't always the best – although sometimes it can be! The important thing is to find the stand-out products which are best suited to your particular school. And in that, outdoor drinking fountains are no exception.
At MIW we're a little bit fanatical about our drinking fountains and coolers, but we'll be the first to admit that selecting the right model for the right place can be a wee bit boggling if you don't really know what you're looking for. With that in mind, we've put together a little guide to help make sure that you choose the best outdoor drinking fountain for your school, college or university.
So, what questions would we ask if we were in your place? There are three of them.
Is it weather proof? – While this might seem like a given in an outdoor drinking fountain, surprisingly it's not. Weather-proofed fountains are designed to withstand all the elements; they don't require shelter and they will not rust, jam, corrode or malfunction in any way if properly installed in an outside location. The Halsey Taylor 8FS-1OUTSS wall-mounted outdoor vandal resistant stainless steel drinking fountain, for example, is particularly popular with park managers as well as head teachers, because it has no exposed moving parts which could be susceptible to damage either from the weather or other forces of [human] nature, while the pipes are protected against freezing even in the most arctic of weather.
Will it withstand vandalism? – As angelic as your pupils undoubtedly are, 'accidents' do still miraculously happen to school property and [repeatedly] fixing equipment such as drinking fountains can prove expensive, not to mention tedious. A number of quality cooler and fountain manufacturers, such as Halsey Taylor and Elkay, have now perfected the art of vandal-proofing. The Halsey Taylor HVR-LR wall-mounted vandal-resistant non-chilled drinking fountain is the perfect example; the heavy duty stainless steel cabinet is completed with a discreet push-button bubbler capable of withstanding high level usage. This model was installed by the Stockport Academy in 2013 and comes highly recommended.
Do you need to fill sports bottles? – Encouraging the drinking of water is important in these days of obesity and unhealthy living, but many pupils are put off by the physical act of slurping from a fountain. A sports bottle filler can overcome that problem. With its strong, sleek yet simple design, the Halsey Taylor Endura II 4405BF tubular bottle filling station presents the ideal solution. Weather and vandal-proof, it can withstand pretty much anything your students can throw at it, while delivering fresh, reviving water at the literal touch of a button.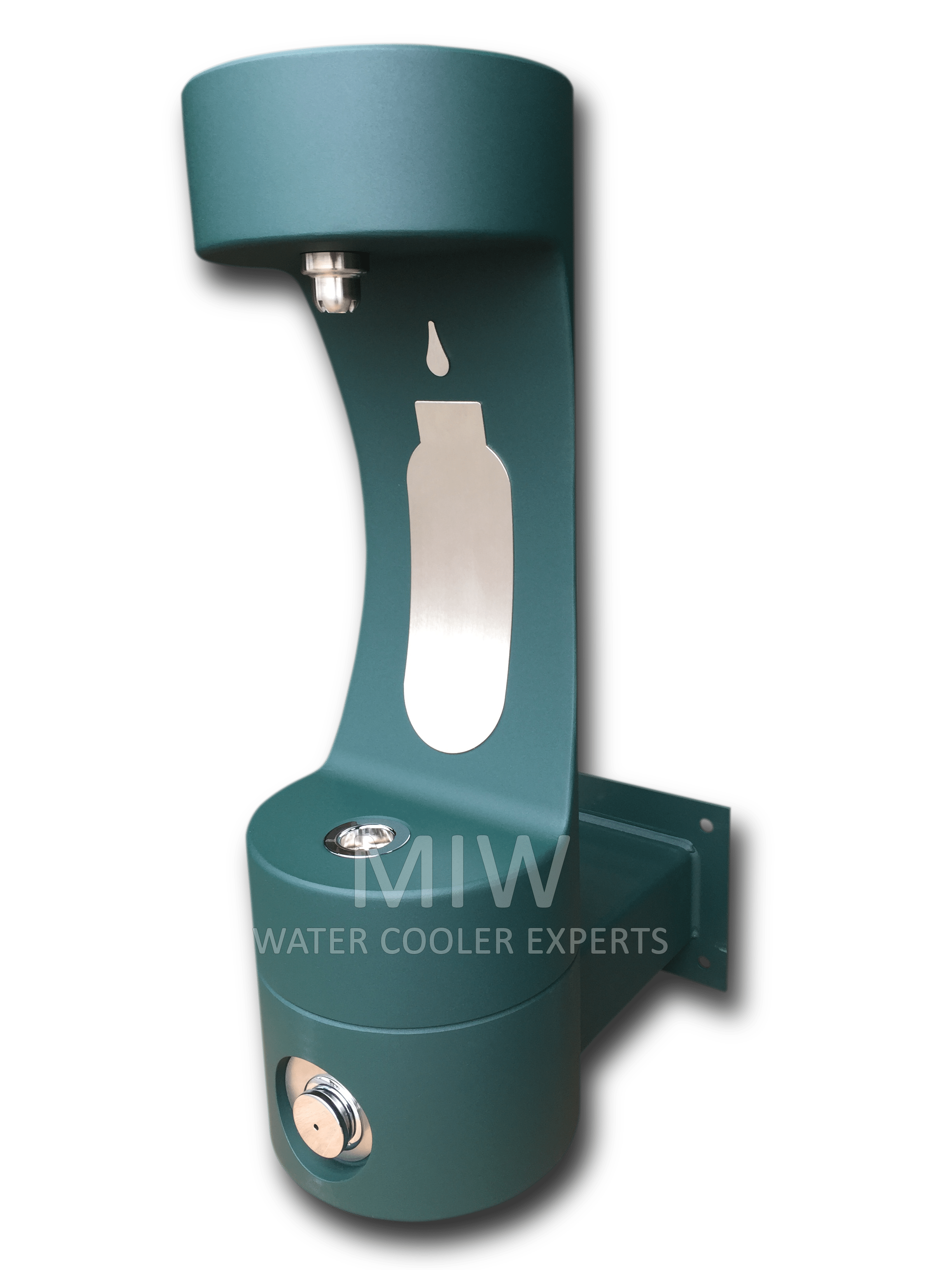 Things have come on since the days when grubby porcelain bowls and rusted faucets were considered good enough for schools; teachers, pupils and parents all have higher expectations, and yet the purchasing of inappropriate equipment can burden site managers with endless repairs and head teachers with the task of funding costly replacement parts.
You don't need us to tell you how important a part water can play in helping children to embrace a healthier lifestyle, while enhancing class concentration through adequate hydration. A high quality drinking fountain or sports bottle filler could prove the most cost-effective solution.