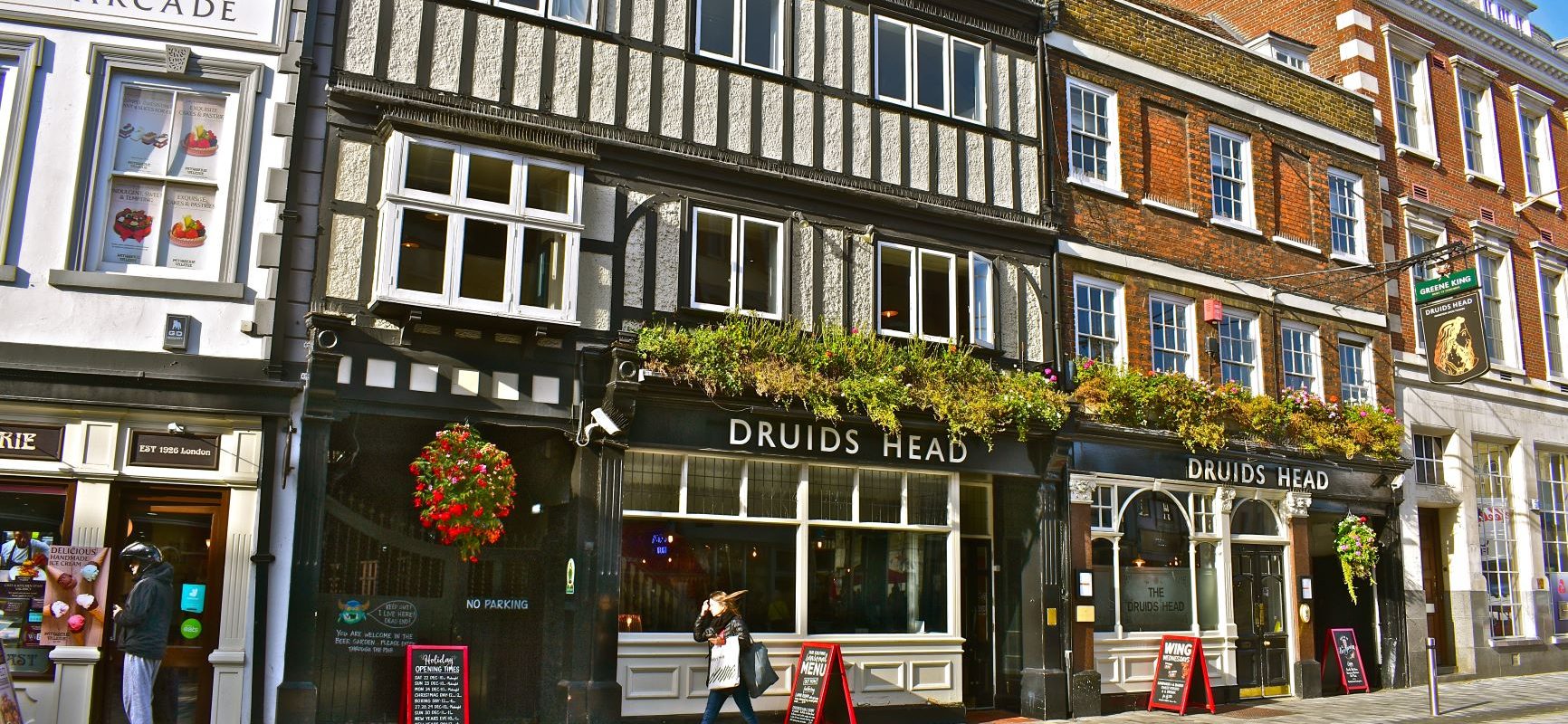 28th Mar 2019 by MIW Water Coolers
Kingston Joins the Refill Revolution with a New Market Place Bottle Filling Station
It's always nice when we find a client who is as passionate about what we do as we are. And that was the case with Kingston council. On 21st March 2019 we installed a Halsey Taylor bottle filling station in Kingston Town Market Place. And it all came about thanks to years of campaigning by one of the parish councillors; Jon Tolley.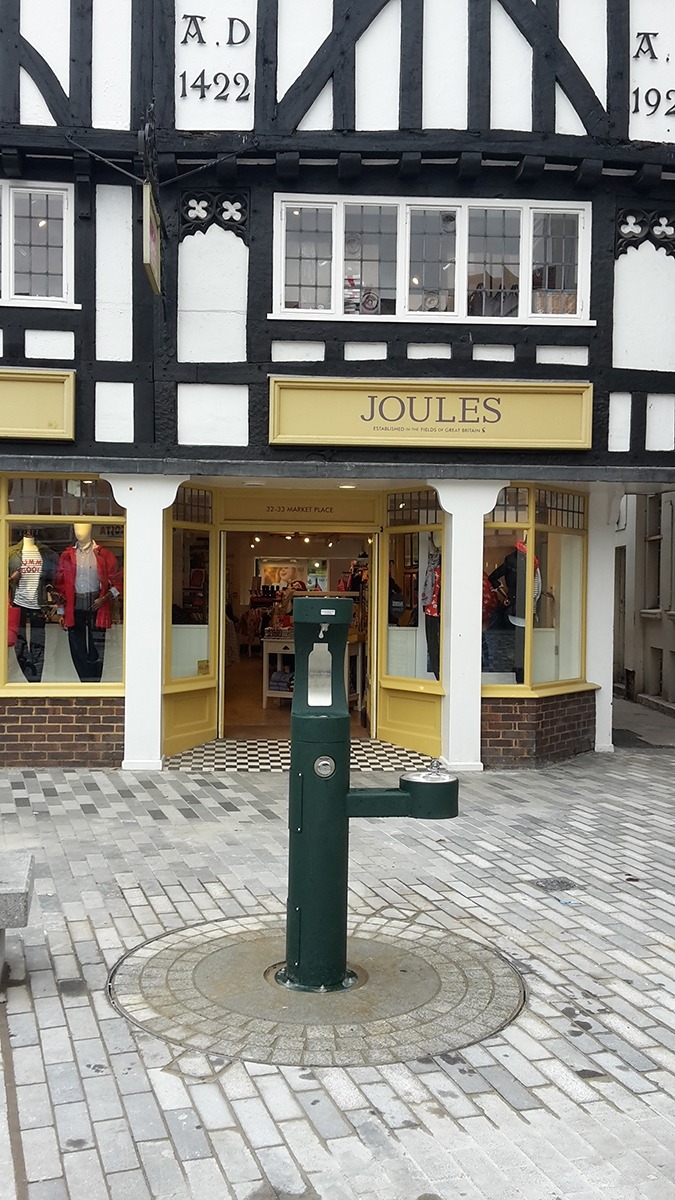 The majority of MIW's recent commissions have been inspired by the growing concern over waste plastic. As public engagement has grown, so too has Government and corporate commitment. Organisations up and down the country have been contacting us to find the best public drinking solutions for their particular locations. We've worked on single installations for green-minded businesses, and projects that have seen us installing many dozens of drinking fountains and bottle fillers for public institutions. Each of them have been driven to contribute to the global plastic clean-up through the provision of alternatives to single-use drinks bottles.
That was partly the motive of Cllr Tolley too, but he also had other reasons in mind.
"Water fountains not only help reduce unnecessary plastic waste, but also provide clean and readily available drinking water for rough sleepers, cyclists, families, my favourite springer spaniel, and anyone else," he explained. "After years of campaigning, I'm happy the first of several public water fountains is finally in place."
And the thing is, he's not the only one.
Since the Kingston bottle filling station was officially opened to the public on March 22nd 2019 it's received a lot of interest. Social media engagement is high, but not as high as physical use. Because, as Cllr Tolley said, everyone needs access to water.
It's not just those of us who need a pep while commuting or shopping who benefit from bottle fillers. They might be saving us pennies, but they could be saving someone else's life. Because life is hard enough for the homeless without a struggle for water – the one thing that none of us can survive without. And yet most of us somehow forget about this when we see someone sleeping on the street.
As a purported nation of animal lovers, we also need to ensure that facilities are available for our pets when we're out and about. Especially in the summer months. Then there are the cyclists, joggers and runners. The kids we all want to draw away from fizzy drinks… And the adults too, for that matter, if we're looking for ways to tackle the 'obesity crisis'.
There are so many reasons to encourage the drinking of water and to provide access to it as a free service. And that's even before we get to the global waste plastic problem and the devastation it's causing to our environment.
At Kingston they're already taking steps to make sure that everyone can access fresh, clean drinking water whenever they need to. The new Halsey Taylor bottle filling station has been selected for its durability and accessibility. A silver-ion antimicrobial coating ensures that it remains hygienic. An inline strainer makes sure that the water is always at its best. And it is both weather-proof and vandal-resistant so that it can keep on delivering the goods years after year in rain, wind, sleet, snow and sunshine.
With plans afoot to install further drinking fountains throughout the borough, the Kingston Market Place bottle filler is blazing a trail. For the environment. And for the community. Every single member of the community. And at MIW, we're enormously happy to be a part of that.