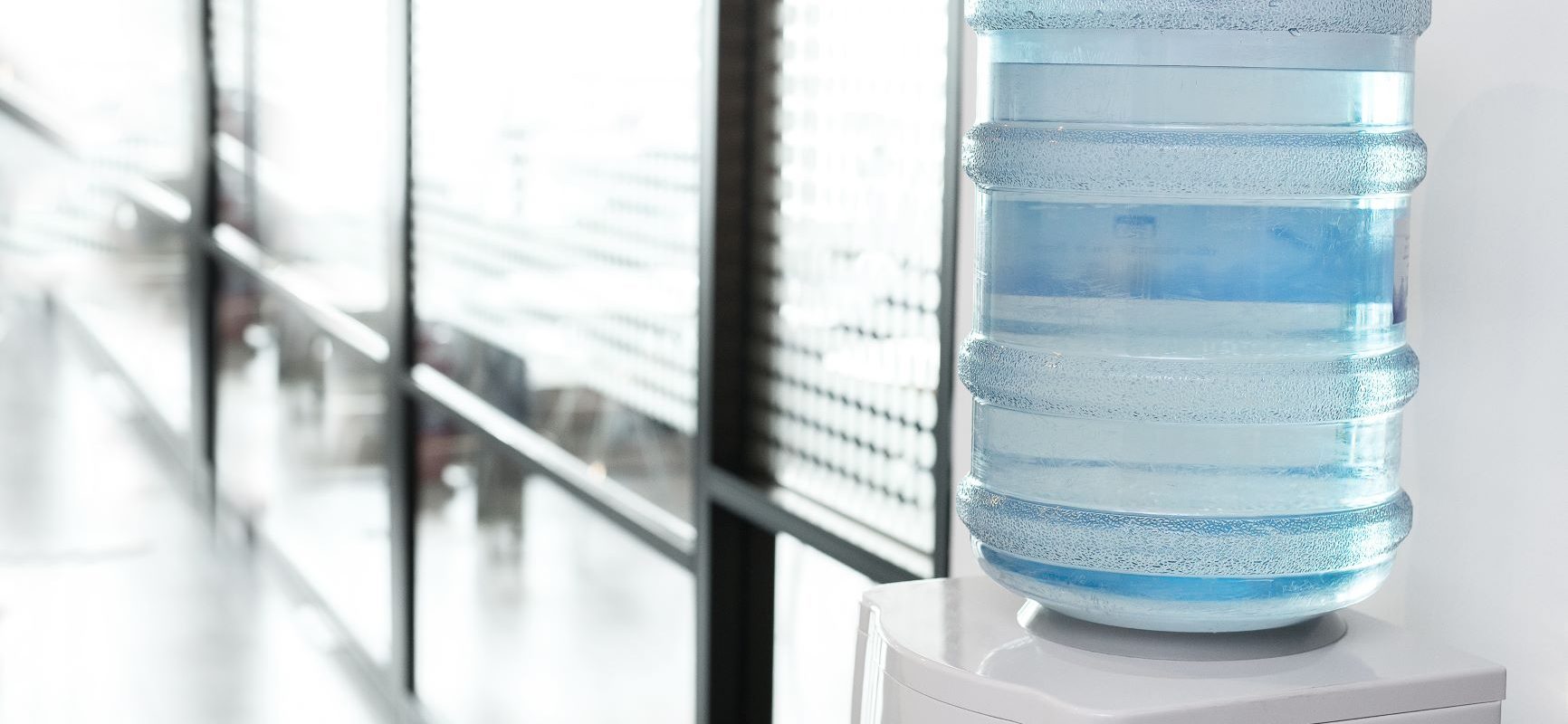 25th Nov 2016 by MIW Water Coolers
Want to make your workplace healthier and happier?
Good staff morale and productivity are two essential elements of success in business. There is one simple step that could boost them both quickly and cost-effectively. Why haven't you taken it yet?
Employers spend millions of pounds every year seeking news ways of edging ahead of their rivals.
Handsomely-paid consultants, clever marketing plans and lucrative investment in technology are just a few ways they throw vast resources into growing their empires.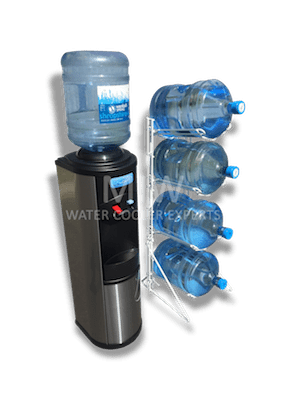 There is, however, a much cheaper way to improve your chances of success. And it's not just good for your balance sheet. It could also improve the wellbeing of your entire workforce.
The installation of a bottled water dispenser or drinking fountain is proven to have a direct impact on productivity and staff morale. This in turn manifests into more customers, more sales and better profitability.
Bottled water dispensers aren't just for big companies in big offices. They are a hugely beneficial addition to businesses large and small. The come in designs suited to any type of premises too, including factories, warehouses and outdoor industrial environments. They don't require a length commitment either.
MIW offers bottled water dispenser hire in Newcastle, as well as the rest of the UK. They come in many different designs and can sit on a counter, be floor standing and distribute hot, cold and carbonated water.
We also offer competitively priced replacement bottles, with a guaranteed next day delivery service in the North East of England.
You can also try one for a short time and switch models if you change your mind, as our rental contracts have no minimal terms.
To find out more or to order from our extensive range of models, click here call 01207 572 000 today. Your employees will thank you for it.