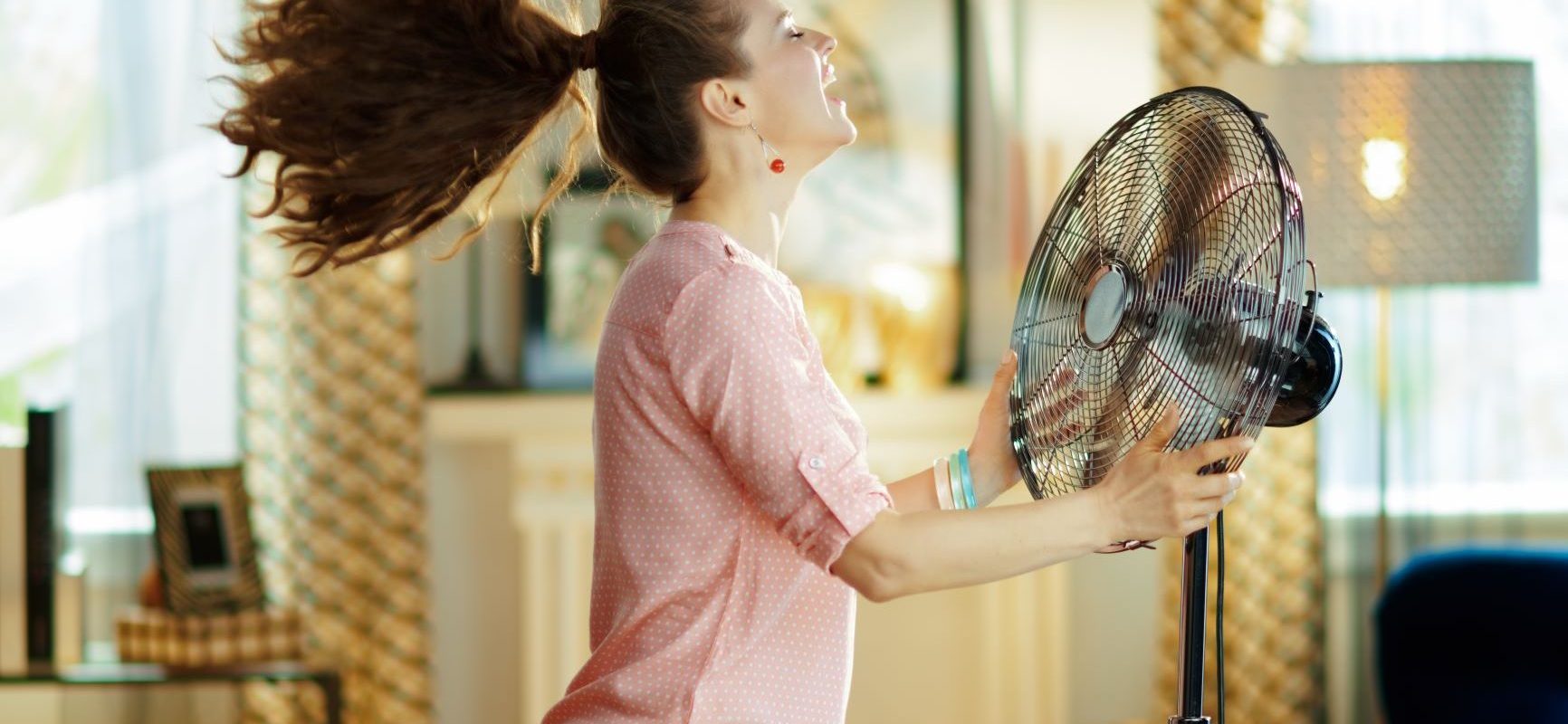 30th Jun 2017 by MIW Water Coolers
Meet Your Biggest Fan
From manufacturing plants and factories to bakeries, shops, gyms and other commercial outlets, MIW have been fanning the flames of staff contentment for years by keeping the ambient temperature comfortably cool in the hottest of weather, with a fan for every environment.
The MIW fan range includes:
Industrial Floor Standing Pedestal Fan – These high velocity beasts are 30″, 110V and make your average office fan seem like a child standing in the corner of the room blowing raspberries!
230v – 50hz large commercial Drum Fan – The slipstream from our drum fans isn't quite akin to standing in front of a jet engine, but it's not far off. A couple of these will keep any working environment cool.
Oscillating Industrial Wall-mounted Fans – Available in 110v and 240v models, our wall-mounted fans are powerful, super cool and ideal for busy workplaces where floor space is at a premium.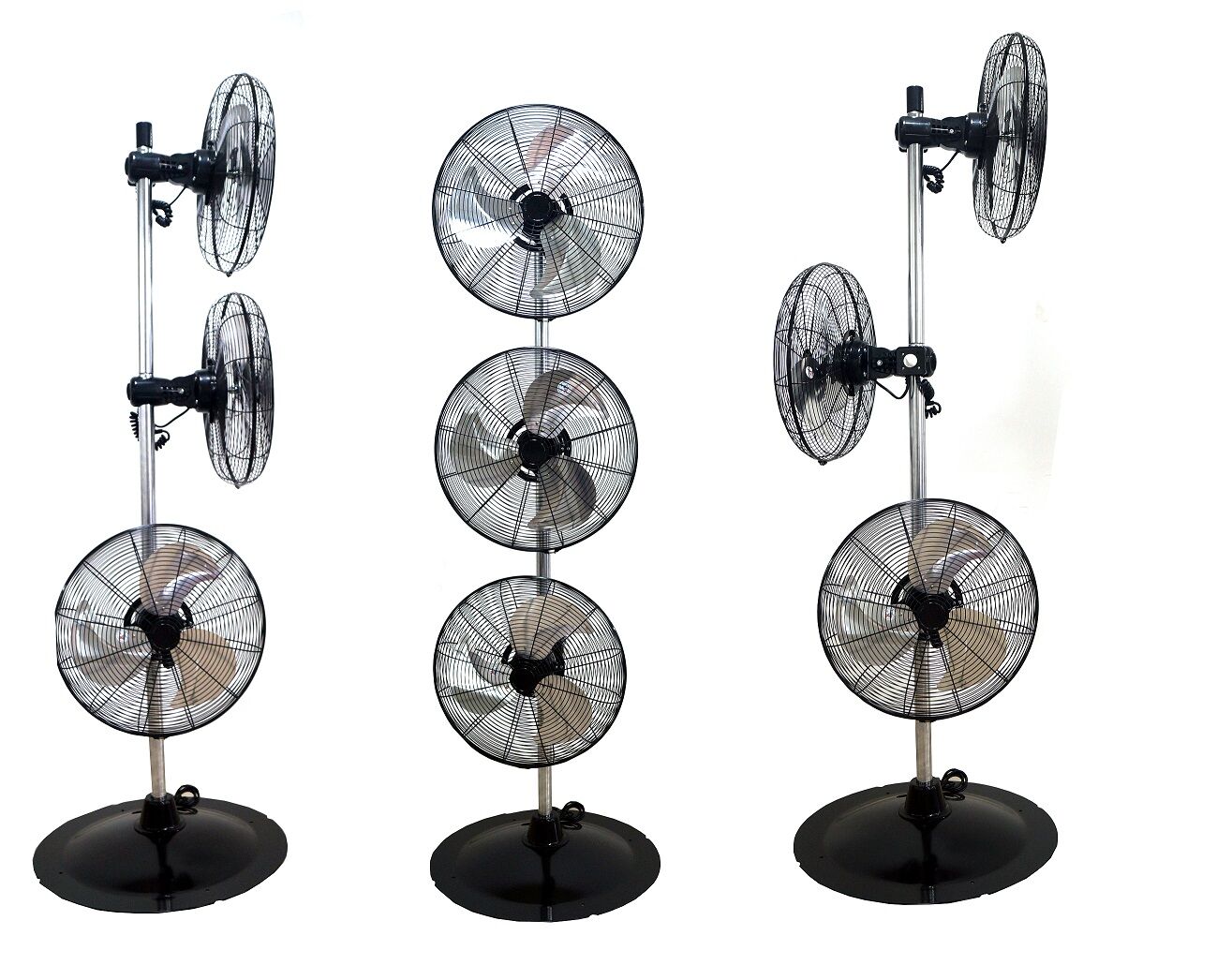 And our pièce de résistance, new this summer, is an Industrial Fan with three cooling heads. What makes it so special? Well, it is unlike any other fan currently available in the UK; the three cooling heads allow for 360 degree cooling, so placed in the centre of any room it will provide equal comfort wherever you are standing. The clever design makes it suitable for use in offices, shops, factories, gyms; basically anywhere you might want to keep your workers cool. If you're interested in clever mechanics, this fan is a thing of beauty.
The reason why so many well-known businesses choose to turn to MIW for their cooling needs is because we're really careful about which models we stock and recommend. While there are thousands of different fans on the market, we only select devices which use steel blades rather than the more common plastic. This allows them to cut through the air far more efficiently, providing optimum air circulation without any additional drain on power. And because most workplaces are already quite noisy enough, all of our fans employ powerful yet silent motors, so your teams won't need to shout to make themselves heard, or to use earplugs as protection against the decibels.
Add to that, there is, of course, MIW's impeccable service! Our easy ordering system is topped off with guaranteed next day delivery, and in the unlikely event that you should experience any problems, our aftercare team are always ready and waiting to help.
The UK as a whole isn't really equipped to deal with hot weather. Whenever the mercury tops 25°C as we swelter away and complain, but the truth of it is that we simply lack the infrastructure to cope when temperatures climb. An overheated workforce is an unhappy and underproductive workforce. A couple of industrial fans is the quickest, easiest, most cost-effective way to help your team to keep their cool. It's also a way to show your staff that actually, despite occasional appearances, you really do care.