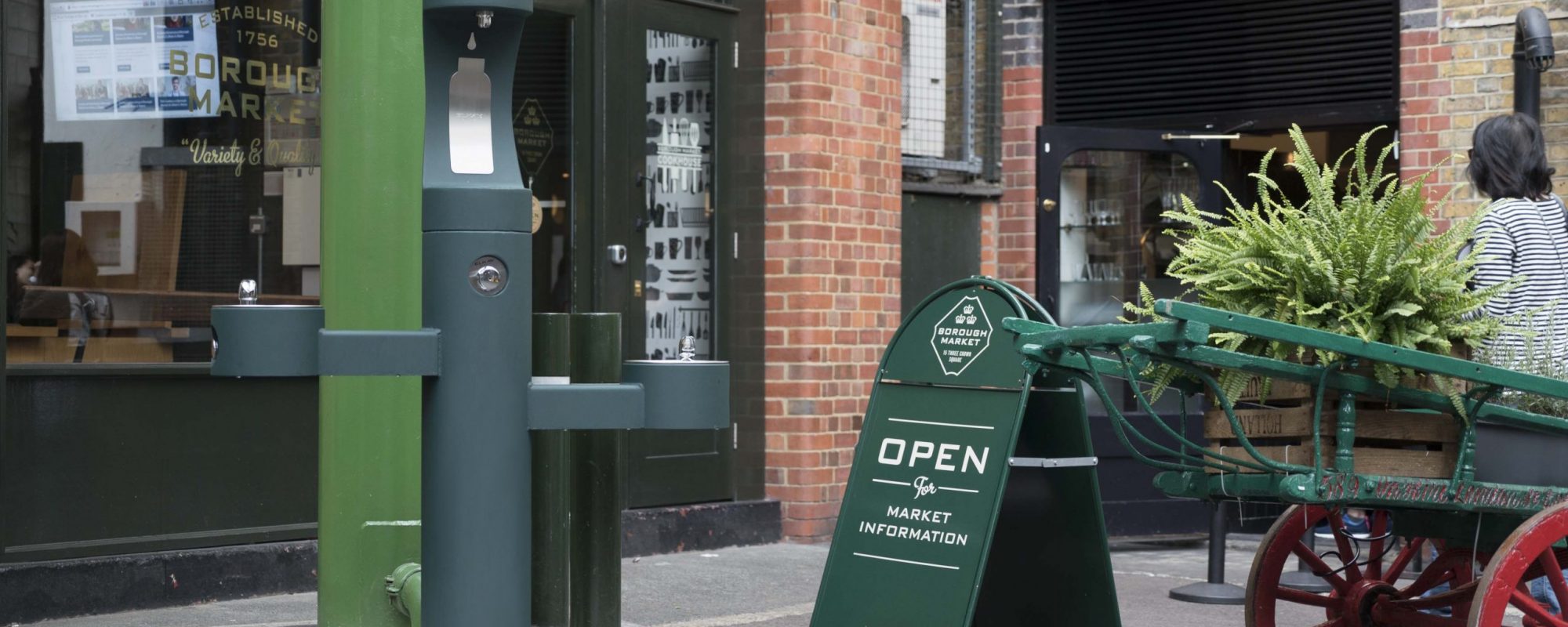 31st Jan 2018 by MIW Water Coolers
MIW and the City of Refills
The London Mayor calls on MIW to help reduce plastic waste and improve access to tap water across the city.
January isn't meant to be a very good month. We're all meant to be miserable and unproductive. Goodness me, 2018's January has bucked that trend for us.
If you're familiar with MIW, you'll know that for quite some time now I've been what some people would refer to as 'banging on' about plastic waste. For most of 2017 I worked to promote the drinking fountain and sports bottle refill station over MIW's bread and butter product, the water cooler. I've tried to highlight the issue of what waste plastic is doing to our planet. And I've joined ZSL London Zoo in their #OneLess bottle campaign, working to reduce our reliance on plastic, one bottle at a time. As a company, we've even taken on two #OneLess warriors, in a bid to spread the message beyond London and into our local area of County Durham.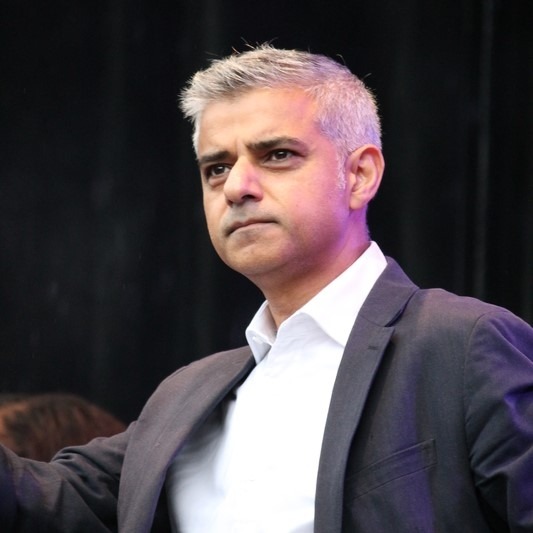 What's all this got to do with January? Well, it was in January that we learned that all of our hard work had begun to pay off. As part of the #OneLess campaign, MIW have been working with the GLA (Greater London Authority) and London Mayor, Sadiq Khan, discussing ways to make it easier for Londoners – and visitors to the capital – to cut back on plastic. The Mayor's office had the idea that "free drinking-water fountains that can refill water bottles, as well as be drunk from, should be provided in appropriate locations in new or redeveloped public realm," including town centres, shopping malls, parks and squares.
This idea is now being put into practice, with MIW helping in the installation of 20 free-to-use public drinking fountains in the busiest commuter and shopping areas of London.
Hoorah!
OK, so it's only 20 fountains, but each of those fountains has the potential to provide water to literally thousands of people on a daily basis, each time preventing the purchase of plastic-bottled water. And this is just the start.
The scheme is part of a £750,000 three year programme to help reduce London's plastic waste. The Mayor's ultimate aim is to be in a position where no biodegradable or recyclable waste is sent from London to landfill by 2026. While the critics might say that it's just one city, and in the grand scheme of things, what good can one city do, once it proves successful – and it will be successful, I'm certain of that – the 20 fountains that we've donated will be joined by many others across the capital. And once London shows the way, other cities will follow suit.
Plastic bottles currently make up 10% of the total litter found in the River Thames. In 2016, 2,500 of the things were removed from the river in a single day. 49% of them had once contained water – something of an irony.
In 2016 London was named as the 'dirtiest city in the UK'. It's also the busiest and most populous. If London can reduce its reliance on plastic, what's stopping the rest of the country?