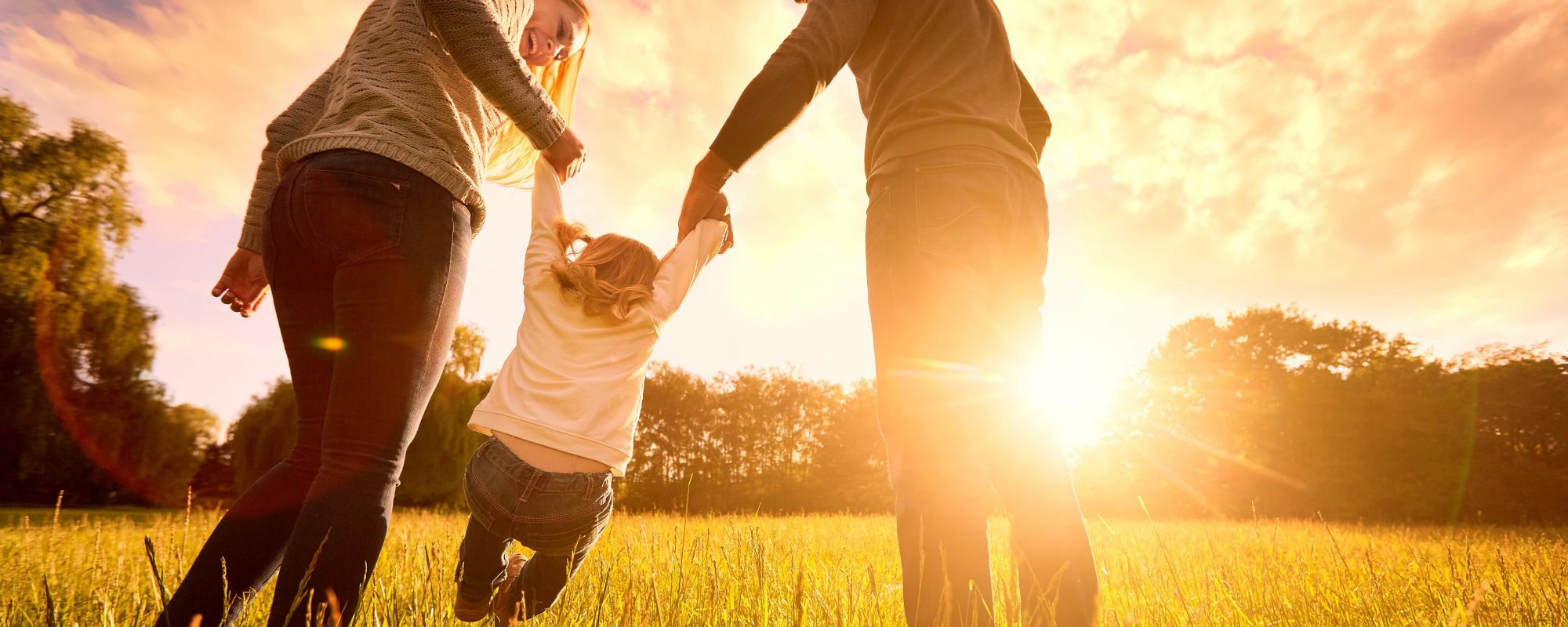 13th Jun 2019 by MIW Water Coolers
MIW Brings (More) Water to Mooragh Park
Mooragh Park in Ramsey is one of the open public gems of the Isle of Man. With a 12-acre boating lake, and concomitant activities, tennis courts, bowling green, BMX track, children's playground and a crazy golf course, as well as plenty of places to walk and picnic, it is the perfect weekend or holiday destination. A registered Dark Skies Site, it has almost as much to recommend it at night as it does in the day. But until very recently, Mooragh Park had one thing missing: drinking facilities. Well, it didn't tale MIW long to put that right!
Earlier this year, Mooragh Park's managers gave MIW a call. They were looking for highly durable, low maintenance water dispensers to install in the park for public use. The needed units that would be easy to use, but able to withstand an exposed position, high usage and potential exposure to vandalism – a sad consideration for most public spaces these days. They wondered if MIW could help. Of course, we could! And we soon got to work.
All of the outdoor bottle fillers and drinking fountains that we work with at MIW have been rigorously tested to ensure durability (and public safely – that's why we specialise in WRAS-approved equipment). They're all either created from marine-grade stainless steel, or perfectly powder-coated to protect them against all of the elements, so rusting isn't an issue. So, that was the first requirement easily dealt with.
As for the other boxes that needed to be ticked, the Elkay Endura drinking fountain covered all bases. With a simple (vandal proof) one button push operation it couldn't be easier to use. And having very few/no external moving parts, it would take serious determination, a set of specialist security tools and a bit of technical know-how to inflict any damage to the unit. It's just the job for any busy public spaces. And being plumbed directly into the mains water supply, there's no chance of it running dry, even in the hottest of weather.
Working with the Mooragh Park management team, we were able to find the perfect site for the outdoor vandal resistant fountains and set about installation.
The installation of the Mooragh Park bottle fillers was completed in June 2019. They're free to use and everyone is welcome. So, the next time that you're in Ramsey, don't forget to bring a bottle and play your part in fight against waste plastic.