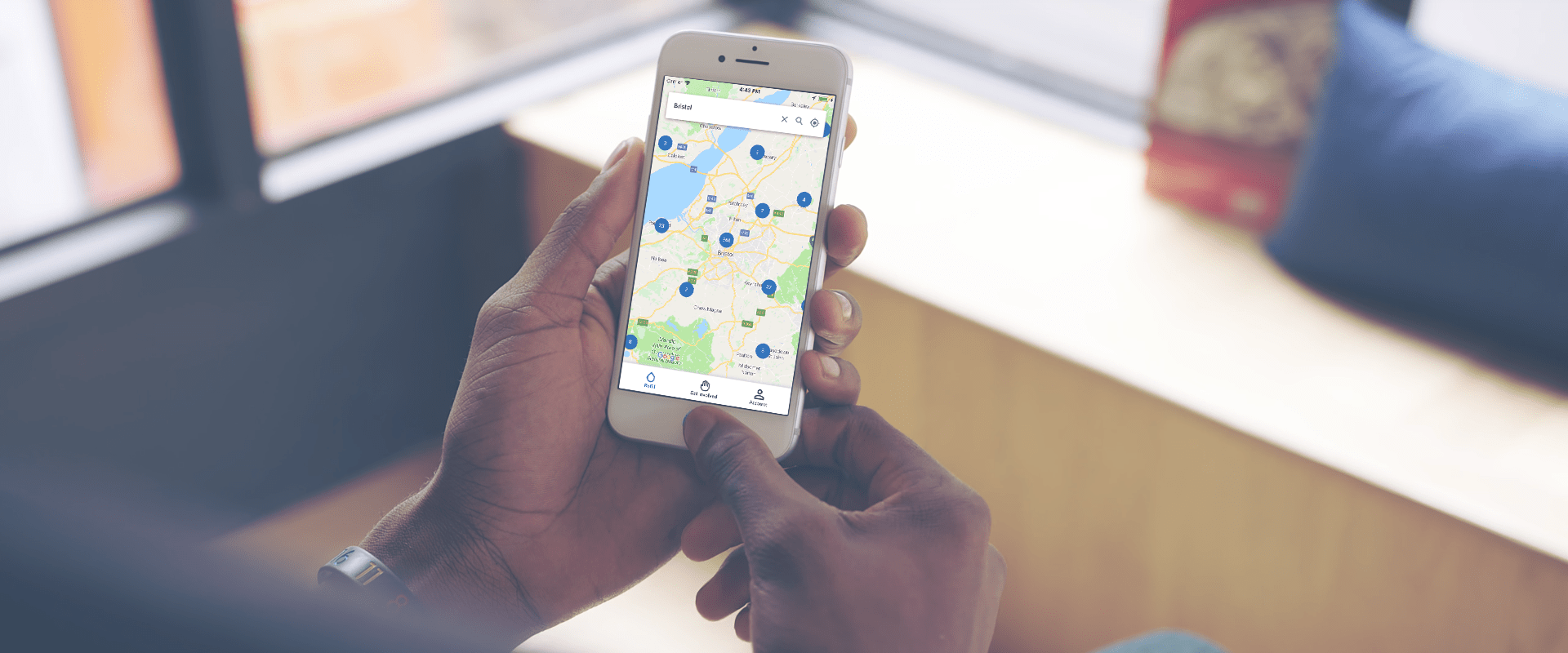 7th Jun 2019 by MIW Water Coolers
MIW Gets Newport On-Stream in Time for National Refill Day and Becomes the Official Refill Drinking Fountain Supplier!
Refill.org has been a pioneer in the war on waste plastic. Leading the way in promoting change by encouraging a refill culture and helping communities to cut waste plastic by building a network of drinking water refill sites, Refill is the go-to website if you want to find free drinking water. The organisation's ethos is something that MIW Water Cooler Experts has shared for some years now. We're passionate about cutting back on single-use plastic. That's way we donated 20 bottle filling stations to the #OneLess London Drinking Fountain Fund. And now, we're very excited to announce that we have become the official Refill drinking fountain supplier.
Newport and MIW
Just a few weeks ago, we were contacted by Newport City Council to help with the provision and installation of two outdoor bottle filling stations. The council were looking for WRAS-approved (Water Regulation Advisory Scheme) dispensers to ensure the highest possible quality of water and equipment. But they also needed the bottle fillers to be vandal resistant and weather-proof – with a particular emphasis on freeze-resistance, so that there would be no disruption in availability throughout winter. Being fitted in public places the units also needed to be easy to use and maintain, and fast to work in order to cope with the potentially high demands of summer. The council needed MIW to recommend a suitable unit and arrange installation.
Well, the choice of unit was easy enough – the Halsey Taylor 4420BF1U ticked all of the boxes. But for installation, the time was ticking. Newport City Council had a deadline for us. The drinking fountains needed to be installed, working and available to the public by National Refill Day on 19th June, 2019. We had just 15 business days to get working.
And as it turns out, we had time to spare!
Speedy Does It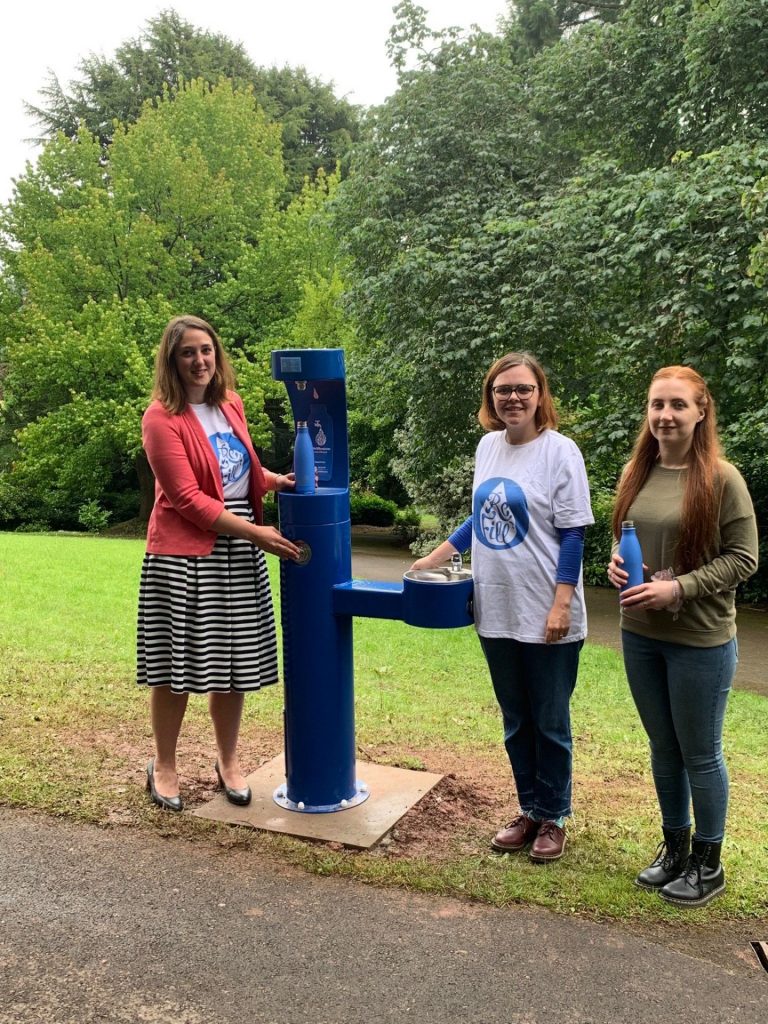 Installing outdoor drinking fountains and bottle fillers isn't always easy. Largely because, dependent on location, a lot of groundwork can be needed. And it looked like that may be the case for Newport. But MIW was not to be defeated! If you need a water dispenser in a hurry but don't already have the infrastructure in place (few locations do), then a Direct Bury Adapter  takes care of all of the hard work. This clever device is simply fixed to the ground, allowing the water dispenser to lock into place on top and all services to be fed through. It's quick, easy and relatively low cost. Because of this – and, of course, the innate brilliance of the MIW team, which goes without saying – from first picking up the phone to the first bottle being filled with water, took just 15 days. And that even included customising the bottle fillers so that they were painted blue rather than the standard green.
Yes, you're quite right, we did surpass ourselves!
Refill.org and MIW
Thus far, Refill has collated the details of more than 20,000 free drinking water sites across the UK. The organisation supplies support and advice for companies looking to reduce their plastic footprint. And information to members of the public who wish to top up rather than chuck out. They are one of the most influential voices in the move to cut waste plastic. And now MIW is one of Refill's official suppliers.
And we couldn't be happier.