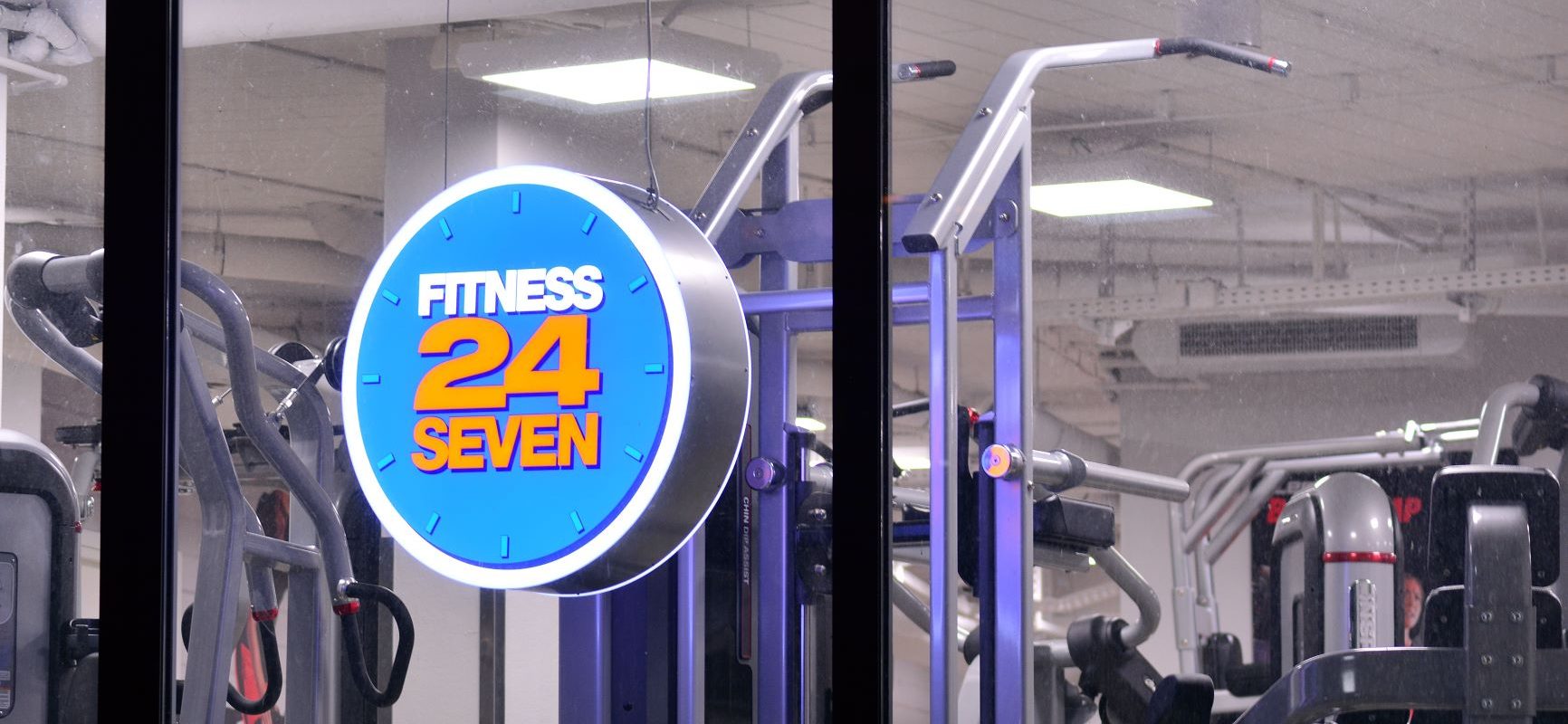 23rd Jan 2020 by MIW Water Coolers
MIW Shapes Up with New Fitness 24 Seven Contract
With more than 250 gyms across the world, Swedish health club chain Fitness 24 Seven, is one of the biggest names in the industry. They have outlets in countries as diverse as Norway and Thailand, Poland and Columbia. And they're opening in new locations at an impressive speed. Now, to complement the company's ethos of physical health – and Sweden's enviable reputation for being the most sustainable country in the world – Fitness 24 Seven has undertaken a revamp of its customer hydration facilities. And MIW has won the contract to supply the chain with our very newest refill stations.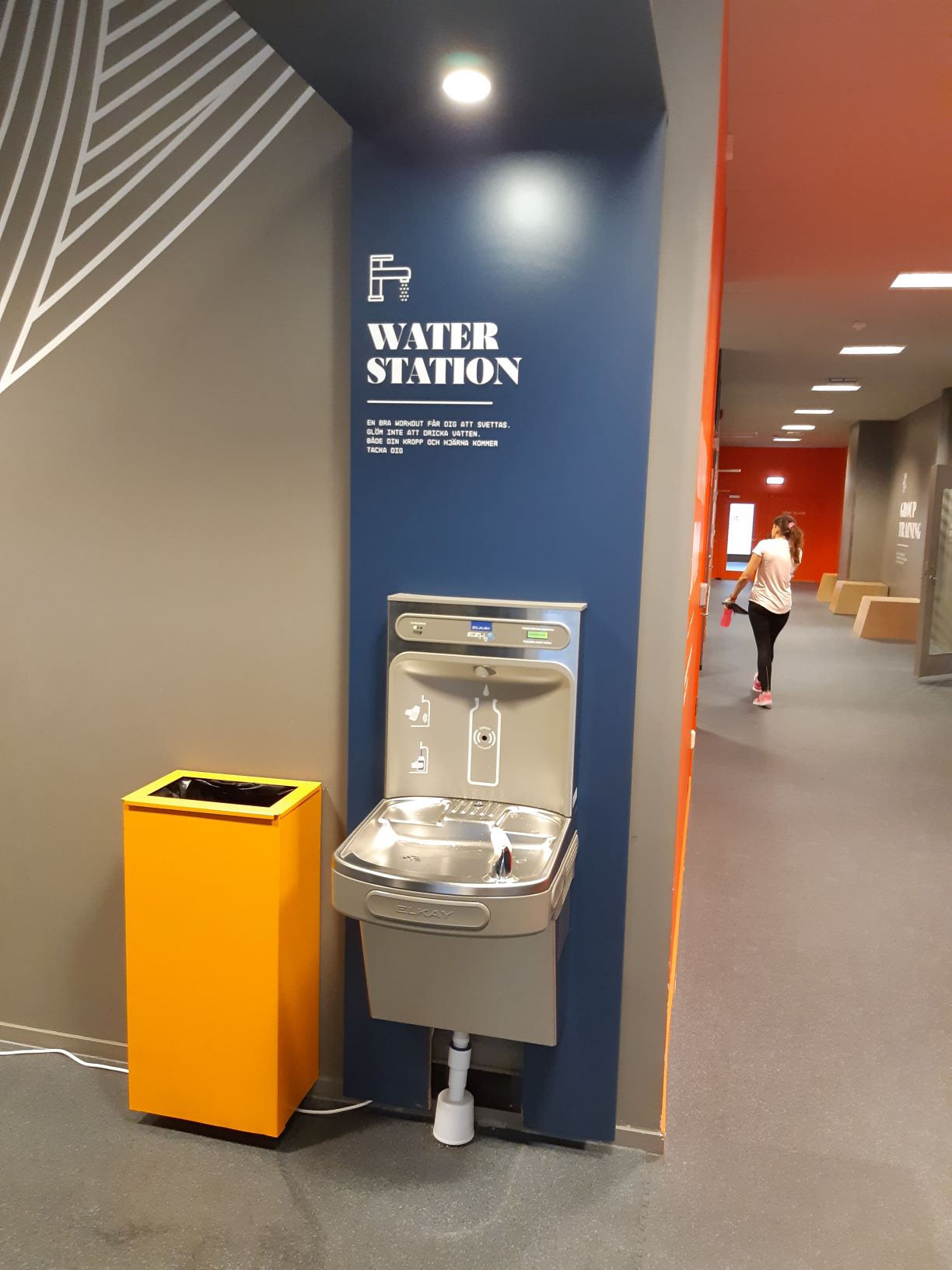 The Elkay EZH20 Update
The model MIW recommended for Fitness 24 Seven was the latest addition to our catalogue – the Elkay LZS8WSS2KWR – Filtered EZH2O Bottle Filling Station with Single ADA Cooler. As well as looking incredibly sleek, this model is one of the most technically impressive on the market. Despite being chilled and filtered, it is GreenSpec™ listed, meaning that it is as environmentally friendly as it possibly can be. The automatic, hands-free operation, along with the reliable stream height regulator, minimises the potential for water wastage. Combining bottle filler with drinking fountain it caters for all-comers. It has a rapid refill rate of 1.5 gallons per minute, allowing it to cope with even the busiest conditions. The units are wheelchair accessible, to ensure that no potential users are excluded. And as with all equipment provided by MIW, it is WRAS-approved, meaning that it has been rigorously tested to ensure that all elements are fit for public use.
These bottle filler drinking fountain combination units are ideal for locations such as gyms because they are fast and easy to use, require minimal maintenance and can serve the widest range of users. This incarnation of the EZH20 comes with the added benefit of a slimline, space-saving build, so it takes up very little space after installation. And the fact that it's formed from heavy gauge stainless steel – albeit with an attractive satin finish – means that it is incredibly durable. An in-built bottle tracker also allows users and managers to see the environmental impact the units are having by removing unnecessary waste plastic.
Fitness 24 Seven and MIW
The Fitness 24 Seven team approached MIW because they were looking for ways to improve both customer and staff experiences, and to reduce the amount of waste plastic produced in their gyms. As Elkay's European Master Distributor, with a proven track record of delivering water dispensers across Europe, MIW was the obvious choice for the job. And it's been our pleasure to work with such a globally recognised brand.
The first Elkay EZH20 bottle filler was installed at Fitness 24 Seven's Swedish headquarters in December. A further eight installations are planned for various clubs in January and February 2020.