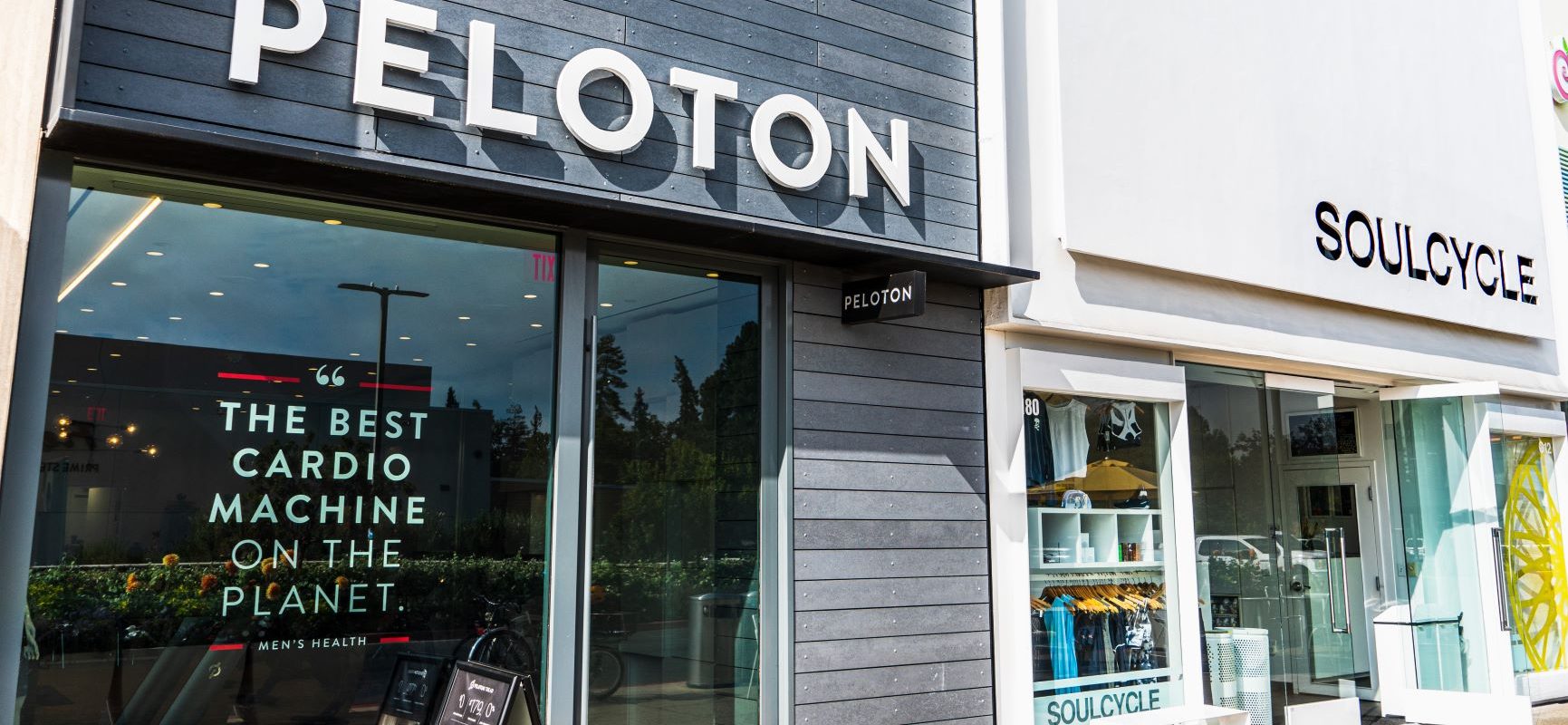 5th Mar 2020 by MIW Water Coolers
MIW Spins into Covent Garden with New Peloton Refill Station Installation
Peloton. It's one of the biggest names in home fitness just now. It takes the traditional exercise bike and upgrades it to something epic. A piece of equipment that genuinely gives you the gym spin class experience in your own home… Or, as is now the case, in a studio in Covent Garden. The American fitness sensation opened its boutique-style cycle class studio in the heart of London in early 2019. With demand growing and standards unerring, the company sought to enhance its facilities. And in November 2019, the management team contacted MIW Water Cooler Experts with the challenge of finding the ultimate refill station for the studio.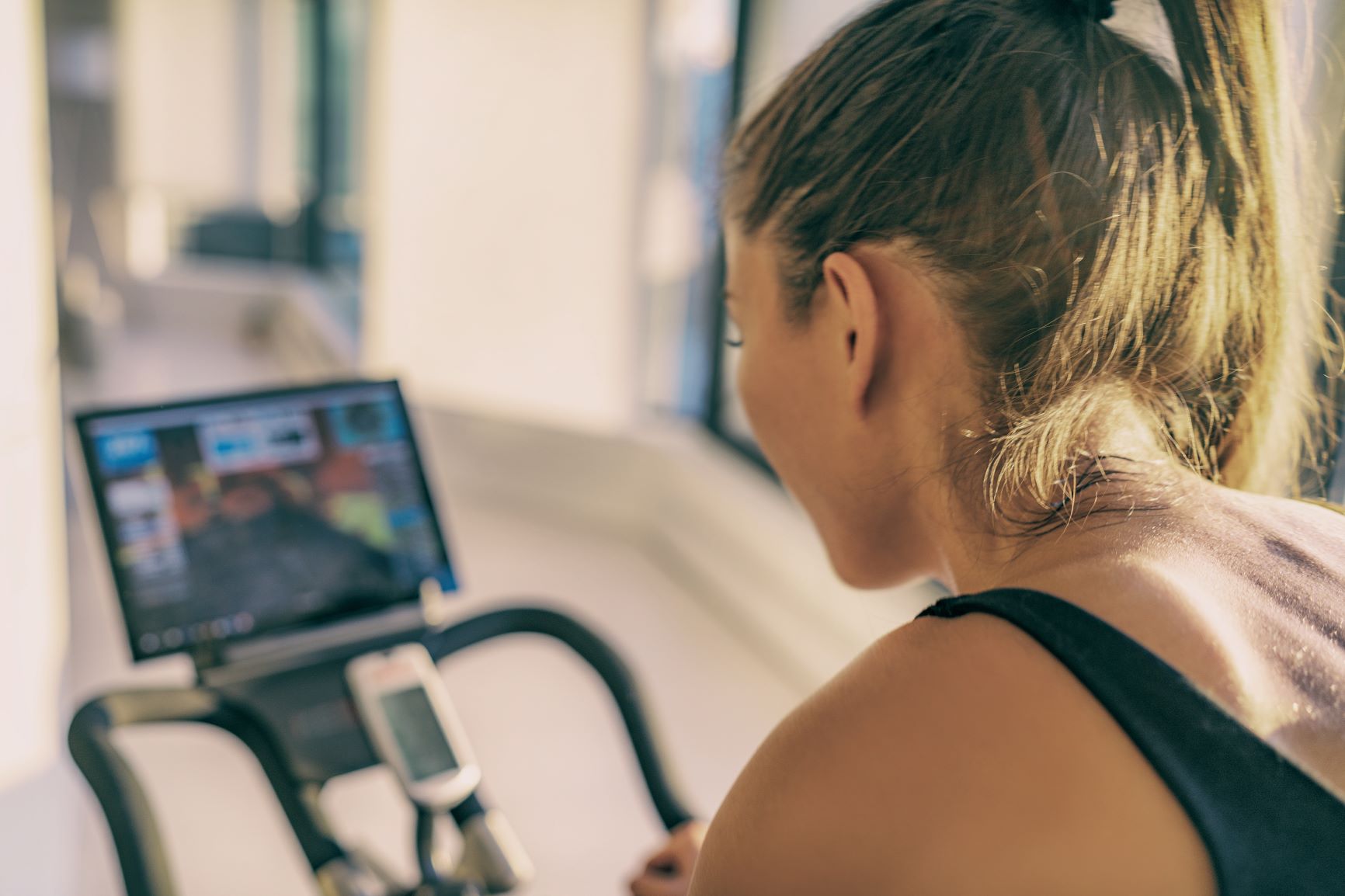 MIW and Peloton
If there's one thing that's becoming known about Peloton is that it's not a brand to do things by halves. The Covent Garden studio isn't just a cycle-focused gym. It's a world-class, undeniably unique cycling facility. As such, the water dispenser that MIW supplied and fitted need to be of the highest standard too.
Now, at MIW we pride ourselves on only working with the best. That's why all the equipment we supply is WRAS approved. This means that it's been tested in every possible way to ensure safety and quality. So, finding a water bottle refill station to answer the needs of Peloton was more about identifying a unit that could deliver that and little bit more. And that's why we recommended the Halsey Taylor HTHBWF-OVLER-I – Single Architectural Drinking Fountain with Integral HydroBoost Bottle Filler.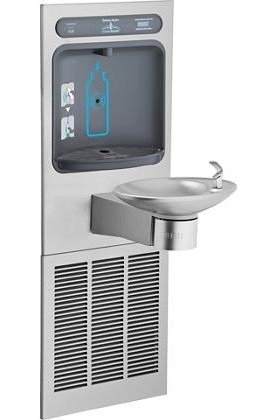 Halsey Taylor HTHBWF-OVLER-I
The Halsey Taylor HTHBWF-OVLER-I refrigerated drinking fountain and bottle filler is one of the highest quality products of its kind. With a super-fast refill rate, it can cleanly and efficiently dispense up to 1.1 gallons of water per minute. Perfectly chilling 9.3 gallons every hour, using one of the most sophisticated and reliable refrigeration units available. Ideal for fast-paced and high-volume environments.
Designed for accessibility, the unit is suitable for both wheelchair users and the visually impaired, with an outstanding sensor operated interface delivering the best user experience. While the exterior is equal parts aesthetically pleasing, hygienic and easy to maintain.
The Halsey Taylor water bottle refill station was installed in Peloton's Covent Garden studio in early December 2019. Its purpose is – obviously – to hydrate the patrons of this unique cycling venue. But it's also there to help reduce the number of waste plastic bottles produced on site. And while this may be a boutique venue in size, this kind of cycling is incredibly thirsty work. So, overtime, the environmental impact of the water bottle installation could be enormous – even if just a single percent of Covent Garden's 44 million annual visitors use it.