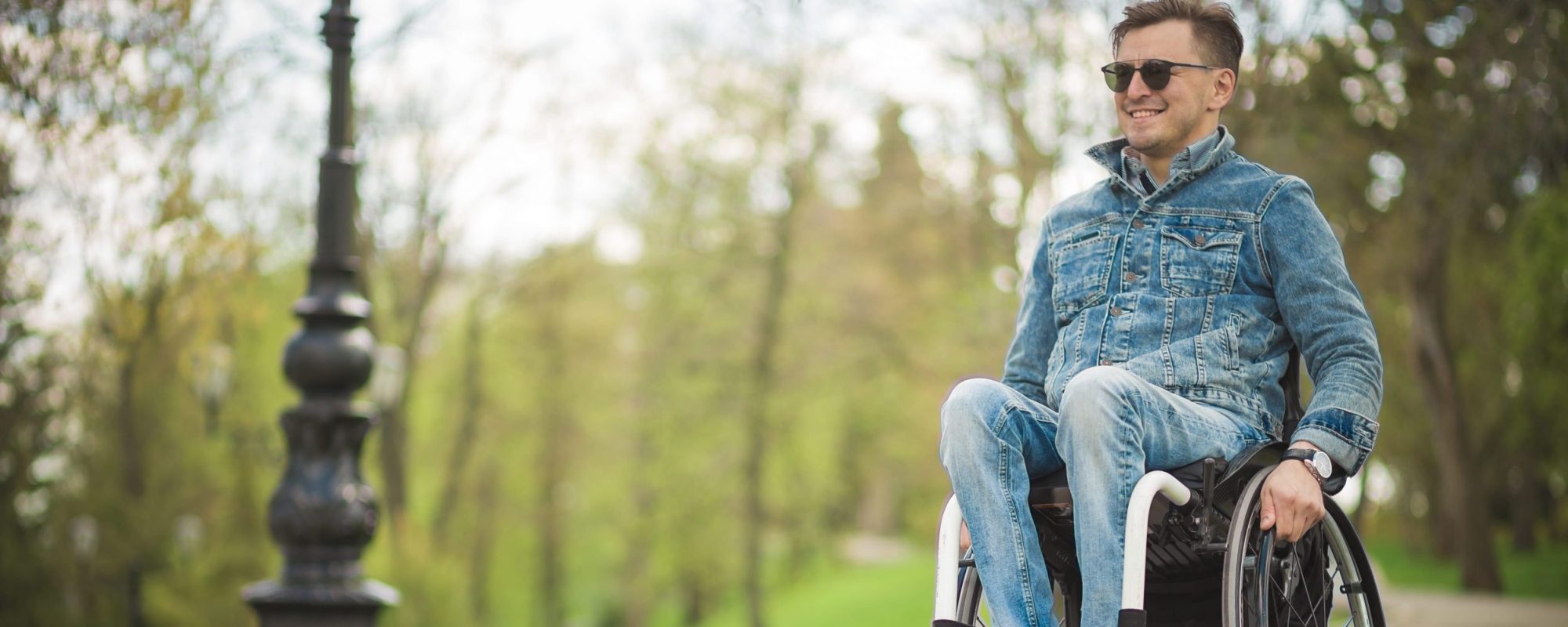 11th Apr 2019 by MIW Water Coolers
Open to Everyone: Kingston's Market Place Bottle Filling Station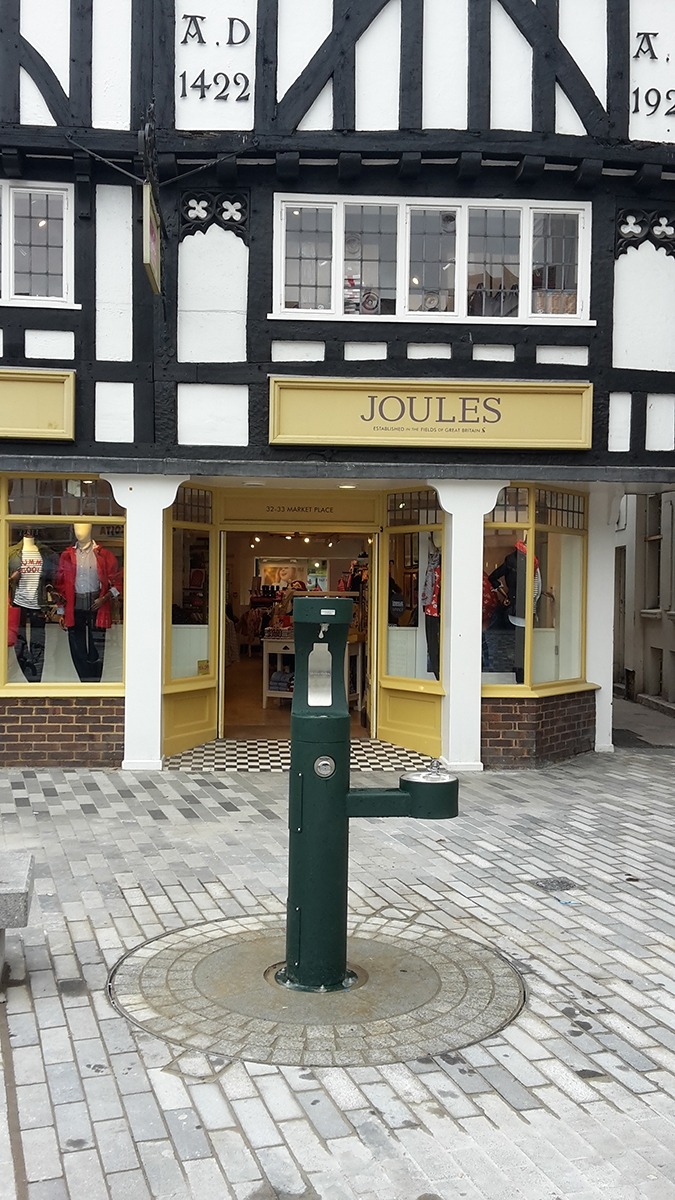 Unless you happen to use or have used a wheelchair, it's probably never crossed your mind how awkward so many things can be if you have mobility problems. Going to the loo in public conveniences can be a major production. Even navigating shops and restaurants is often far harder than it should be. Then there are the things that seem like they should be easy – like using a public drinking fountain – but turn out not to be easy at all. Fortunately, visitors to Kingston won't have that problem to worry about. The new bottle filling station that MIW installed in Kingston's Market Place is fully compliant with the Equality Act (2010), making it open to everyone.
What Do You Look for in a Bottle Filling Station?
When any organisation begins researching the best bottle filling station for their needs, they usually have a few set criteria in mind. They then speak to us and we help them to pin down a few more. Among the most commonly requested features are:
Health and safety regulation compliance (all of the watercoolers, drinking fountains and bottle fillers MIW work with are WRAS-approved, guaranteeing compliance)
Ease of use
Weather-proofing
Hygienic
Low maintenance
What's often overlooked, however, is accessibility for all.
The whole idea of public bottle fillers and drinking fountains is to provide a service to the public. And that includes everyone: young; old; male; female; gender fluid; able bodied; and those with disabilities. According to the NHS, there are currently 1.2 million wheelchair users in the UK. That's a huge number of people to be ignoring. That's why we're so proud to be able to offer accessible, Equality Act (2010) compliant drinking units from Halsey Taylor.
The Halsey Taylor 4420BF1U Bottle Filling Station
When Kingston's Parish Councillors contacted MIW for the Market Place bottle filler, they were looking for something that could be used by as many members of the public as possible. It had to meet all of the above criteria. It also had to be quick to use and durable; this isn't something they want to be replacing every year. The Halsey Taylor 4420BF1U was the obvious option.
Based in the US, Halsey Taylor take pains to ensure that their products are ADA-compliant (Americans with Disabilities Act). When they started exporting to the UK (MIW is their prime UK distributor), they wanted to make sure that their products lived up to British standards too. That's what makes the Market Place bottle filler such a perfect fit for Kingston – and for every other responsible, inclusive organisation.