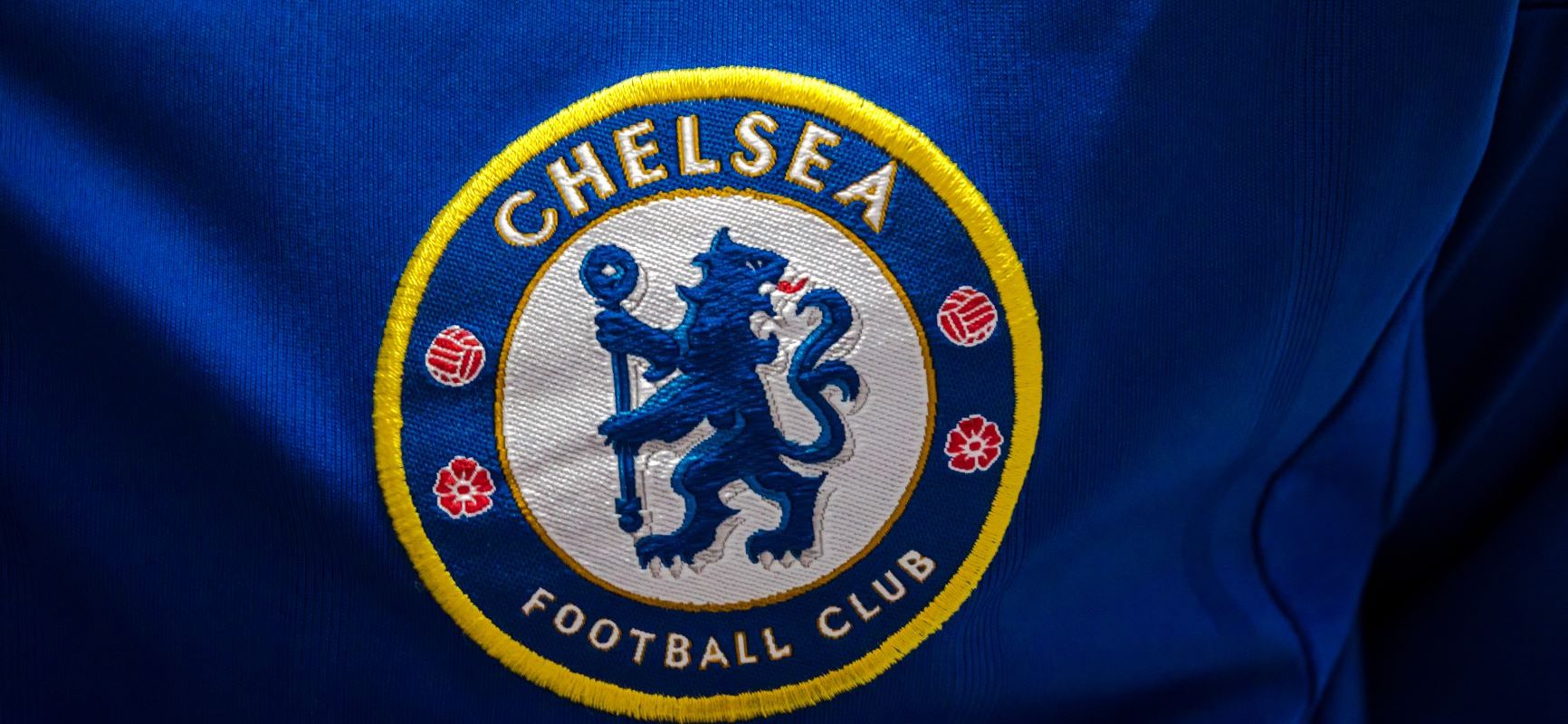 29th Oct 2016 by MIW Water Coolers
Premier League club in triple signing
Russian billionaire Roman Abramovich is clearly a man with impeccable taste.
Not only is he the proud owner of a fleet of mega yachts, a multi-million-pound collection of super-cars and a top flight football club; he is also a customer of the UK's premier water cooler supplier.
For MIW can now count his Chelsea FC among our clients, supplying the club with the latest drinking fountain technology.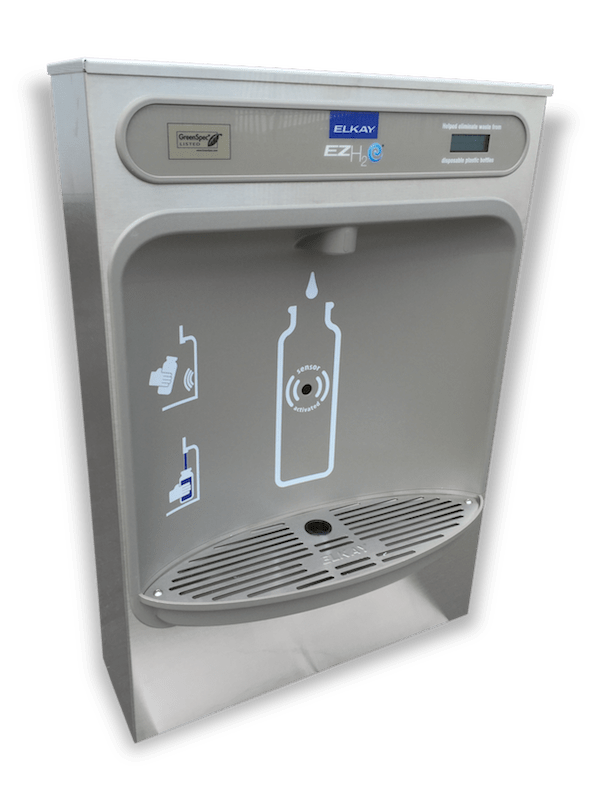 Keeping elite footballing engines in tune requires the very best equipment. Fortunately for Chelsea, the likes of Eden Hazard, Oscar, Diego Costa and friends are well served for all their hydration needs.
Last year we supplied the club with a state-of-the-art bottle filling station – and have now provided them with two more.
The ELKAY Filtered EZH20 Bottle Filling Station gives Chelsea's players, coaches and other staff the ability to rapidly fill personal water bottles – giving them more time to concentrate on tactics, training drills and winning football matches.
It means no lengthy queues and also prevents spillages. Users are encouraged to reuse bottles and other non-disposable vessels instead of adding more plastic to landfill sites.
It is also designed to be extremely low maintenance, with overload protection, a lifetime lubricated fan and a hermetically sealed refrigeration unit among several clever features.
Clearly the EZH20 meets the standard of one of the country's most prestigious football clubs. But it doesn't require a Premier League budget to install within your organisation.
The model, alongside a range of other top quality water coolers, bottle fillers and fountains, is available for an affordable outright price or to rent on a flexible arrangement with no long minimum contract to sign. Prices for our products start from as little as £2.77 per week.
To find out more about our wide range of models, or for more information about choosing the right water cooler for your premises, contact us today on 01207 572 000.