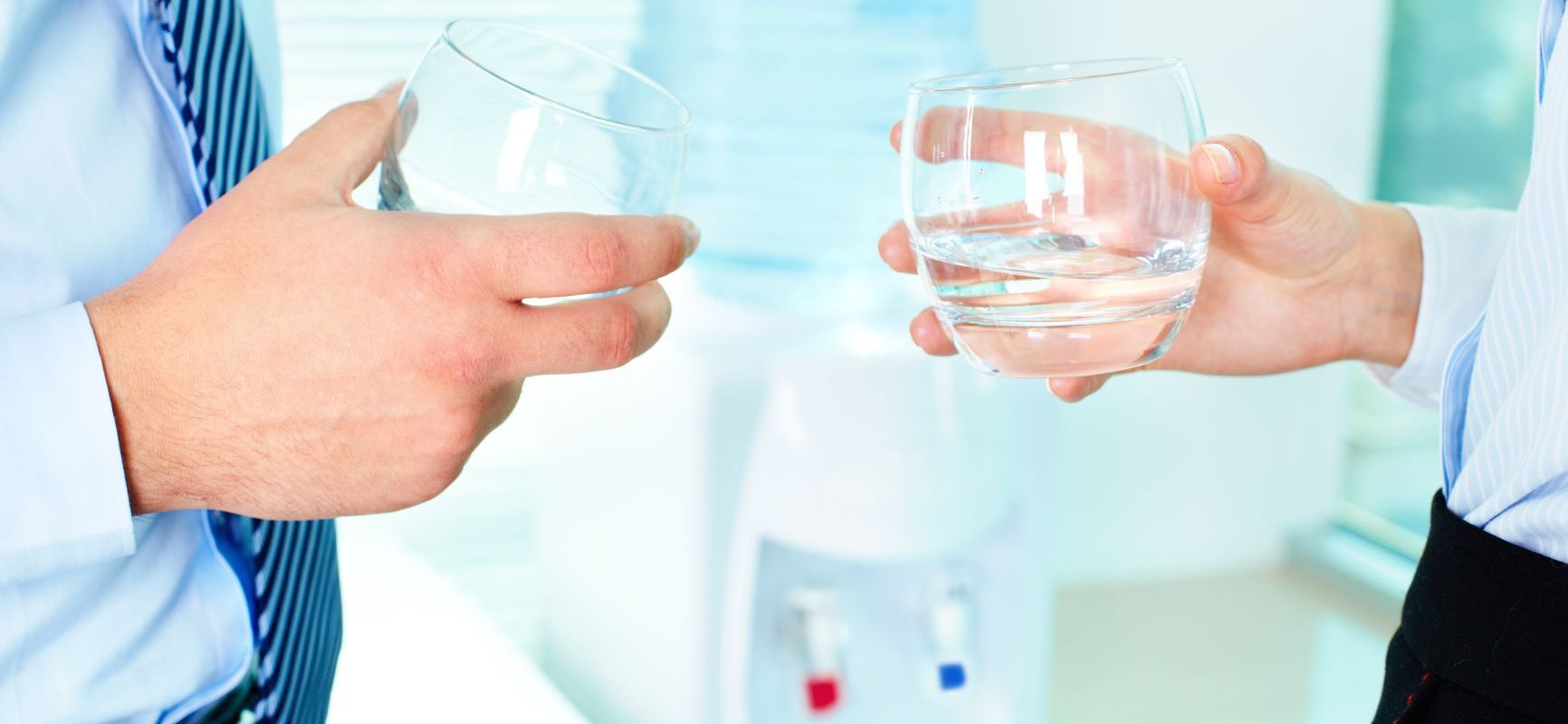 3rd May 2017 by MIW Water Coolers
Reconditioned Standard Cooler WLTM[1] professional for LTR[2]. Social drinker preferred. Must have GSOH[3]. WTR[4]. [E1]
Hands up, anyone who loves a bargain.
Good, you've come to the right place.
Ex-demo models of our Standard Floor Standing Water Cooler with cold and ambient faucets are now available to purchase with a refreshing £220 discount.
Fully serviced and carefully reconditioned by MIW's expert team, each model has had a previous life either in a show room, on an exhibition stand, or on a short term rental contract, but now they're looking for a forever home; somewhere to put down roots and form a lasting relationship!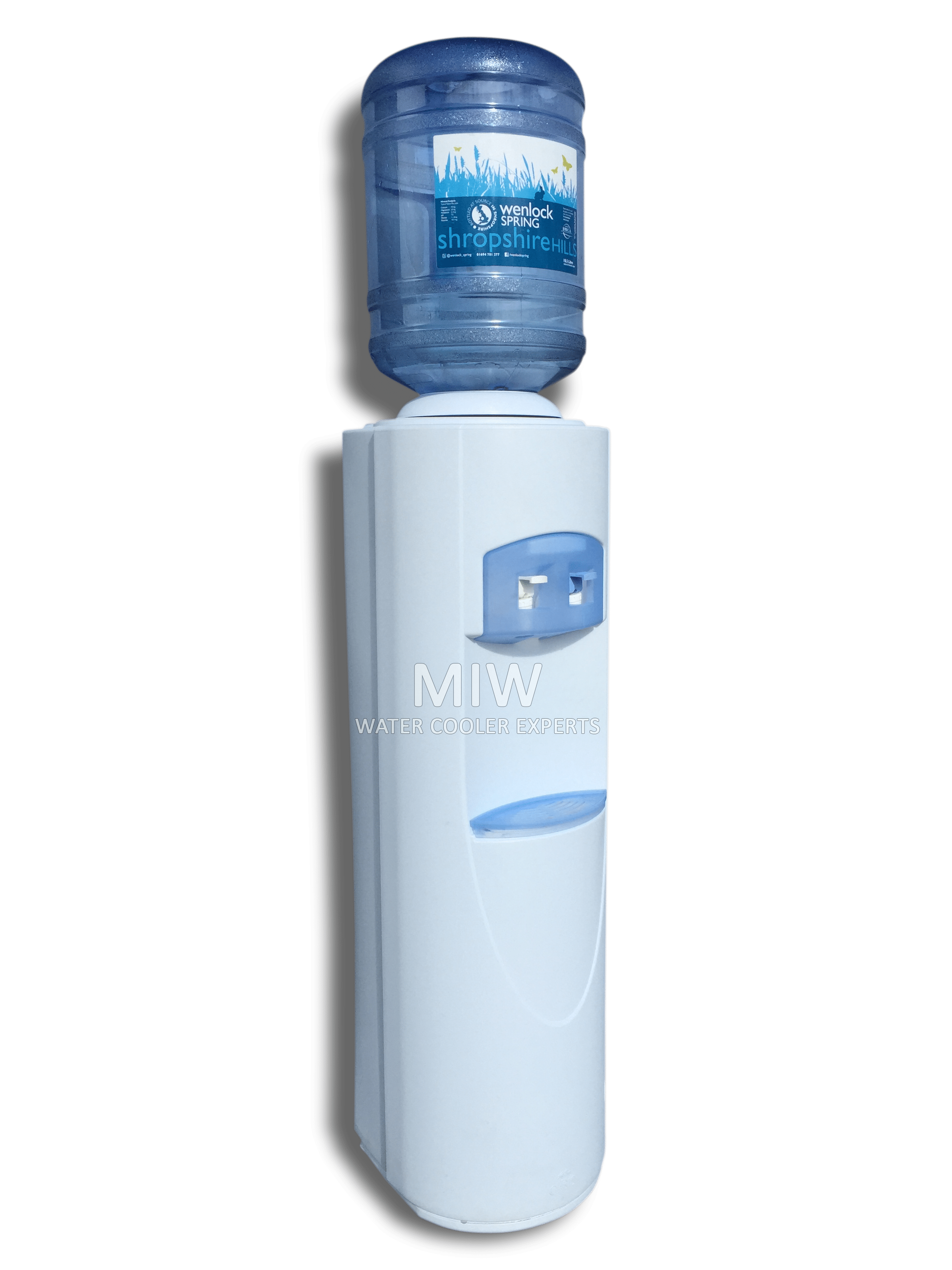 WRAS and CE approved, the 'Standard' is a free-standing bottled water dispenser with a conveniently modest footprint – W x D x H 31 x 33 x 99cm – allowing it to be positioned in any handy corner. Its relatively light weight – just 14.6kg – enables easy relocation, without running the risk of being top-heavy once water bottles are installed, while the reservoir cooling system offers a choice of drinking temperatures; ambient and 8-12°C. With a rated input of 95 watts, the Standard is energy efficient, and yet still manages to chill water at a pace of 4.6 litres per hour; ideal for any busy office, factory floor or staff room. The Standard cooler also comes with a water safe lid, removing any concerns over contamination and hygiene.
For ease of use, the Standard is compatible with any UK 15L or 19L water bottle, although we'd obviously prefer it if you'd purchase your consumables from us, so any customers who does invest in a reconditioned Standard can also purchase replacement 15L water bottles on a next day delivery service, simply by clicking here.
While each of the Standards at this price point have been previously used in demo situations, they are all in exceptional condition; we wouldn't be offering them if they weren't! The tough Polycarbonate case is easy to wipe and keep clean, so show no signs of usage, while all the inner workings have been carefully reconditioned to ensure pristine condition; any worn parts have been replaced by the skilled team at MIW. For additional peace of mind, each unit is supplied with a 6 month return to base parts and labour warranty, so in the unlikely event that something should go wrong, you're covered.
While new cup dispensers are not included with the Standard as… erm… standard, they are available to purchase from MIW for less than £15, with discounts available for multiple purchases. Just click here for more information.
---