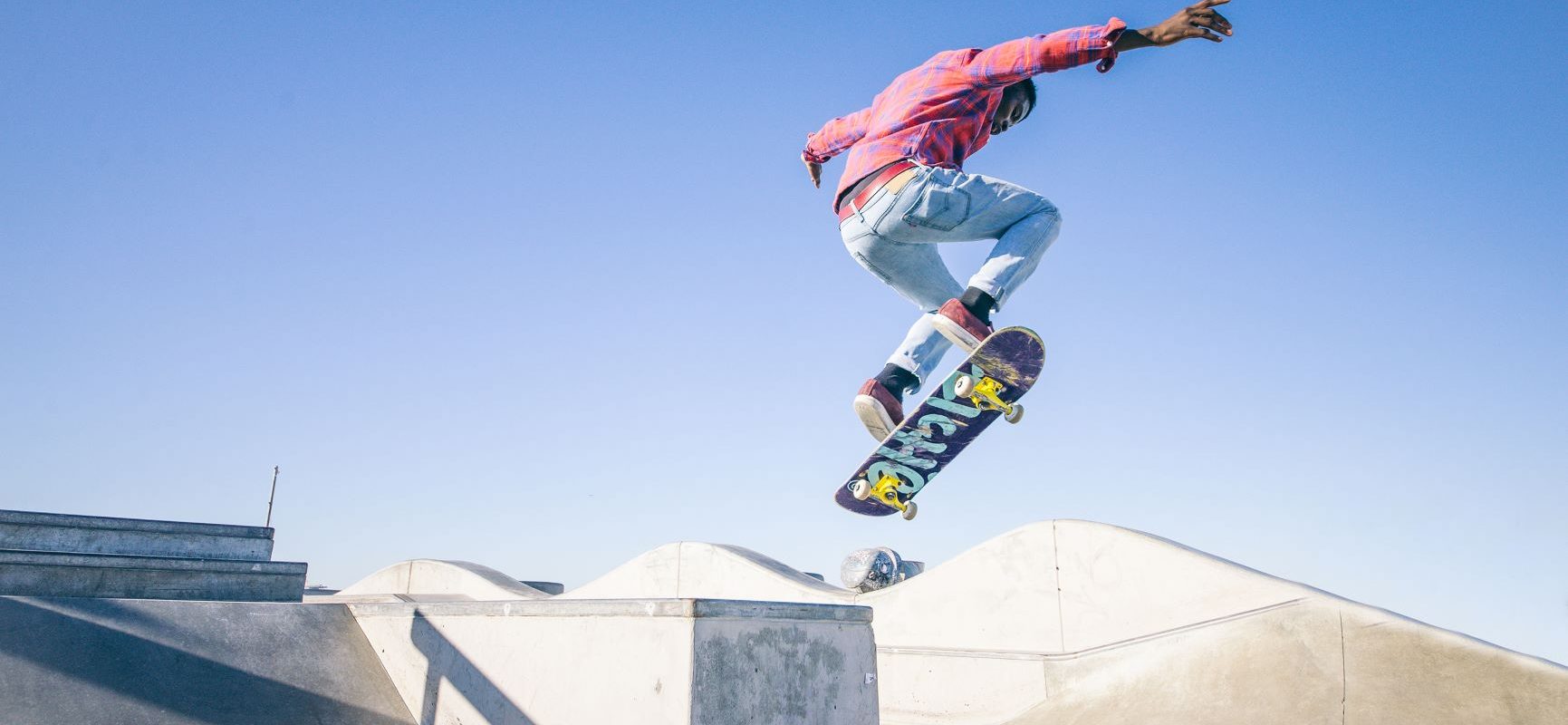 10th Feb 2020 by MIW Water Coolers
Seaford Kickflips into Refill Revolution with New Skatepark Bottle Filler
I've said it before, and I'll say it again: If you want to initiate change you have to start with the young. And that's exactly what they're doing in Seaford. Opened in August 2019, The Salts Skatepark has quickly become an integral part of Seaford's youth scene. Boasting ramps and riding space for boards and bikes, it's a feat of artistic engineering. And it provides a much-needed recreation area for the younger residents of this coastal town. It also provides a new water bottle refill point, supplied by MIW.
How Seaford got its first refill point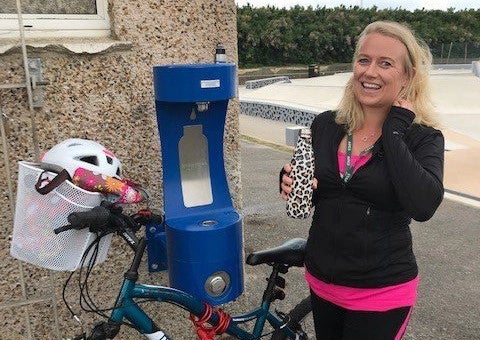 The thought behind The Salts Skatepark was to give the community's younger members somewhere of their own. A place to retreat to. And a place to exercise and socialise, without the annoyance of impatient adults. But all that skating and riding is thirsty work, and the litter bins on site were filling fast. Thanks to a grant from Sport England, as well as developer contributions and donations from Newhaven, Peacehaven and Seaford Lions Club, a sports bottle refill point was funded. And MIW was called in for expert guidance.
The Salts Refill Point
For this project, MIW recommended the Halsey Taylor 4405BF – Endura II Tubular Outdoor Bottle Filling Station. As well as being outdoor-rated – an obvious must for the location – the unit has a strong stainless-steel build. This, coupled with some clever design features, including a security screwed cabinet and push-button operation, helps to make it vandal resistant. And, as with all equipment provided by MIW, it has been WRAS approved, meaning that all components have been thoroughly tested and guaranteed safe in compliance with all water authority and Government guidelines.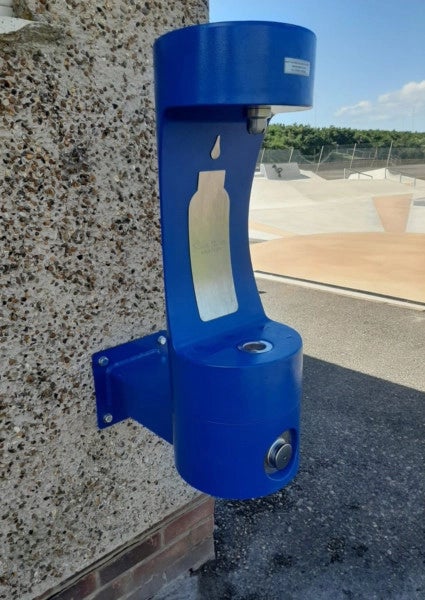 As well as keeping The Salts regulars hydrated, the new bottle filler should help promote awareness of the need to cut down on the use of single-use plastics. And if we can get the kids on [skate]board now, then there's every chance that it'll become habit. And that's the way that cultures change.
More in store for Seaford
While every single bottle filler and drinking fountain has the potential to make a difference in the fight against waste plastic, the more there are the better the potential outcome. That's why we're so pleased to hear that The Salts Skatepark refill point won't be alone for long. The town council plan to install three more bottle fillers along the Seaford promenade within the coming year. This is excellent news for locals and holidaymakers alike. And even better news for the environment.
Last year, the National Geographic described the world as 'drowning' in waste plastic. It's an apposite turn of phrase given that our oceans are now full of the stuff. Coastal towns like Seaford are experiencing this first-hand. If we all start using bottle fillers and refilling rather than replacing, it is possible for us to get to a place where they no longer have to. There's a long way to go. But with so many businesses, organisations and individuals joining the cause, I think that there's a good chance now, that we'll get there.
If you are interested in learning more about installing bottle fillers or drinking fountains in your local area, contact the MIW team today: +44 (0)1207 572 000