Meeting the Needs of Healthcare Facilities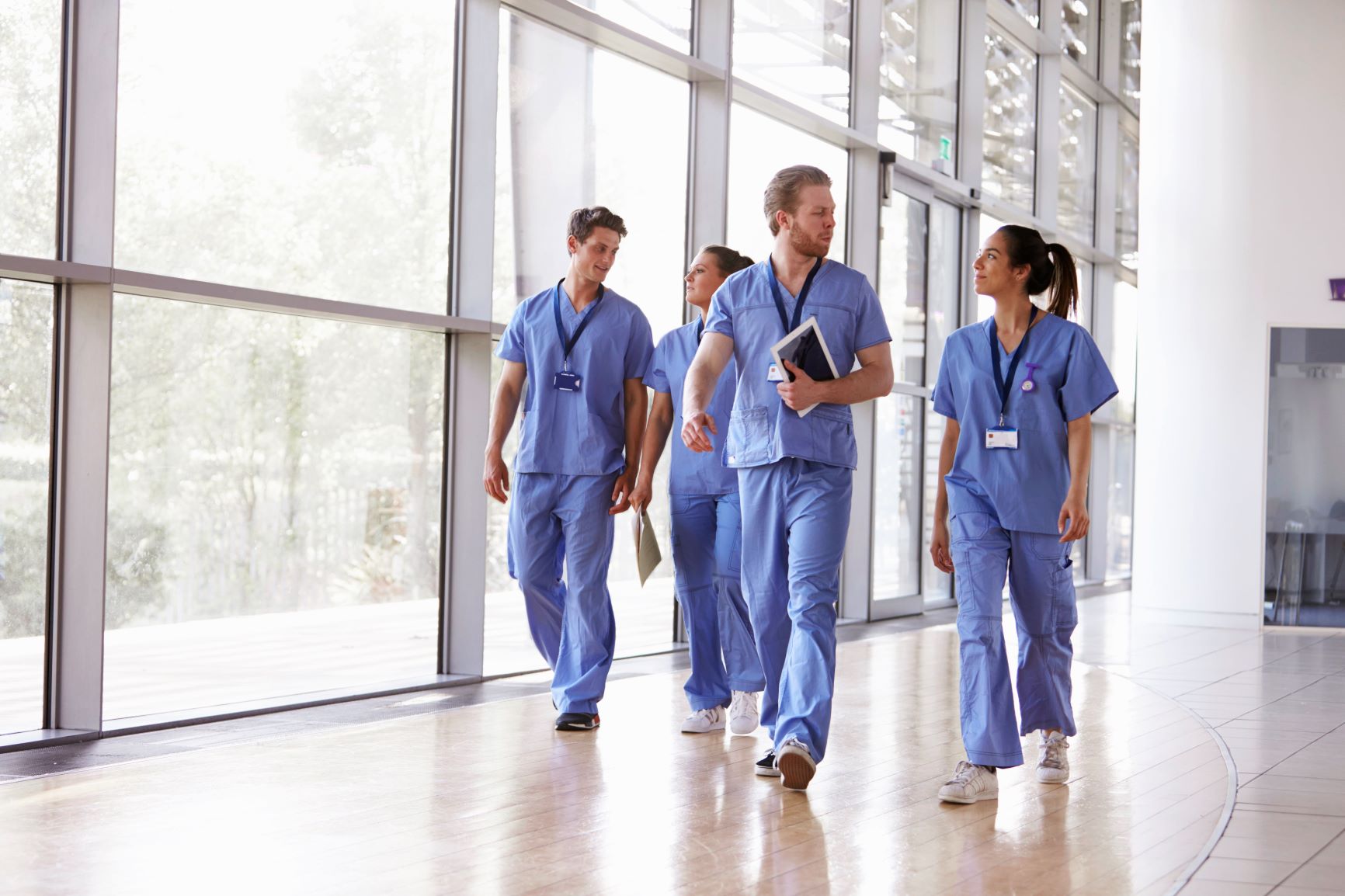 Good hydration is key to positive health, and nowhere is it more crucial to pay attention to wellbeing than in hospital. For the likes of staff, patients and visitors, having easy access to a reliable supply of fresh, clean water is absolutely vital.
For staff, staying hydrated can hold the key to keeping energy levels up and maintaining concentration. For patients and visitors, access to hospital drinking fountains, water coolers, and water bottle refill stations will play a role in making time spent in the hospital that bit more comfortable.
So finding the best drinking fountains and water bottle fillers for your hospital is a necessity, That's where the team here at MIW can help.
With 30 years' experience as water cooler experts, we're the UK's leading authority on indoor and outdoor water bottle filling stations. Over the years, we've helped with the supply, installation and maintenance of water stations in many hospitals and healthcare settings.
Get in touch today on 01207 572 000.