Meeting the Needs of the UK's Water Authorities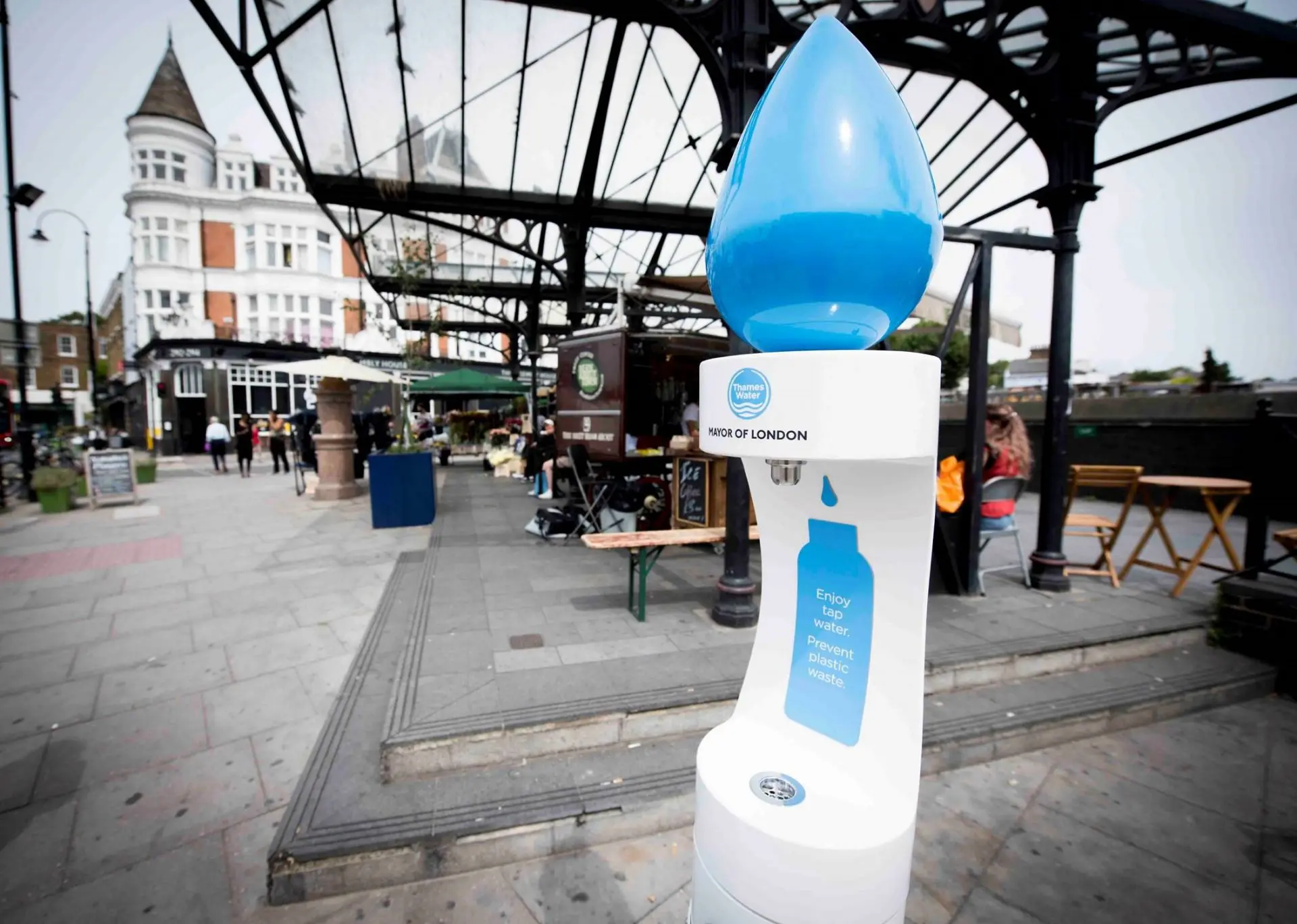 The UK has some of the best drinking water in the world, and yet the British public still purchase around 7.7 billion single-use bottles of water every year. For many, this isn't about preference, it's about availability. At MIW we've been working with some of the UK's water authorities to remedy this through the installation of water bottle refill stations and public drinking fountain solutions.
With more than 30 years' industry experience, we've developed our products, services and techniques to meet the changing needs of water companies – including the increased demand for outdoor hydration facilities. It is this that has made us the UK's leading specialist on indoor and outdoor refillable bottle stations. And that's why we are now the go-to brand for water authorities looking to increase public awareness and consumption.
Ready to work with us? Why not get in touch today on 01207 572 000.