Meeting the Needs of Schools, Colleges and Universities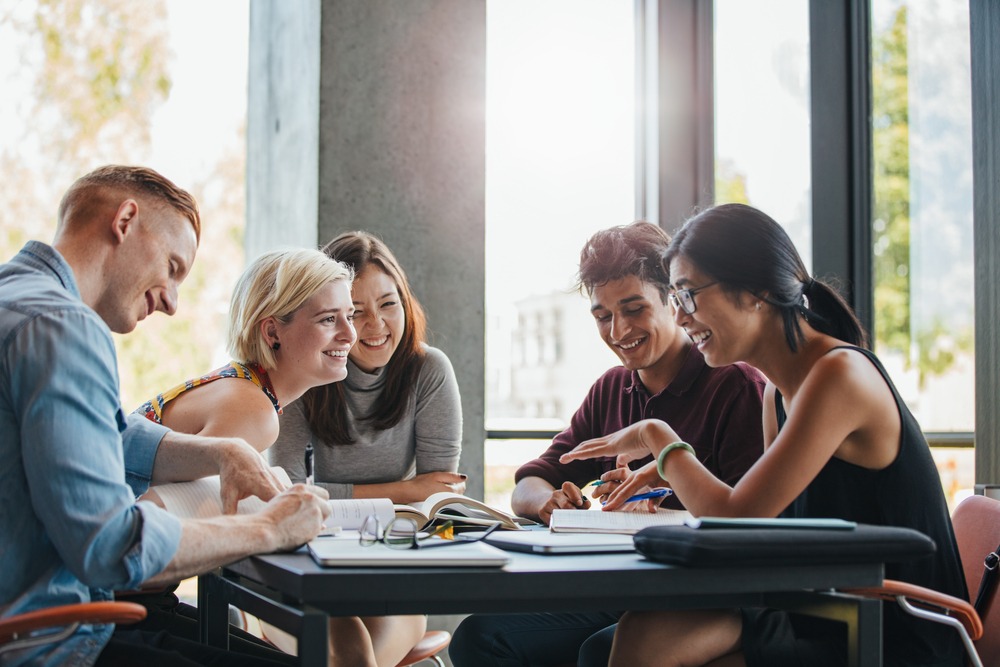 Schools, colleges and universities have very specific needs when it comes to student drinking facilities. After all, keeping students hydrated can play a significant role in helping them maintain concentration and feel more energetic throughout the day. Taking on regular fluids is important for everyone, and giving students ample opportunity to refill their water bottles with easily accessible water dispensers is essential.
So the question is not whether drinking fountains and water bottle fillers should be installed, but rather which water cooler solution is best for your school / educational establishment,
Here at MIW, we've been the UK's leading authority on indoor and outdoor water bottle filling stations for many years. In fact, we've been in business for more than three decades and have worked with many schools, leading universities and other educational establishments in that time.