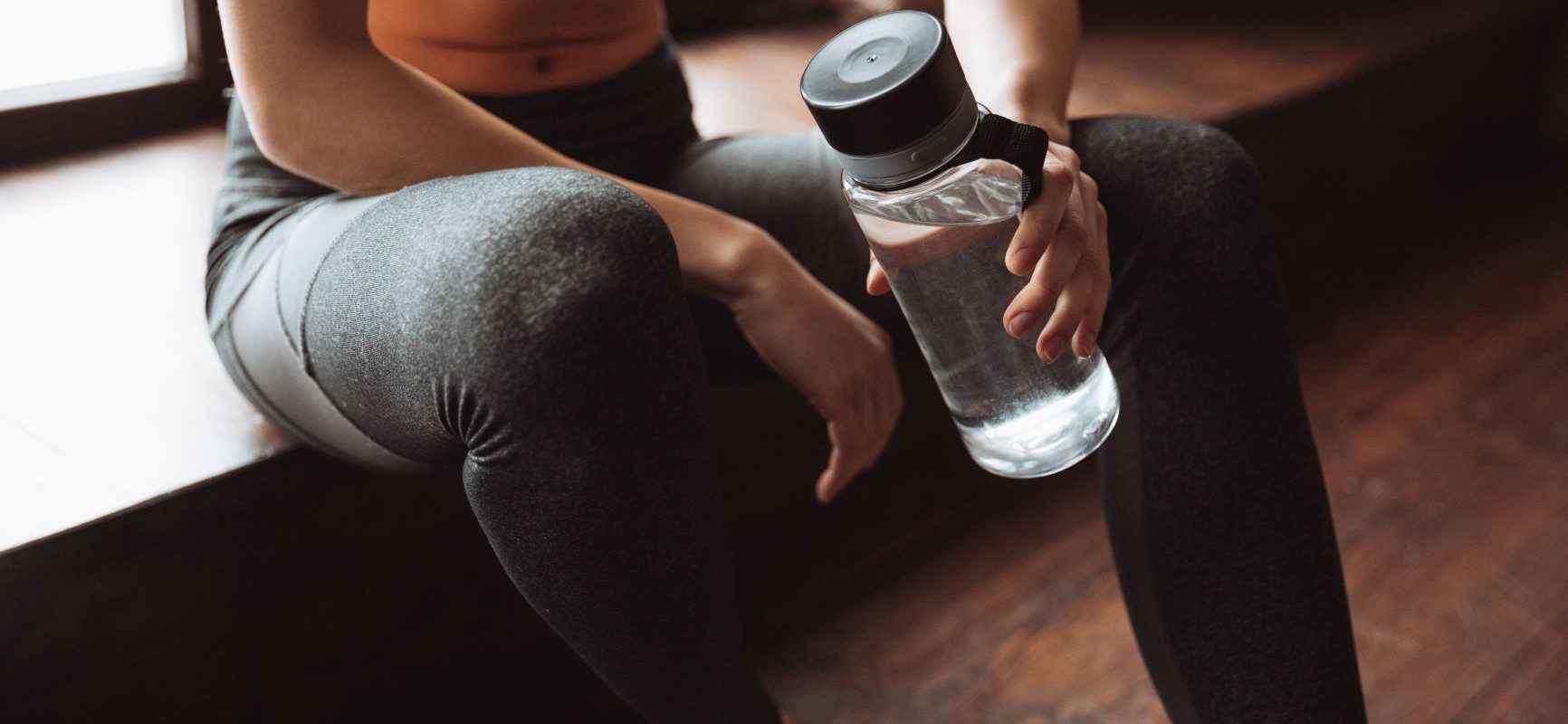 21st Oct 2016 by MIW Water Coolers
Sports centre keeps customers chilled and well watered
MIW's latest installation sees visitors to a popular Scottish leisure centre get access to the very latest in water fountain design…
Sports and leisure facilities in local communities play an important role in tackling the nation's healthcare challenges.
Giving people easy and affordable access to first rate exercise and sports centres helps us fight back against problems like rising obesity and heart disease. It also boosts self-esteem, quality of life and general wellbeing.
One place doing all of that – and then some – is the East Dunbartonshire Leisure and Culture Trust in Scotland.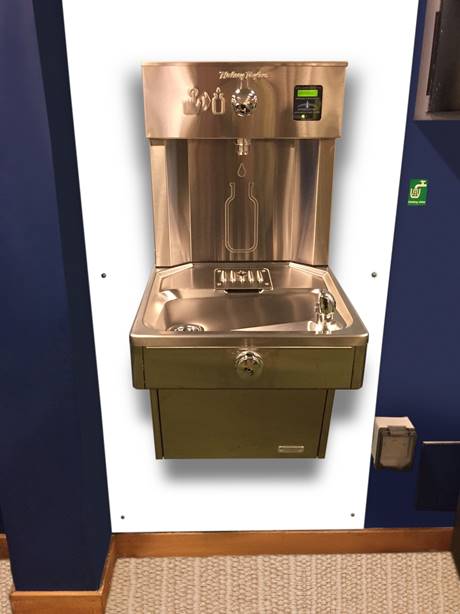 The trust, which was established by East Dunbartonshire Council, accommodates sport and exercise at a range of top venues, including gyms, swimming pools and football pitches.
Fortunately for the good people of East Dunbartonshire, the trust is also well versed in the vital importance of keeping people well hydrated while exercising.
The organisation chose MIW – the water fountain and cooler experts – to supply it with a brand new, state-of-the-art drinking fountain at one of its popular facilities.
Kirkintilloch Leisure Centre is now home to a Halsey Taylor HTHBHVR8 vandal resistant, stainless steel water fountain, catering for the needs of people of all ages, involved in an array of fitness activities.
The water fountain includes a 'bubbler' tap and 'hydroboost' bottle filling station and delivers fresh, chilled water rapidly, with minimal spillages.
Its installation by MIW means leisure centre staff can rest assured that they have done everything they can to ensure customers don't fall foul of dehydration.
And the move seems to have paid of, according to Simon Smith of the East Dunbartonshire Leisure and Culture Trust's maintenance department. He told us: "Since installing we have noticed a big uptake in usage by the customers."
At MIW, our water fountains and coolers are available to buy outright or to rent on flexible arrangements with no lengthy minimal terms.
For more information contact us today on 01207 572 000 or visit www.miw.co.uk. We have models for every setting, including industrial, office, executive, indoors and outdoors. We look forward to hearing from you soon!