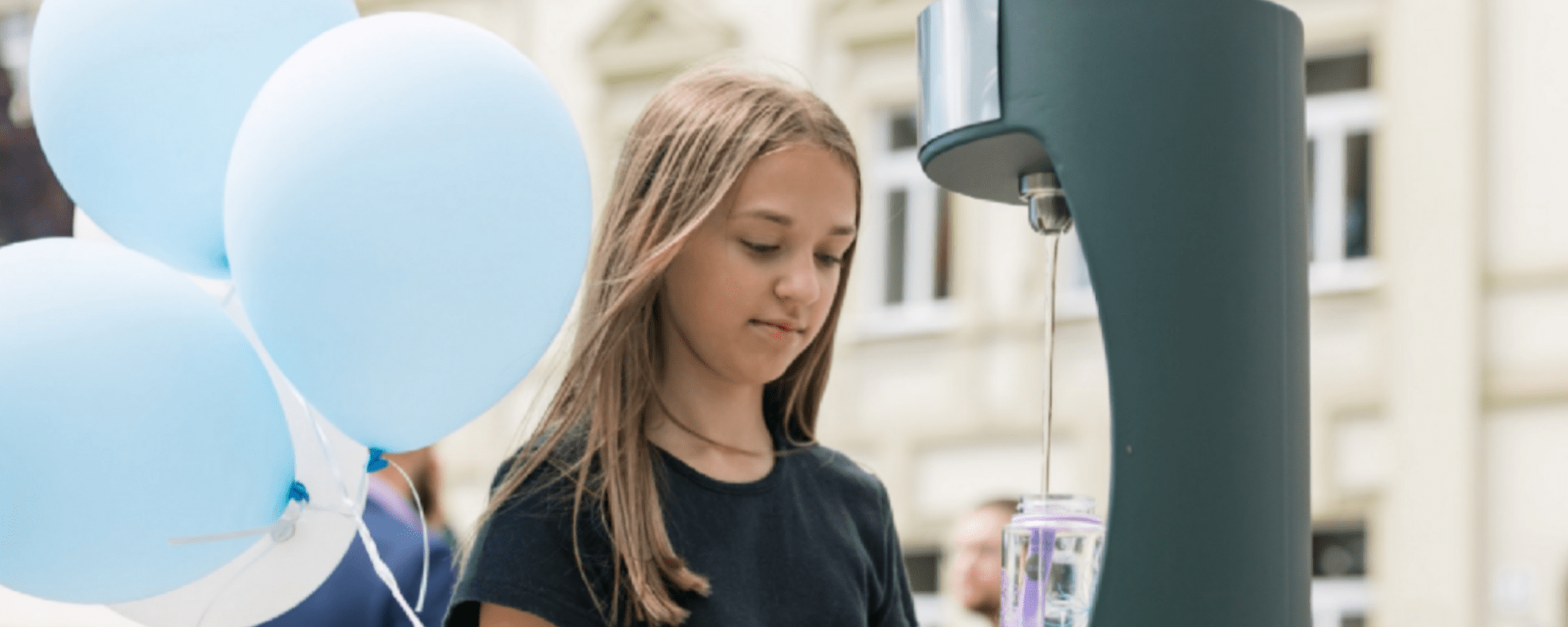 5th Sep 2019 by MIW Water Coolers
Spreading the Plastic-Free Message in Lithuania
I'm frequently talking, on this blog, of all the beautiful places that we've visited around the UK, installing drinking fountains and bottle fillers. Castles, landmarks, national monuments, animal sanctuaries and highland walks. But these days, MIW's work isn't just limited to sites around Britain. In fact, one of our latest projects has seen us supplying drinking fountains for installation more than 1,300 miles away, in Vilnius, the capital of Lithuania.
Vilnius Waters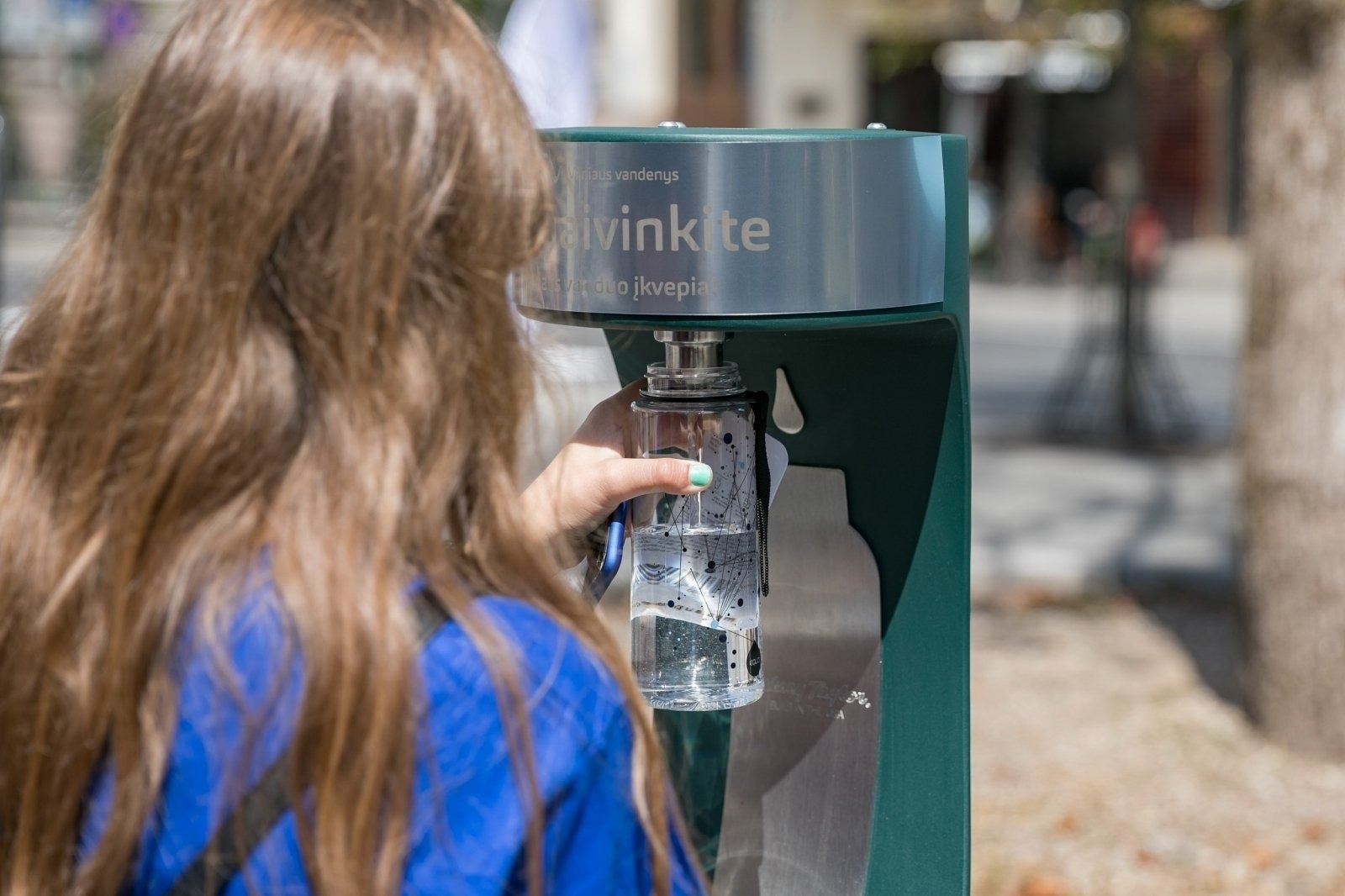 Lithuania's capital is one of the country's tourist hotspots. Known for its medieval Old Town and stunning baroque architecture, it attracts more than one hundred thousand visitors a year. This is a great thing for the local economy. But not so good for the ecology. As Vilnius, like every other responsible city, is seeking to reduce its plastic footprint. And thirsty tourists aren't a massive help with that.
Working in partnership with the local authority, Vilniaus Vandenys (Vilnius Waters) decided to combat the problem with the installation of five free-to-use drinking fountains across the city. They recruited local experts, Industek to manage the process. 'In Lithuania we have some of the highest drinking water quality in Europe,' explains Vaidas Ragaišis, Managing Director of Industek. 'Therefore, we don't need to treat water separately – it's completely normal to drink tap water which is coming from underground sources and directly connected to a freshwater pipeline. Water supply companies are now looking to comply with the sustainability trends and help Vilnius become a modern city, suppling free of charge high quality fresh water.' And this is where MIW comes in.
How MIW made it to Lithuania
For 15+ years now, MIW has been the UK master distributor for our global partner Elkay. Elkay produces some of the best quality drinking fountains and bottle fillers around, delivering accessibility and durability as well as high standards and compliance. And MIW's expertise in the area makes us their perfect partner in the UK. But during the course of the last few years, we've also been stretching out into Europe.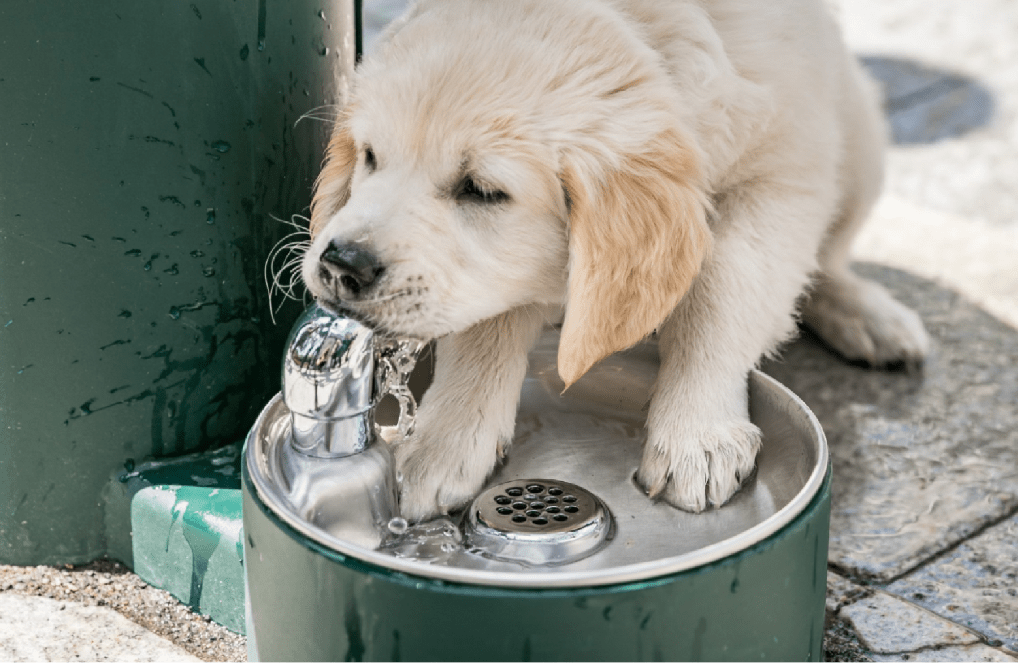 As well as working directly with individual businesses, we've been forming partnerships with some outstanding drinking equipment installers in a number of European cities, including Poland, Germany, Holland and Republic of Ireland. And in Lithuania, Industek have become our core sub-distributor. So, when the Industek team began working on the Vilnius project, they naturally called upon MIW to provide the best possible drinking fountains for the location.
The Vilnius Project
The drinking fountains for Vilnius needed to meet a fairly strict criteria. As well as being high quality and easy to use, being sited outdoors in unsupervised areas, it was also essential that they should be vandal resistant. The local authority was also very keen to ensure that the drinking fountains were wheelchair accessible, so that no one could be excluded from using them. MIW had no problem answering these demands with Elkay products. And the Industek team have been pleased with the results.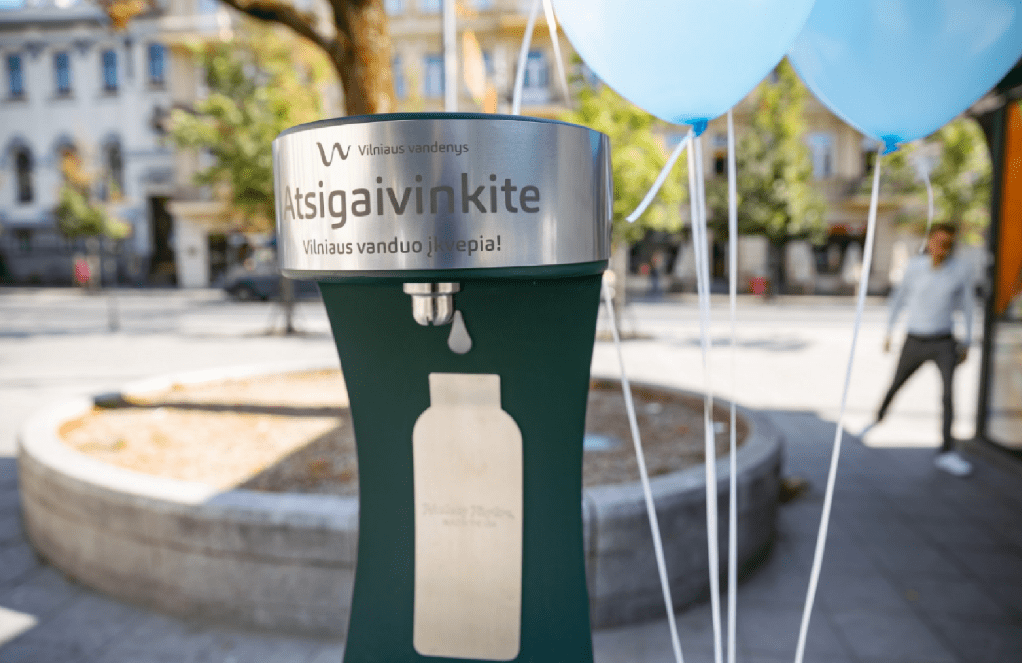 'We are very satisfied with the perfect service and high-level support that we have received from MIW, as well as the high-quality Elkay products.' Vaidas Ragaišis added: 'Through this partnership, we've been able to deliver the best possible equipment and service to Vilnius.'
We're enormously proud of all the work we do, both in the UK and abroad. But to fly the flag for British service while providing outstanding equipment for worthy projects, that really makes us happy.
If you are visiting Vilnius this summer, you can find the new Elkay drinking fountains in: Vingio Park, Bernardine Park, Town Hall Square, Vokieciu street, in front of Vilnius Cathedral and near the Lithuanian Kids and Youth Centre.