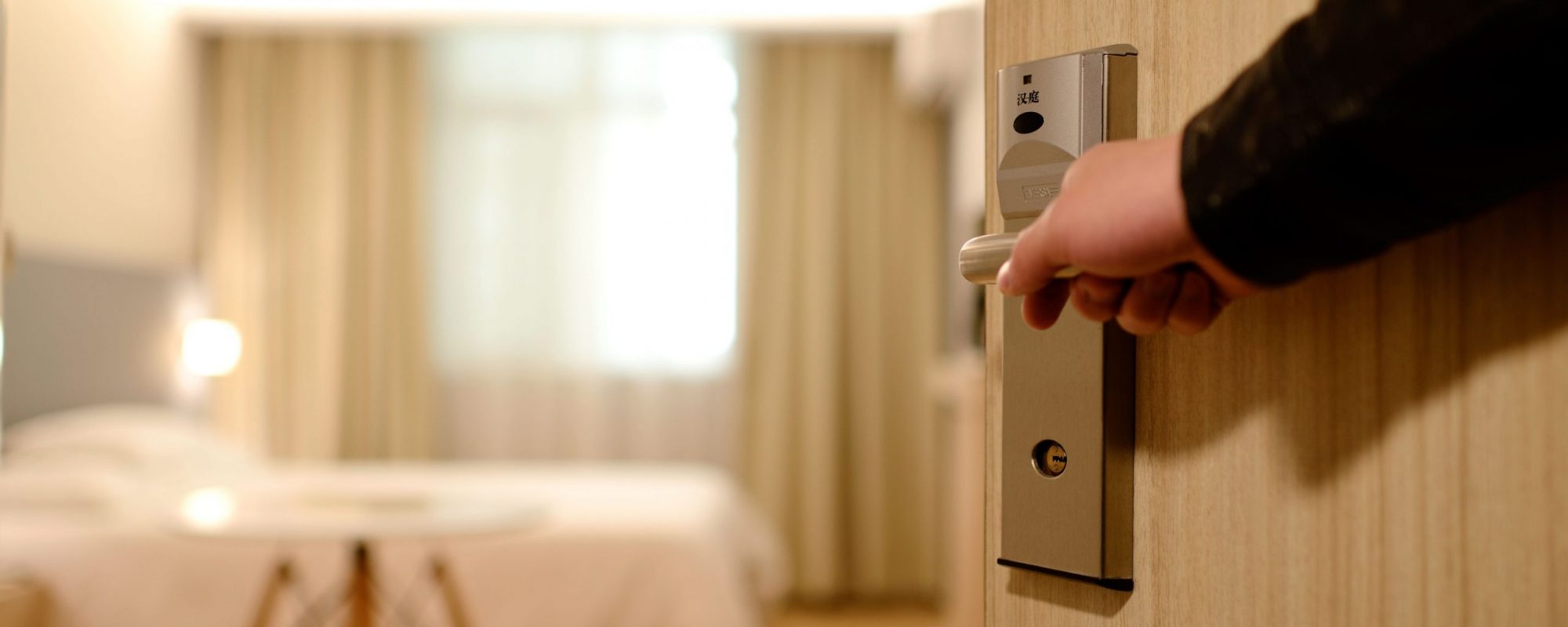 28th Feb 2017 by MIW Water Coolers
Spring clean and a new water cooler for the Yew Lodge Hotel
The Best Western Premium Yew Lodge Hotel wished to reign in the New Year with a fresh new water fountain.
Already having bought the Cosmetal River Floor Standing Water Fountain. The management knew that water fountain was important part of the design of the business space. However they needed an inbuilt water fountain that would better suit their building design and target market.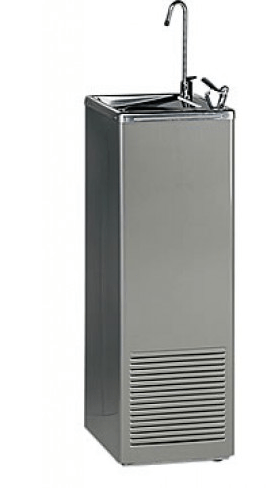 With some online research, the procurement team decided they were looking for a Halsey Taylor water fountain. They decide on this brand because it had all of the functionality required, and they are aesthetically pleasing.
Having initially purchased the first water fountain from MIW, they decided to return to us and engage with our online store to find the right Halsey Taylor water fountain for their requirements. Their specific requirements were:
Inbuilt design to match with the architecture.

Aesthetically pleasing.

Ability to cool a large volume of water.

Flexible payment terms.
From these requirements our online store helped them choose the Halsey Taylor SCWT8A-Q freestanding drinking fountain. It's ability to cool 9.3 gallons of water every hour and its vinyl clad casing and corrosion resistant inner components, meant that there is little to no maintenance needed to keep this machine running at peak performance. That cuts down on costs whilst providing high quality water at the touch of a tap.
They felt the easy click and buy purchase process made their decision simple. The ability to buy the water fountain outright, or rent it for as little as £5.95 per week made financial sense. The MIW's 5 year warranty helped put their mind at ease, although they knew the product needed little to no maintenance the warranty gave them the confidence to go purchase the Halsey Taylor water fountain.
The new water fountain benefits both the hotel and their customers, and is already in place. We are waiting for images from the hotel to show how it looks. However we already know it's more cost effective than their last model and has been well received by the staff and customers at the hotel.
To find out more about our range of water fountains and other products click here or call 01207 572 000