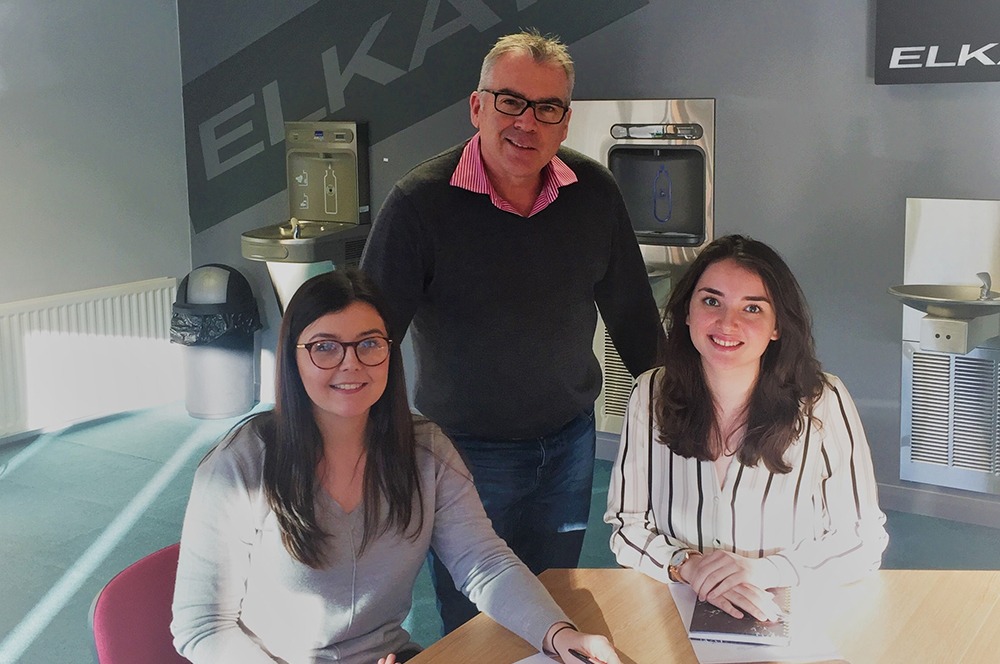 23rd Mar 2020 by MIW Water Coolers
Temporary Closure of MIW Water Cooler Experts – COVID-19
Just like everyone else in these strange and unprecedented times, I've had to make a lot of difficult decisions in the last few days. And it is with sadness that I am announcing the temporary closure of MIW Water Cooler Experts, with immediate effect and until further notice.
Throughout our operations, we have always taken pains to be a socially responsible business. And following the current Government advice relating to COVID-19, the most responsible thing we can do right now is to shut up shop. Allowing our team members to stay close to their loved ones. And helping to prevent any unnecessary contact, which is thought to be the best way to control this terrible virus.
Although MIW's day to day activities will be put on hold, our key management team will remain operational, albeit on a very small scale. They – and I – will be working remotely, answering emails and telephone calls, and assisting in any way we can.
If you need to contact us in this time, please note the following temporary telephone numbers:

+44 (0)7711 008 169
+44 (0)7801 961 517

We are deeply sorry for any inconvenience this may cause to our customer or suppliers. It's the best solution we can offer during these difficult times.
If we all stay at home now, we will be doing our bit to help keep our communities safe. We will relieve the pressure on the NHS – and all the incredible people who are working so hard to keep our health service running and our families safe and well. And we will be one step closer to seeing the back of COVID-19 for good.
I wish you all safe and well. And I look forward to working with you all again very soon.
Mike Winter
Managing Director, MIW Water Cooler Experts