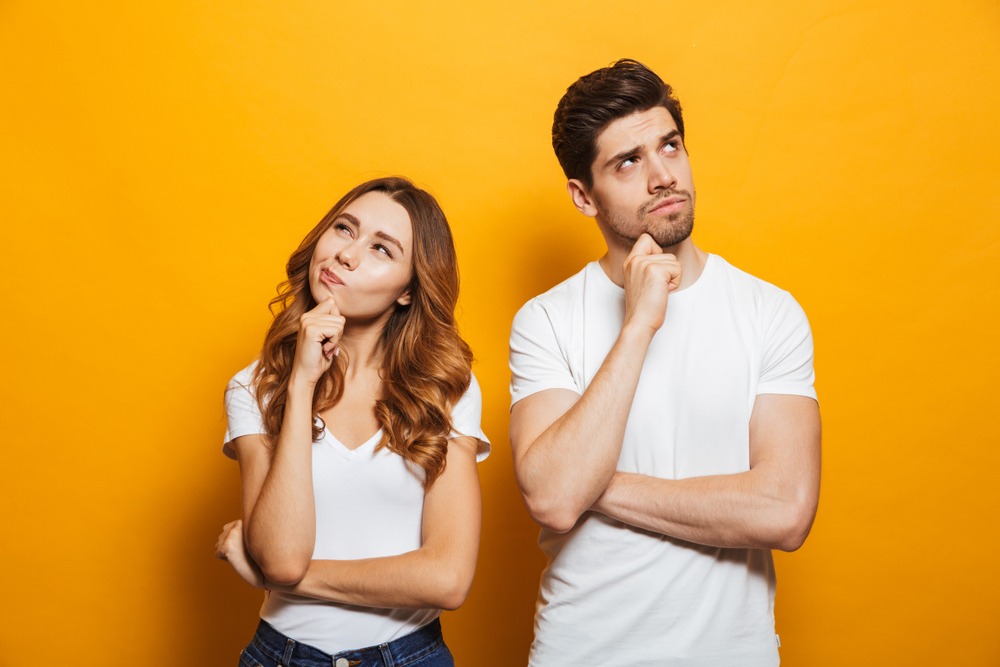 17th Jul 2020 by MIW Water Coolers
Ten Benefits of Contactless Water Coolers That May Change Your Perspective
Contactless this, touch-free that and automatic the other. Covid-19 has changed the way that we all live and work. And contactless water coolers are just the start.
But do you still need convincing that there will be a place for contactless water dispensers beyond the pandemic? Here are a few things that might change your perspective.
Ten Benefits of Contactless Water Coolers
1. Hygiene. Touch-free water coolers are among the easiest models to maintain a high level of hygiene, regardless of user numbers, because people aren't touching them. People spread germs and bacteria. Inanimate objects only contribute to the spread when they're regularly handled by people. This means that whether you're worried about coronavirus or norovirus, auto-sense water dispensers can help reduce the contamination points in your organisation.
2. Lower maintenance. Because contactless bottle fillers aren't being regularly touched, grime build-up tends not to happen. Of course, you still need to clean the units on a regular basis. But the cleaning process is quicker and less involved.
3. Less likely to go wrong. One of the most common faults in manual water coolers is mechanical failure. Buttons are pushed too hard and too often. Users are careless. So, machines need to be repaired. That's not an issue in sensor operated water dispensers. Of course, they're not infallible. But they are a lot more durable.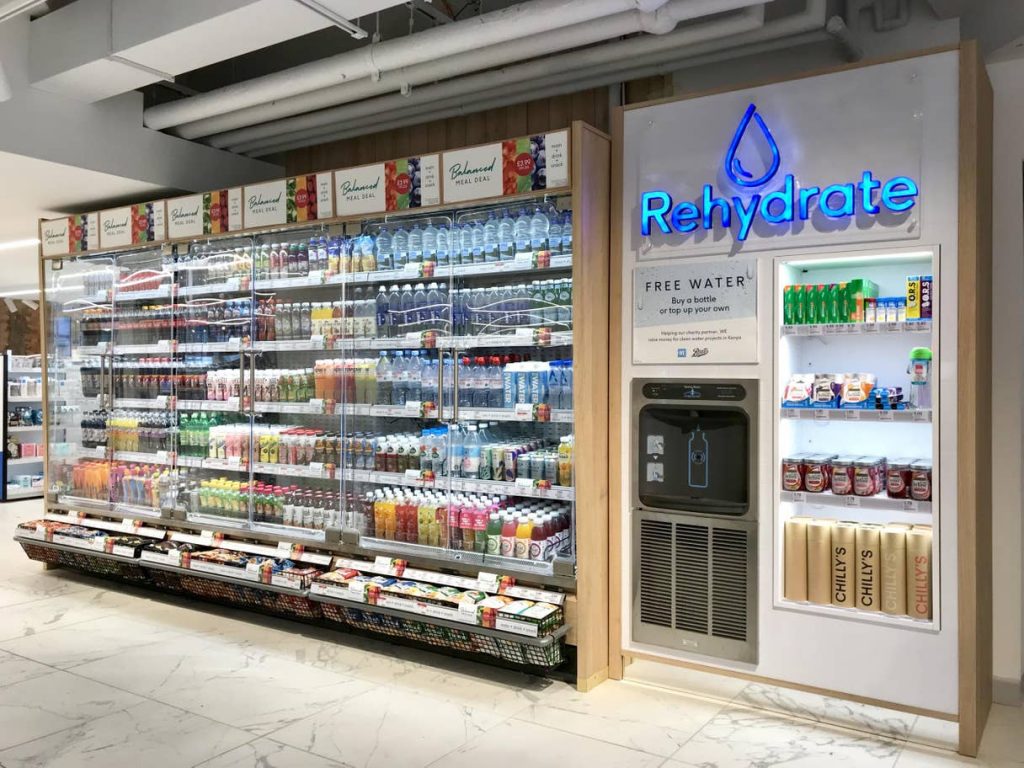 4. Disability-friendly. If you're in a wheelchair, using a crutch or some other support aid, a hands-free bottle filler is far easier to use. You don't need to do two things at once. Your hands remain available for more important things. You don't need to hold your bottle in place, which can be awkward for all sorts of reasons. Simplicity is the key to ensuring that everyone can access facilities. And nothing is simpler than contactless interaction.
5. Vandal resistance. The more moving parts you have on a machine, the more likely idiots are to try to break it. With automatic bottle fillers, there's simply nothing there to snap off or gum up. And while you could try to scratch the sensor, you'd have to be there for a very long time and get very wet in the process.
6. Automatic water bottle fillers take an age to flood. Contactless water coolers employ sensors to trigger operation, with timed water cut off. Although, in theory, with enough determination, you could block up the drainage tray and repeatedly activate the unit to cause an overflow, it would be a fairly anticlimactic result. And most vandals lack the attention span.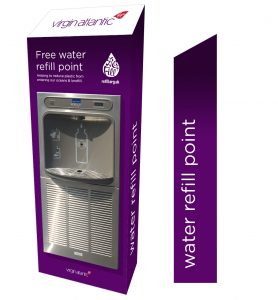 7. Ease of use. Hands-free operation is easy. It is. No other explanation is needed!
8. Contactless water coolers are universal. Leading on from the last point, you don't need detailed instructions in multiple languages. One pictogram and the job is done.
9. Cost-effective. Because contact-free water coolers are sensor operated with an automatic cut off, they create far less waste. This means that you're not paying for something that is literally just going down the plughole.
10. Sustainability. Lastly, but certainly, not least importantly, contactless bottle fillers are typically more environmentally friendly. All bottle fillers help to reduce waste plastic. Automatic bottle fillers help to reduce wastewater. Many are created with other green features too, such as reduced power consumption. If you want to up the eco-credentials of your company, a touch-free bottle filler could help.
It can be tempting to view the wholesale move towards a contact-free culture as a knee-jerk reaction to a frightening situation. But it's happening for a very genuine reason. And in a lot of cases, contactless amenities simply make more sense. That's certainly the case for communal water coolers.
Are you looking for more information about contactless water coolers? The MIW service team is waiting to help. Contact us today.