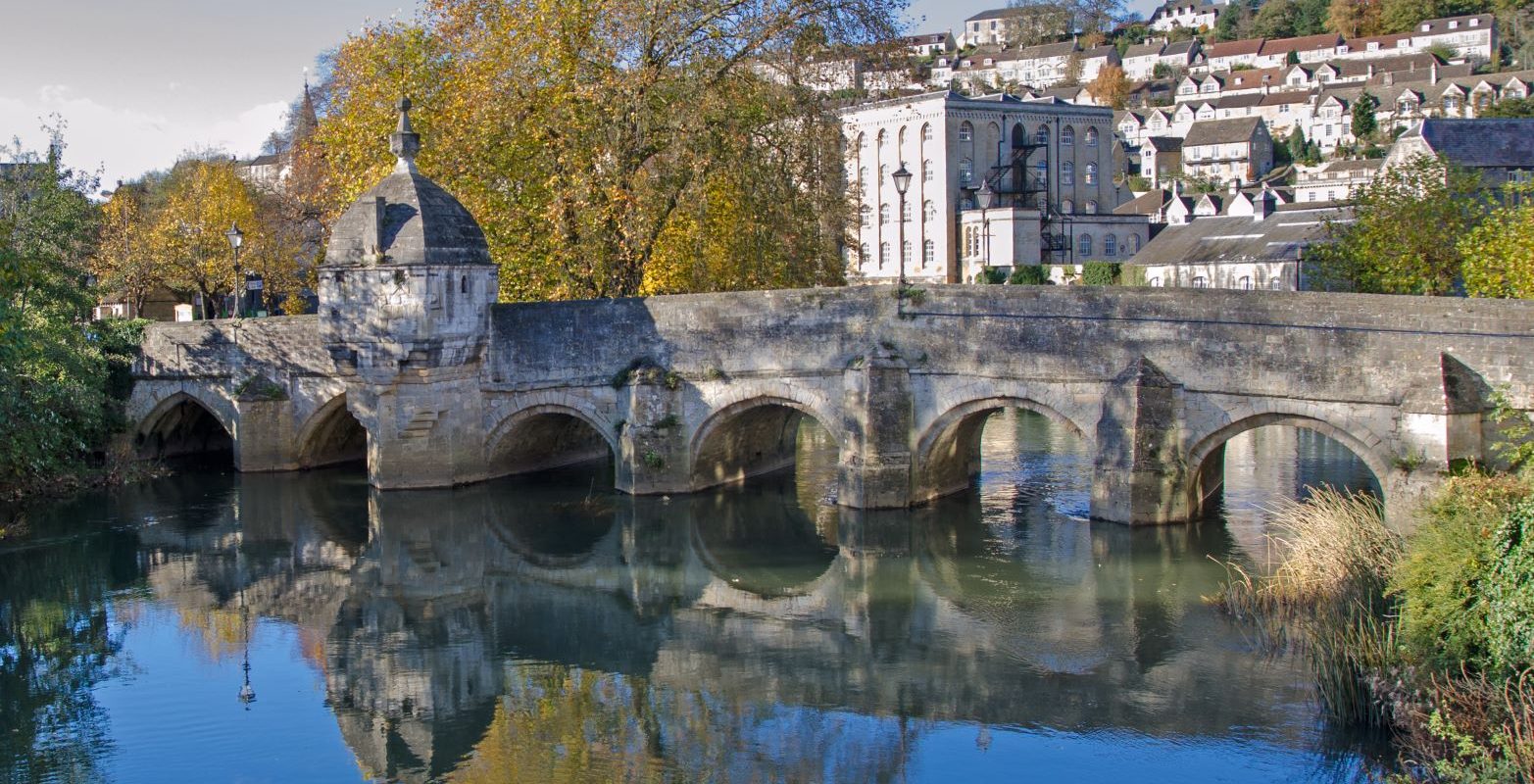 2nd Dec 2019 by MIW Water Coolers
Three New Drinking Fountains for Bradford on Avon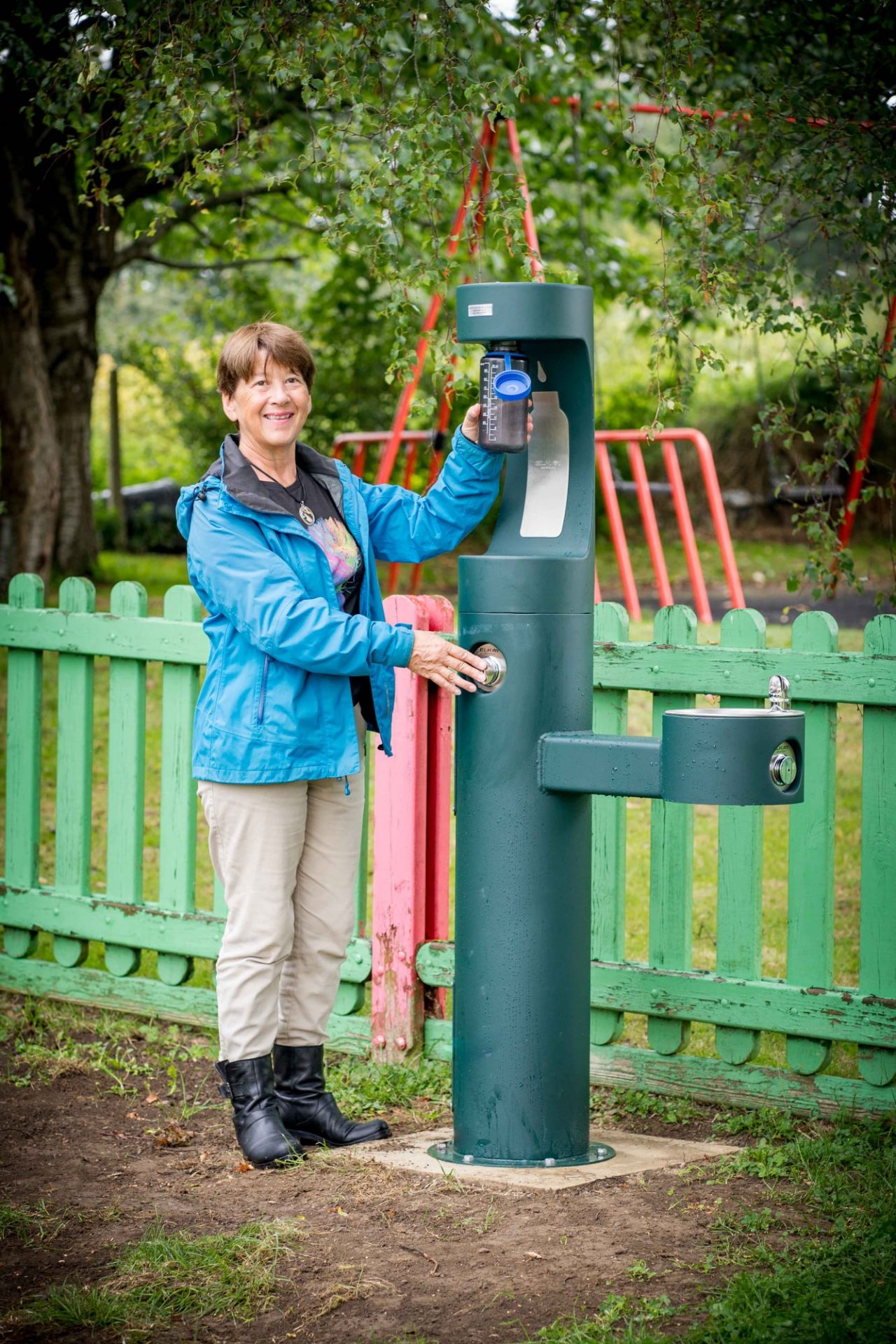 Bradford on Avon has joined the refill revolution with the purchase of three new drinking fountains. Part of an initiative by the town council to both help reduce the plastic waste produced by the town and provide a new service for its residents, the new public water dispensers have been installed at key points throughout the town. Two of the new bottle-filler-drinking-fountain combination units are already in place, with a third set for installation shortly. And MIW was asked to help with the job.
Bradford on Avon's bottle fillers
MIW Water Cooler Experts recommended the Halsey Taylor 4420BF1UDB – Endura II Tubular Outdoor Bottle Filling Station for the Bradford on Avon project. Partly because it's a superb multi-tasker, with drinking fountain and bottle filling facilities, as well as offering full wheelchair accessibility aceess. And partly because it looks smart and appealing, but is also extremely easy to use. Being WRAS-approved, it's guaranteed to meet all water authority and Government guidelines in terms of safety and hygiene. The unit is wheelchair accessible, ensuring that no one is excluded from its use. And it's strong, E-coat immersion covered heavy-gauge steel body makes the unit both weather-proof and vandal resistant, ensuring that the water dispenser remains active for years to come.
Where can you find Bradford on Avon's new drinking fountains?
The first two bottle filler and drinking fountain combination units have been installed at the Sladesbrook Play Area and at Culver Close Recreation Ground. The idea being that facility-users can refill their drinks bottles after working up a sweat – or simply having a stroll – with fresh, healthy water, rather than purchasing new drinks. Saving themselves money and reducing the environmental impact of the town. The third bottle filling unit was installed in St Margaret's car park.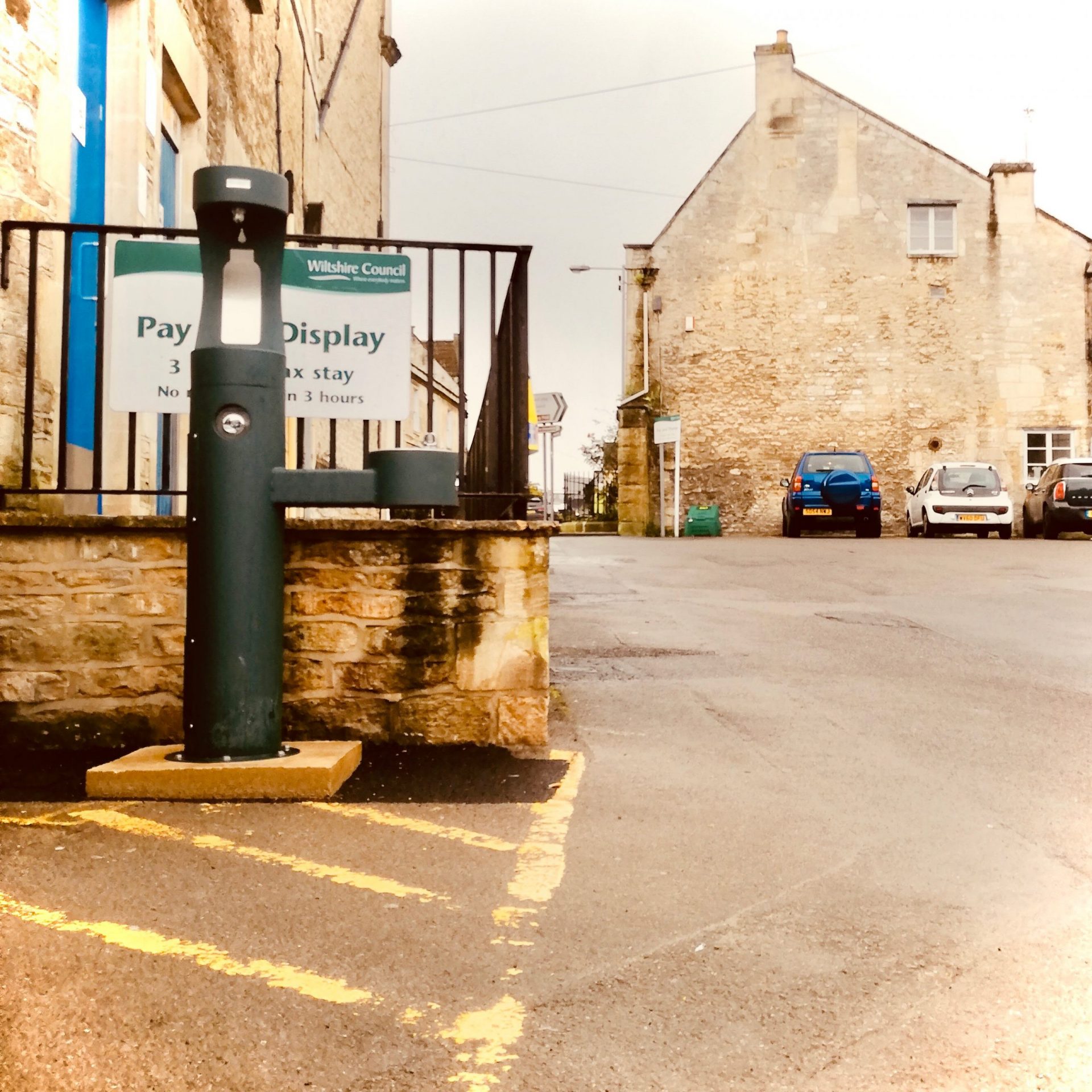 Why is Bradford on Avon going plastic free?
Cllr Alex Kay, who helped organise the fountains, said: "The Town Council are committed to helping our residents and visitors reduce single-use plastics. We will continue to work with Climate Friendly Bradford on Avon and Plastic-free Bradford on Avon to find more ways to help people make positive changes."
With a population of less than 10,000, Bradford on Avon is far from being among the UK's largest towns. But it could still make a massive difference to the environment if its residents accept the challenge to refill rather than replace. UK adults use an average of 150 plastic drinks bottles each, every year. Multiply that by 10,000 and you've got an enormous figure. Imagine the difference it could make if that number of plastic bottles were removed from the environment. Then imagine if every small town in the UK followed suit. Big changes happen in small stages. And I think we're on the way towards something massive.