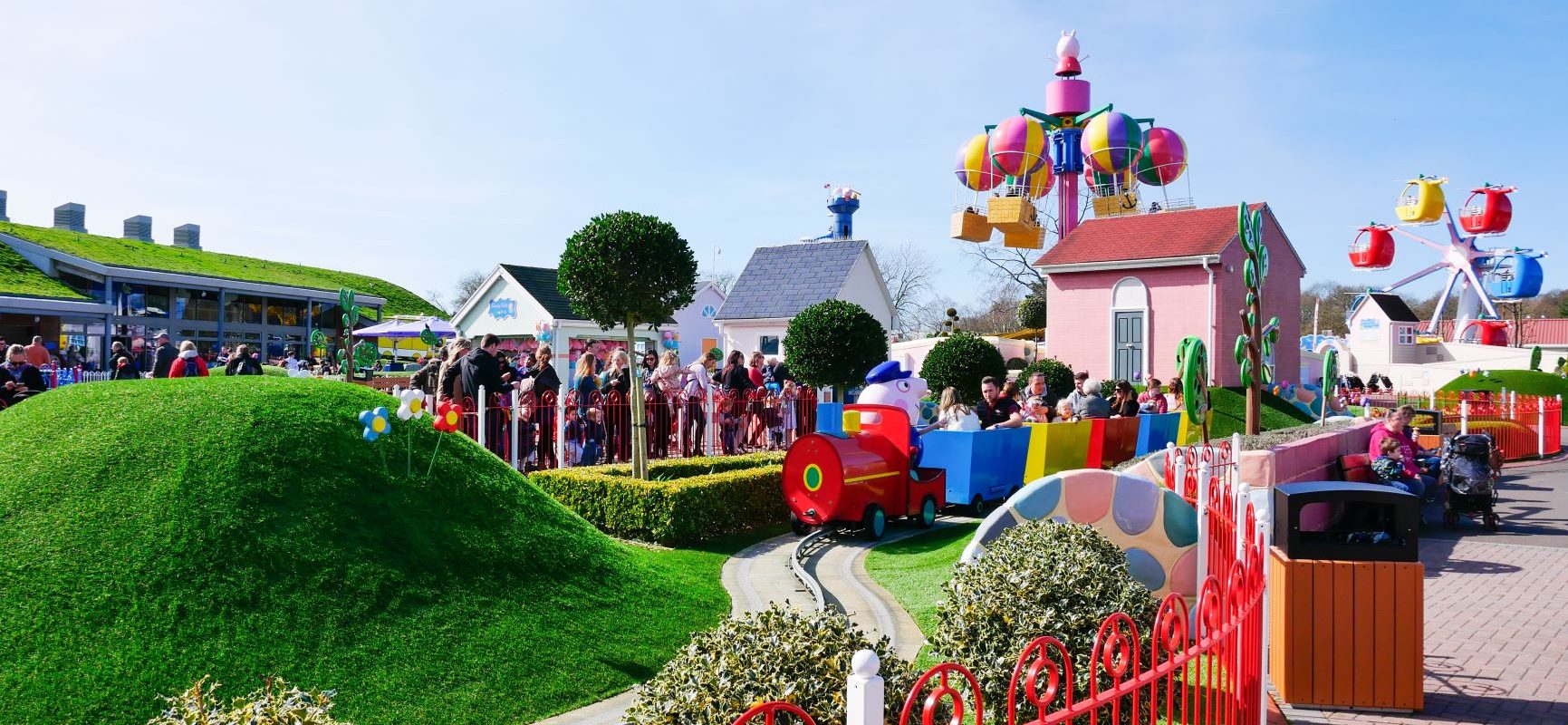 28th Oct 2019 by MIW Water Coolers
Two new Bottle Fillers at Paultons Park
Paultons have installed two new Halsey Taylor 4400BF bottle fillers, manufactured by Elkay and installed by MIW. The Paultons Park team have been looking to improve their sustainability programme, particularly in relation to waste plastic. As part of that movement, they contacted the UK's leading authority on bottle refill stations – MIW Water Cooler Experts.
Paultons bottle fillers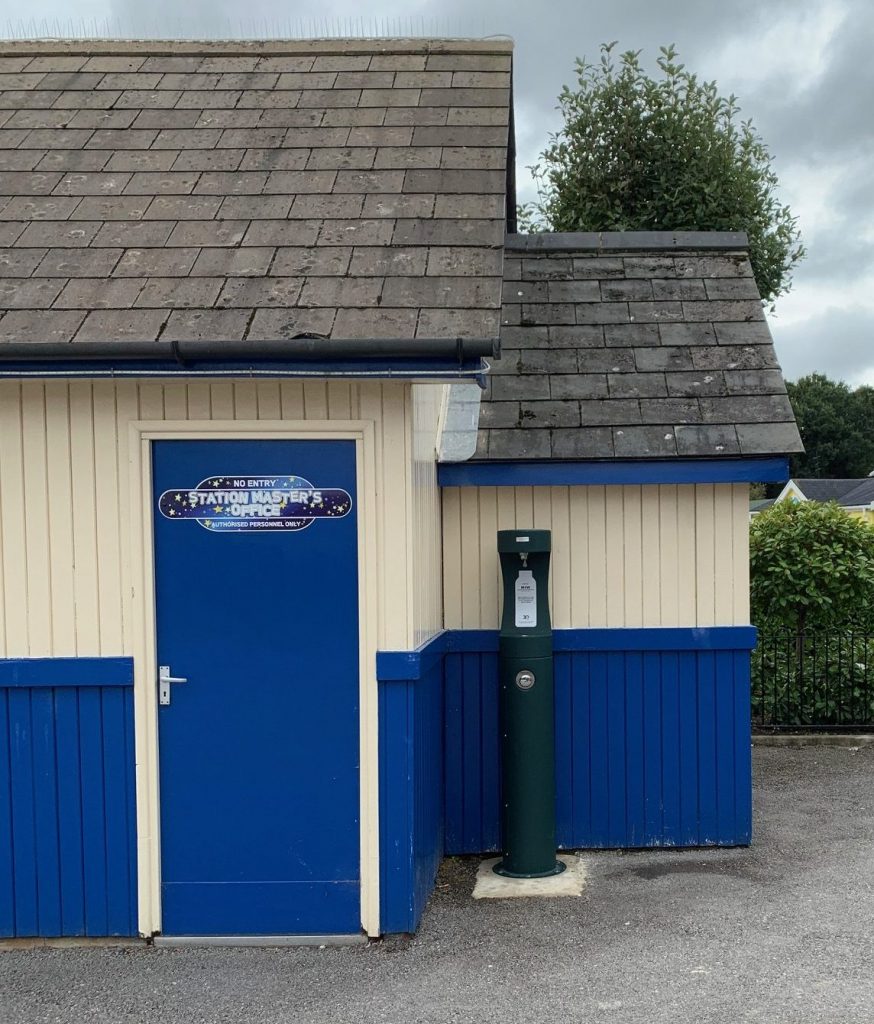 Some clients come to us with a firm idea of what they need, others ask us to advise. The Paultons team knew that they needed two bottle fillers that could be sited outdoors and be able to cope with all weathers. As the park is open weekends in November and December for Christmas December, it was imperative that the fountains still function if a big freeze should set in. They also wanted something that was accessible to a wide number of users, including those guests who use wheelchairs. The bottle fillers were also required to meet all Government and water authority guidelines. The easiest way to answer that was to recommend a WRAS-approved unit.
Finally, the bottle fillers needed to be easy to use – but not easy to break. With built-in freeze protection to -30°C, and ADA (Americans with Disabilities Act) approval, Halsey Taylor 4400BF bottle fillers meet all those needs. Created from marine-grade stainless steel, they're as durable as can be. They're also slim-line, take up very little space and are quick to use. And they come complete with an inline strainer to ensure the highest quality of water is always delivered.
James Mancey, Paultons Operations Director, comments: 'The new bottle fillers from MIW meet all the Park's needs. We take sustainability seriously at Paultons and plastic reduction is very high on our agenda. We are sure the new bottle fillers will be a popular addition to the many services we offer our guests to ensure they have the best day possible with us'
With over a million visitors annually, places like Paultons Park can make a difference to the anti-plastic movement. By encouraging visitors to refill bottles with water, and reducing single use plastics they are helping towards the movement to make the world a better place for all of us. And while we don't really expect to be able to compete with the rides and attractions, we do hope that the bottle fillers receive at least as many visitors!
You can find the new Paultons Park bottle fillers at Raging River Ride and by The Coffee Station.