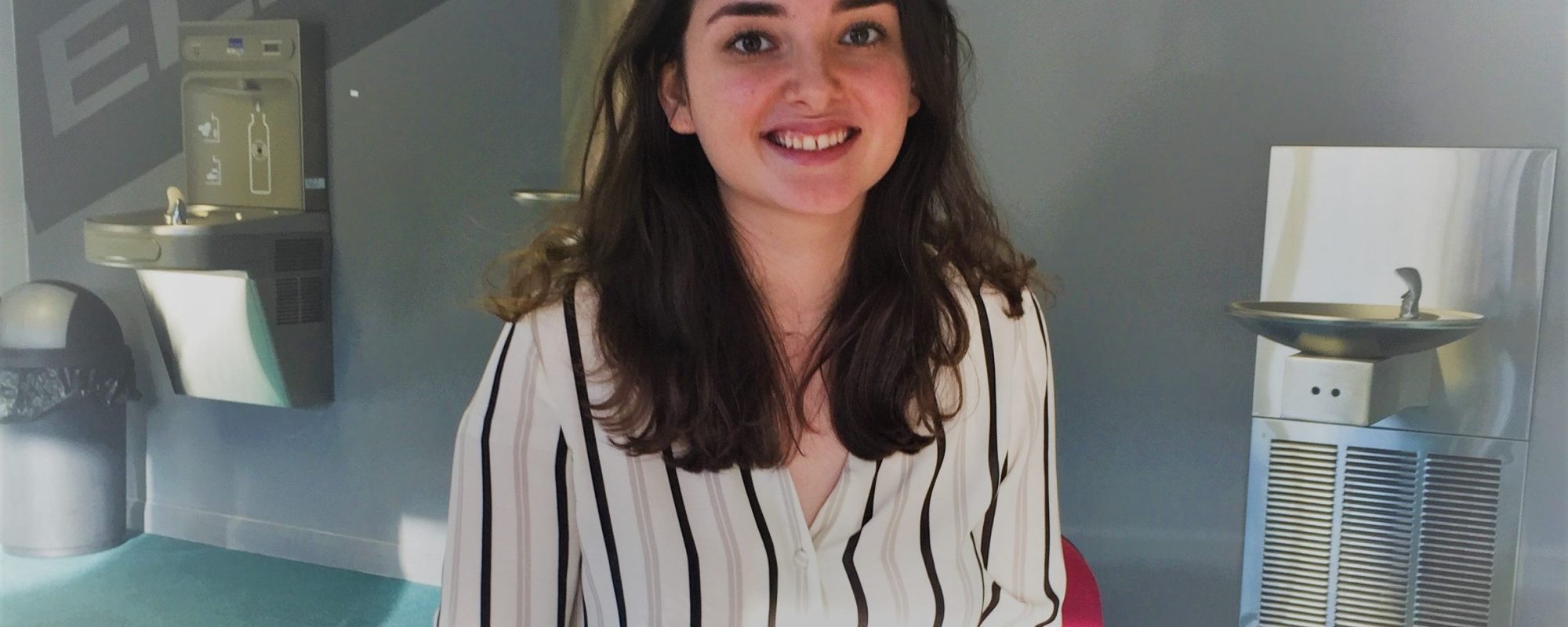 19th Mar 2018 by MIW Water Coolers
Upcoming #OneLess day at Newcastle University…
This article has been written and researched by Annesa McConnell
Ruby Plackett and I are busy preparing for a big day at Newcastle University. In April, we are hosting our very own day on our campus!
Our #OneLess day will be a positive step for Newcastle University and everyone fighting for plastic reduction. There are lots planned for the day including a giveaway of refillable water bottles, as well as a water fountain right there at the stall for students to fill up their refillable bottles straight away. Helping to save the ocean is as easy as that!
This important day will engage with Newcastle students and educate the masses on the damaging effects of single-use plastic water bottles. The refill revolution is already on its way at Newcastle University with campaigns such as Go Green week and a fight for more water fountains underway.
The #OneLess day may just be the push that the university needs to start implementing real change!
The refill revolution, beginning in London, is quickly snowballing across the country as more and more people realise how #OneLess can make a real difference to saving our oceans.
The #OneLess day at Newcastle University will be the first of many days, as we plan on replicating this day across educational facilities across the country.
Look out for more exciting news in our fight to save our oceans!