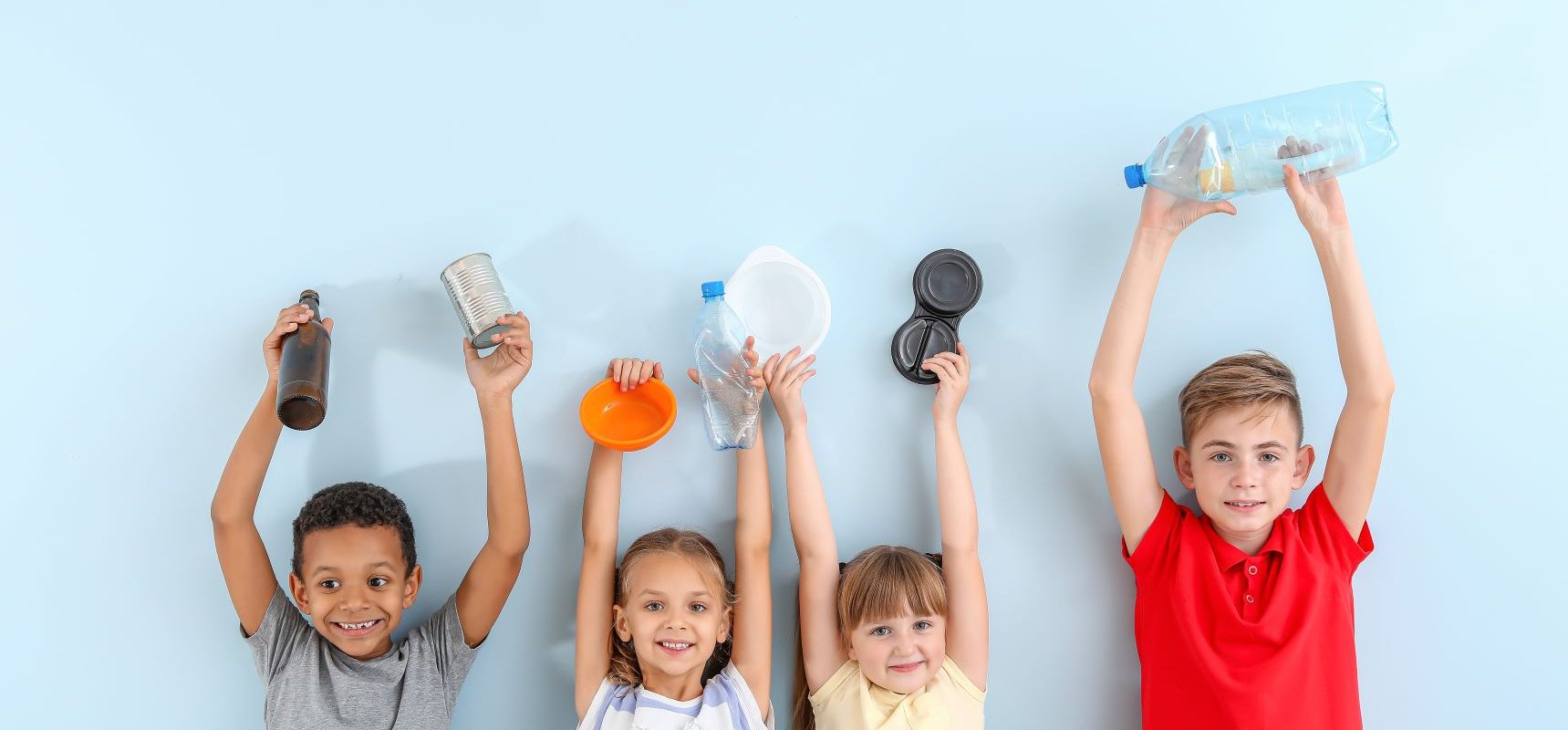 6th Feb 2020 by MIW Water Coolers
What's All the Hubbub About MIW and Plastic Pioneers?
At MIW, we've been involved in a lot of projects aimed at reducing waste plastic over the years. But the ones by or directed at schools remain some of our favourites. They have such great potential to deliver long-term change. Because once the re-use mentality has been installed in the younger generation, it's unlikely to be reversed. And that's why we're so delighted to be supplying Hubbub with bottle refill stations for their twelve 'Plastic Pioneer' schools.
Hubbub's Plastic Pioneers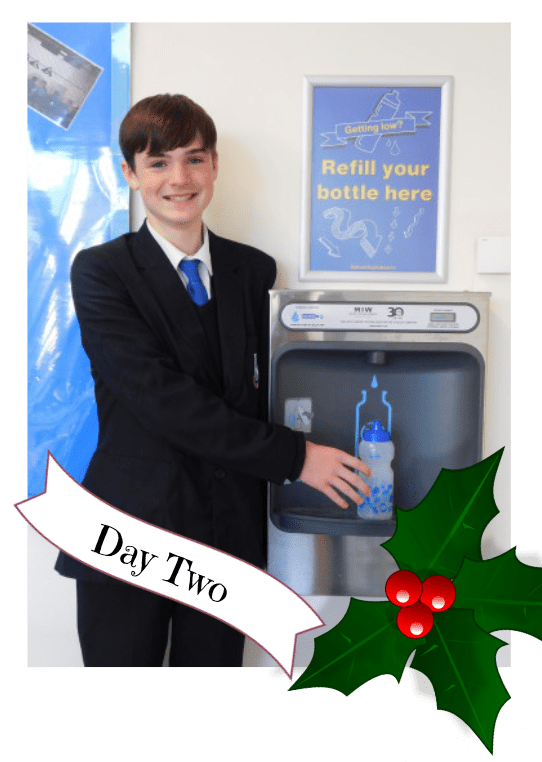 At the end of 2018, the UK Government challenged schools to stop using single-use plastics. The target date was 2022. But given the number of ways that schools – that we all – use single-use plastics in day to day life, it was quite a big ask. Hubbub stepped in to help support the movement, launching the Plastic Pioneers campaign, alongside TK Maxx and Homesense. The driving force of the campaign is to help schools and their pupils rethink the ways in which they use single-use plastics. And to support them to take the positive steps they need to make waste plastic a thing of the past.
Working with 12 schools and more than 7,000 pupils, the Plastic Pioneers have come up with a wealth of ways to help reduce the amount of waste plastic produced in schools. And one of them is the installation of bottle fillers and drinking fountains. Obviously, this is where MIW comes in.
MIW and the Plastic Pioneers
MIW's role in this project was to recommend and supply drinking fountains and bottle fillers suited to the busy school environment. There needed to be indoor and outdoor options. The water dispensers needed to be WRAS-approved to ensure compliance with all Government and water authority guidelines. And they needed to be robust, vandal-proof, easy to use and take up as little space as possible.
The water dispensers we recommended for the job were the Halsey Taylor HTHBSM-WF – HydroBoost Filtered Bottle Filling Station Surface Mount and Halsey Taylor 8FS-1OUTSS – WC Series Wall Mounted Outdoor Vandal-Resistant Stainless Steel Drinking Fountain. Both units are made from highly durable stainless steel, are quick and efficient to use and low maintenance. Ideal for the school environment. They are wall mounted, with small footprints, taking up very little corridor space. And include an 'anti-squirt' feature to help prevent any accidental – or deliberate – drenching. Most importantly of all, however, they deliver clean, fresh drinking water for anyone who needs it in seconds, removing the need to buy bottled water throughout the day.
The Plastic Pioneers
There are twelve schools involved in Hubbub's project. And each one will receive the benefit of drinking fountain and bottle filler installations. Four schools – St Andrews C of E High School for Boys (Worthing, West Sussex), Willows High School (Cardiff, South Glamorgan), All Saints Catholic College (Dukinfield, Cheshire), and Thomas More Catholic School (Blaydon, Tyne & Wear) – already have the equipment in place. The rest will be receiving theirs at some point in the early New Year. And that's when things will start to get interesting, as we see the difference that the new refill points can make to the plastic produced across these school sites.
The really exciting thing though, is that this is just the start. Hubbub's Plastic Pioneers are just that – the trailblazers of the educational world. Because where they lead, other UK schools will follow. The Pioneers are testing the water, seeing what works and brainstorming ways in which schools can break away from single-use plastics. And in two years' time, all the other schools will have to do the same. And that's going to be a magnificent thing for the environment.