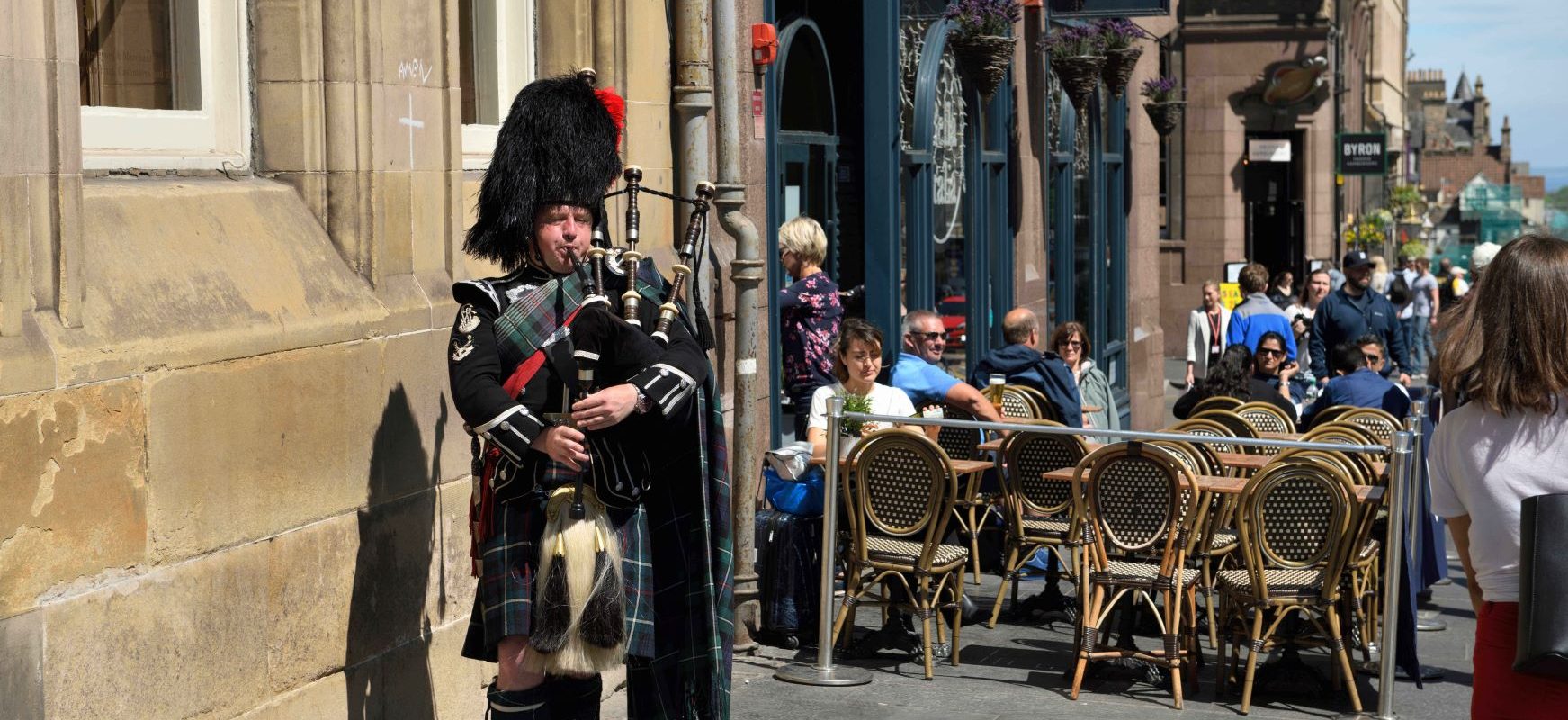 16th Apr 2019 by MIW Water Coolers
With You at the Beginning and the End – Scottish Water and MIW Bring Bottle Fillers to the West Highland Way
Despite being 96 miles long, so not for the faint-hearted, the West Highland Way is the most walked long-distance route in Scotland. Running from Milngavie to Fort William it takes in some of the most spectacular scenery the country has to offer. But although it's an area known for its high rainfall, there's one thing that walkers of the West Highland Way just can't get enough of: water. That's why Sottish Water chose the start and finishing points of the route to install two of its Top Up from the Tap water bottle filling stations – with a little help from MIW.
Your Water Your Life
MIW began working with Scottish Water on the Your Water Your Life Top Up from the Tap campaign in the middle of 2018. The aim was to find locations where access to a bottle filling station would bring the most benefit. Both in terms of helping people to stay hydrated for free, and preventing environmental damage by reducing the number of single-use plastic drinks bottles purchased and discarded.
Since that time, MIW has installed 34 drinking water fountains/bottle refill stations for Scottish Water. Locations range from the  Parliament Building in Edinburgh to the Shetland Islands, and, of course, the Outer Hebrides. Being situated in some pretty extreme locations – the Outer Hebrides aren't known for their clement weather! – the bottle fillers will have to cope with a lot. It's lucky, then that the Halsey Taylor units supplied by our global partners, Elkay, were designed for exactly that. Originally created for an American audience, these bottle fillers can withstand anything the Scottish weather can throw at it: rain, snow, sun, ice and frost. They're vandal resistant too, so risk of accidental (other otherwise) damage is slim to none. Finally, each one has also been specially adapted to display the Scottish Water branding and livery, and had a tracker added to them, so usage can be monitored.
Why does usage need to be monitored? Because if demand is high enough, it builds a solid case for more bottle filling stations to be installed. And that could be good news for your pocket as well as the environment.
The West Highland Way Bottle Fillers
It's the environment that has been one of the biggest drivers for Scottish Water when embarking on this project. Almost everyone has now seen footage of plastic waste littering our oceans. It's not only disgusting, but distressing, seeing how our actions have detrimentally affected so many creatures. But the thing is, although the ocean is the ultimate end for a huge percentage of plastic waste, it can be seen everywhere. And that includes the breath-taking vistas of the West Highland Way. And if walkers are given the chance to refill rather than replace, there is hope that the only thing they'll leave behind them is footprints.
Adventurer Cameron McNeish, who officially launched the two new high-tech water Top up Taps in Milngavie and Fort William, explained the problem: "People walking routes of any length need to stay hydrated and it's vital that they ensure they have plenty of water to enable their bodies to cope with the demands of walks like the West Highland Way. It's also important that walkers do all they can to ensure they use refillable bottles to help reduce plastic waste and protect the environment.
"Top up Taps at either end of the route mean walkers […] don't have to carry plastic bottles, reducing the risk of litter."
And that's something that we can raise a reusable sports bottle to!