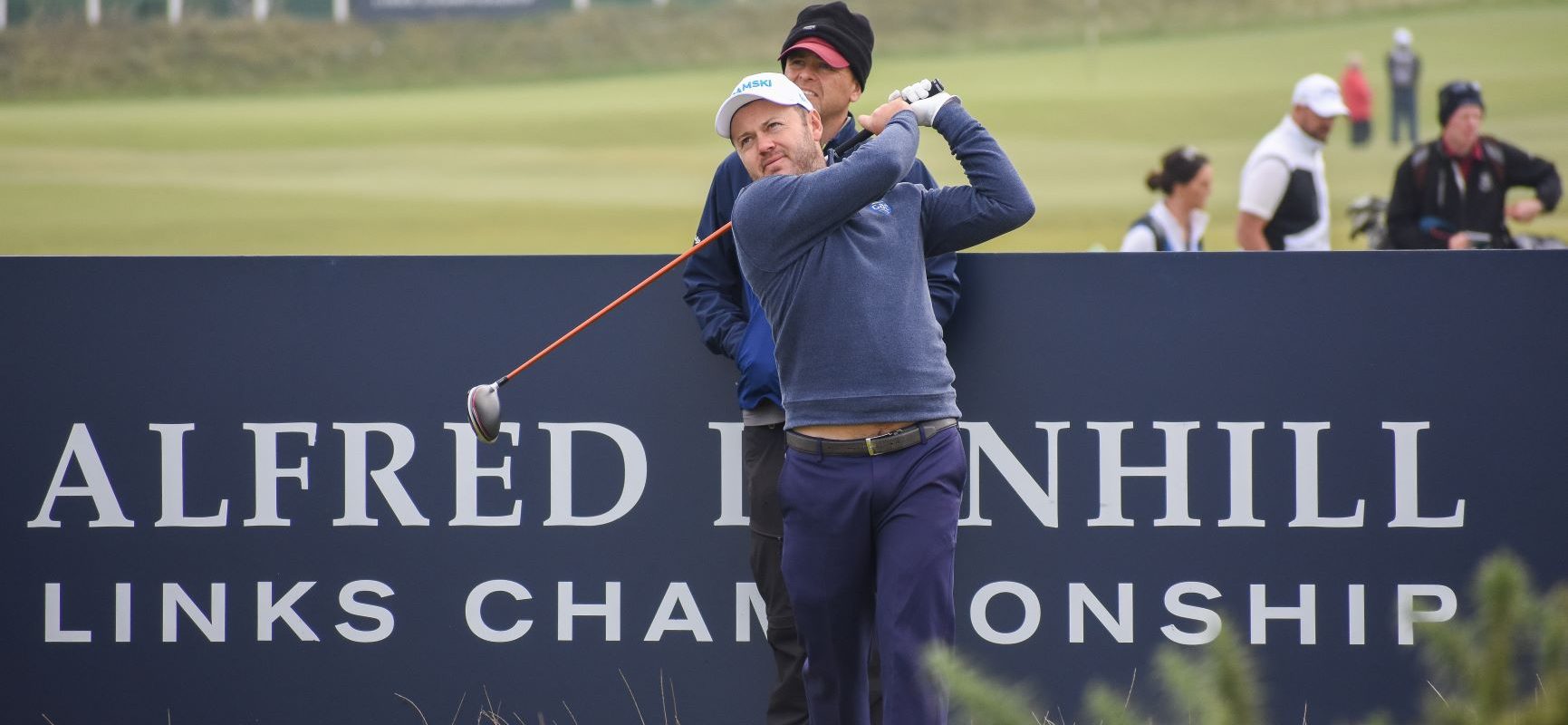 21st Oct 2019 by MIW Water Coolers
Alfred Dunhill Links Championship Teed Off Sustainability Programme
It's one of the richest golf tournaments on the European tour. With a prize fund of US $5million (almost £4million) the Alfred Dunhill Links Championship attracts the top 60 golfing professionals and the leading 20 pro-am teams. And with spectators welcome throughout with tickets only needing to be purchased for the final day of play, it attracts a huge number of visitors. There's no shortage of cash to be splashed on bottled beverages. But this year, organisers of the prestigious St Andrews' event decided to make the green even greener with the introduction of eight 'pop-up' bottle fillers from MIW.
Alfred Dunhill Links Championship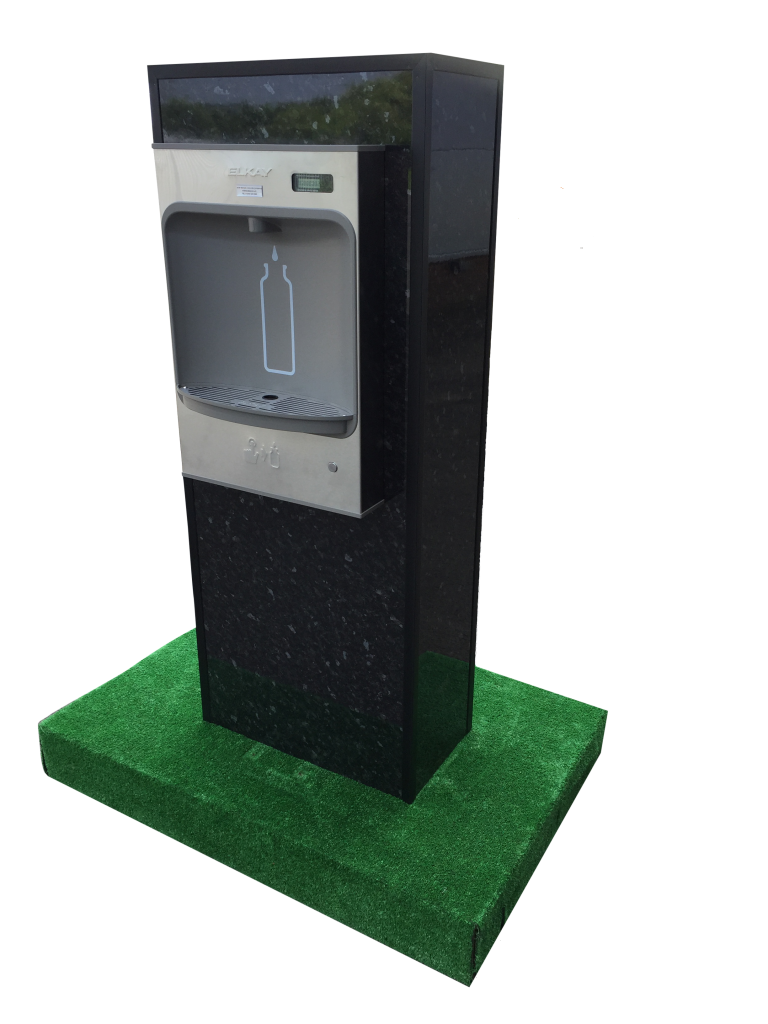 Taking Place every September in the glorious surrounds of St Andrews, the Alfred Dunhill Links Championship is conducted over three courses. It covers 54 holes and takes three days to crown a victor. As well as being an individual sporting event, it is also a team event. That's one of the reasons why so many people attend. That's also why the organisers were looking for an alternative to providing players – and spectators – with single-use drinks bottles. And that's where the MIW Marathon came in.
The MIW Marathon
At MIW, we work with all sorts of clients, but a few years ago it struck us that there was one significant gap in our catalogue: temporary bottle fillers and drinking fountains for use at events. We shopped around, but couldn't find anything that really delivered what we were looking for. We wanted something study and safe, but easily moved. It needed to be able to be sited indoors and out. It obviously needed to be WRAS-approved to ensure user safety, in line with our company policy. And it needed to be quick and easy to install and remove when needed. There didn't seem to be anything out there that delivered all that. So, we made it ourselves and the MIW Marathon bottle filler came to be.
As soon as we developed the MIW Marathon we found a market and its been used for all sorts of events. From BBC public shows to university open days in buildings so old and protected that any kind of permanent water dispenser would be unthinkable. And, of course, sporting events. But the Alfred Dunhill Links Championship is perhaps the most prestigious. So far, at any rate!
In the last few years we've seen a growing number of sporting venues contacting MIW for advice on how to provide drinking water for fans and players. We've travelled all around the UK installing water dispensers. And the really great thing is that people are using them. Fans are feeling the relief in their pockets and venues are benefitting from lower clean-up bills. As for the environmental impact, well, we all gain advantage from that.
If you have an event coming up and would like to discuss ways to avoid the use of single-use plastic drinks bottles, please contact MIW today.