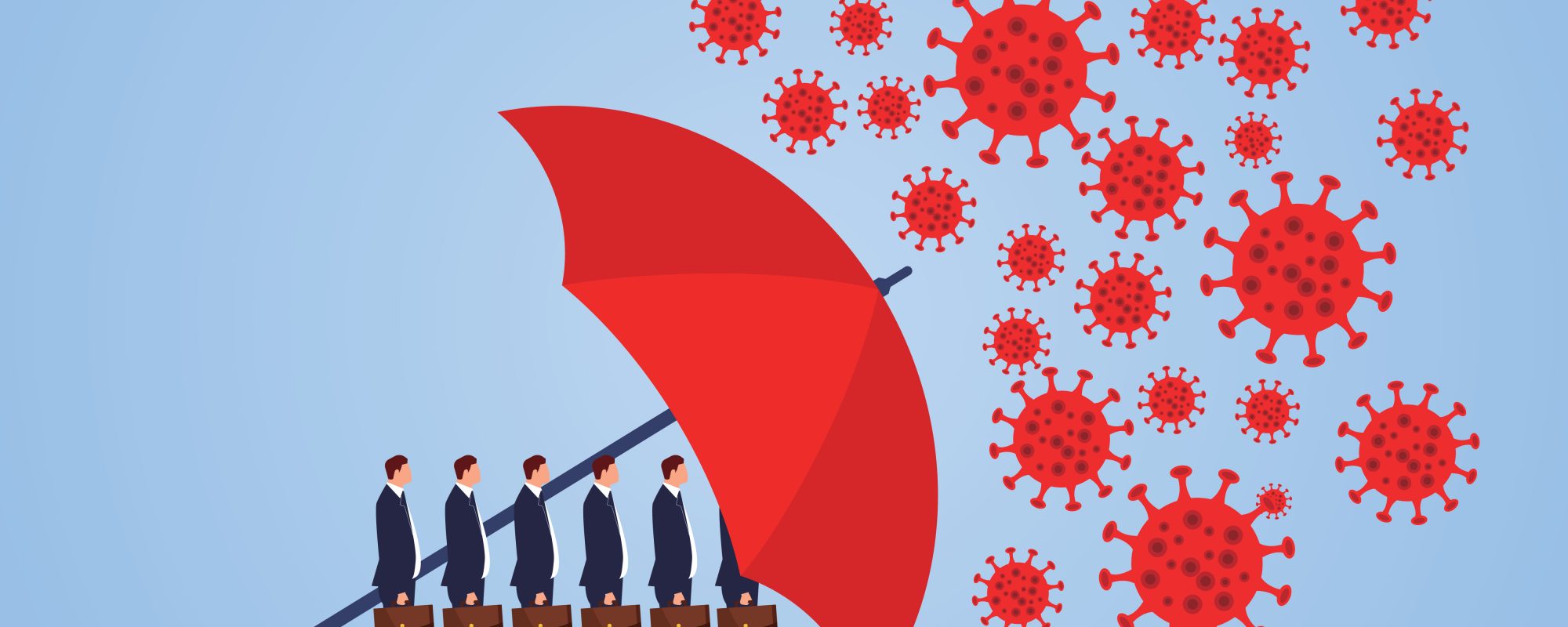 11th Sep 2020 by MIW Water Coolers
How Contactless Water Bottle Fillers Can Help Stop the Spread of Infection
Six months on from the UK's outbreak of COVID-19, a lot has changed in our workplaces and communities. The knowledge that the virus is spread through contact with contaminated surfaces, as well as through inhaling infected respiratory droplets, has put a whole new spin on the use of shared equipment in offices, schools and other public spaces. Shared equipment, including hydration facilities such as refill points, carry the potential of contact transmission. And that poses big problems.
The problem with contact transmission
Although coronavirus is the concern at the forefront of everyone's minds right now, it's drawn attention to the fact that many other contagious conditions – from the common cold to C. difficile – are spread in the same manner. Norovirus, the winter vomiting bug, is spread through contact and causes 685 million cases of acute gastroenteritis annually, leading to around 200,000 deaths. In 2016, 34 million working days were lost through coughs and colds, which can also be spread through contact.
The main reason that these viruses spread so efficiently is because they are transmitted through contact with contaminated surfaces. Because while we're unlikely to touch something that we know someone else has sneezed on or used without washing their hands after a bathroom break, until recently, we've had no such compunction about using shared facilities. What the eye can't see the heart doesn't grieve over. So, we've merrily 'borrowed' our colleague's pens. Turned a blind eye to our children licking play equipment. And pressed lift buttons, held handrails and used water coolers without thought.
Many of these things remain necessary. The provision of drinking water in schools, offices and public facilities such as hospitals is essential. But what's also essential is finding ways to do so without creating those hidden-in-plain-sight contamination points. And that's where contactless water bottle fillers come in.
How contactless water bottle fillers can help stop the spread of infection
Sensor operated bottle fillers have been designed for hands-free use. They have all of the potential features of more traditionally designed water coolers. It just depends on the make and model you select whether the unit provides mains fed water delivery, chiller, water filtering, vandal resistance, WRAS approval, or sturdy build. The only guaranteed difference is that you don't have to touch them to use them. And it's hands-free operation that makes these refill points such a useful tool in reducing contact contamination points within your organisation.
To use, contactless bottle fillers are incredibly simple. You need only place your bottle beneath the faucet and a timed water stream will begin. When your bottle is full you can remove it and carry on about your business, having never touched any part of the facility. So, if you're carrying a virus, you're unlikely to spread it to other bottle filler users. And you're as equally unlikely to be infected by anyone else's germs when refilling your own bottle.
Of course, other drinking fountains can be maintained to a good level of hygiene with the provision of antibacterial wipes and the implementation of a regular sanitation programme. But contactless bottle fillers not only remove the need for enhanced cleaning (they do still need to be cleaned, but not between every user) but remove the concerns associated with shared equipment.
Things have changed so very much since January 2020. Many activities we took for granted aren't even a consideration right now. But there are ways around every problem. And contact-free drinking water dispensers can be one of the solutions for cutting the spread of infection in public places.