Meeting the Hydration Needs of Tourist Destinations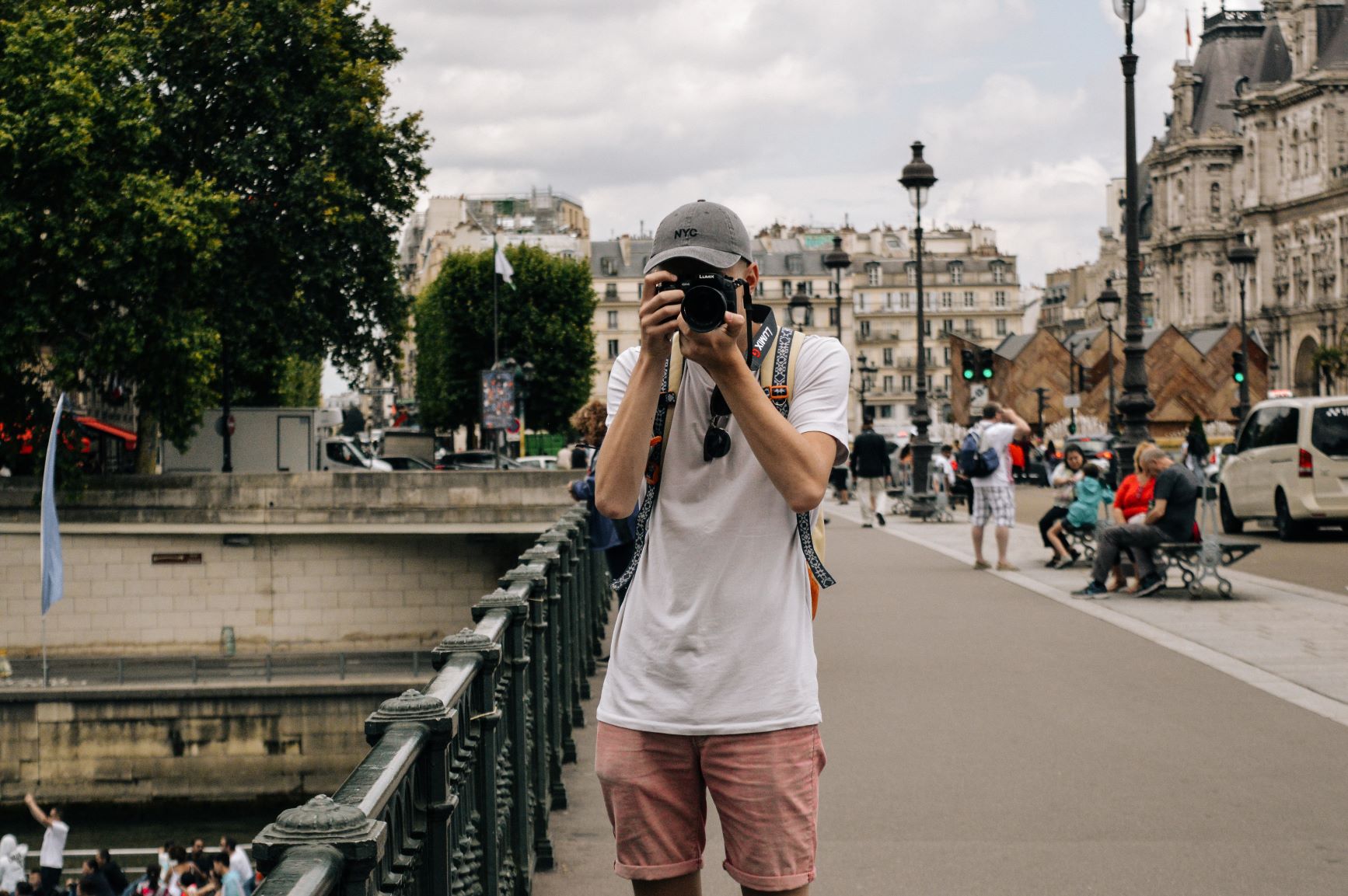 Providing facilities and convenience is part and parcel of being a tourist destination. In some cases it may be catering for dozens of people; in others it can be meeting the needs of thousands. No matter how many visitors your destination can host, however, providing ample fresh drinking water is always essential.
For three decades, the team here at MIW Water Coolers have been tackling the challenge of drinking water supply for some of the UK's most popular tourist attractions. We've worked with the likes of Longleat Safari Park, The Tate, London Zoo, Curraghs Wildlife Park and the National History Museum, ensuring that their visitors are never left high and dry.
If your venue is in need of drinking fountains for tourist destinations or water bottle fillers, look no further than our friendly, knowledgeable team.
Get in touch today on 01207 572 000.