Meeting the Needs of UK Retail Companies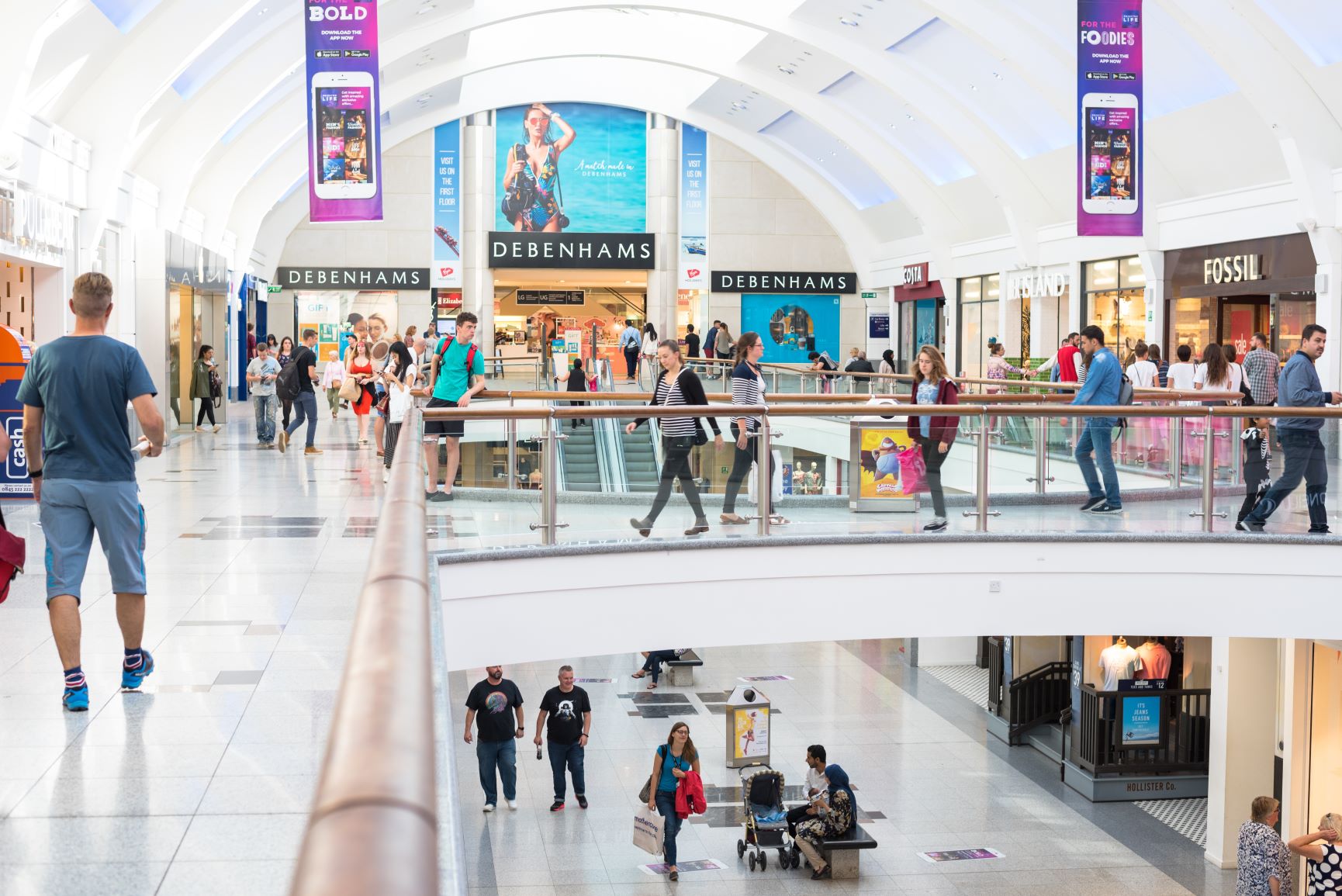 Every single retail organisation has its own requirements, and that's especially true when it comes to water dispenser and hydration solutions.
At MIW Water Coolers, we don't believe in a 'one size fits all' approach. We've worked with a wide range of retailers – from Boots and The Body Shop to Fenwicks and more – and we operate by tailoring our products and services to the precise need of each retail chain or outlet.
With such a range of options at our disposal, including specialist equipment manufactured for retail spaces, we're sure we can provide the perfect water dispenser for your needs.