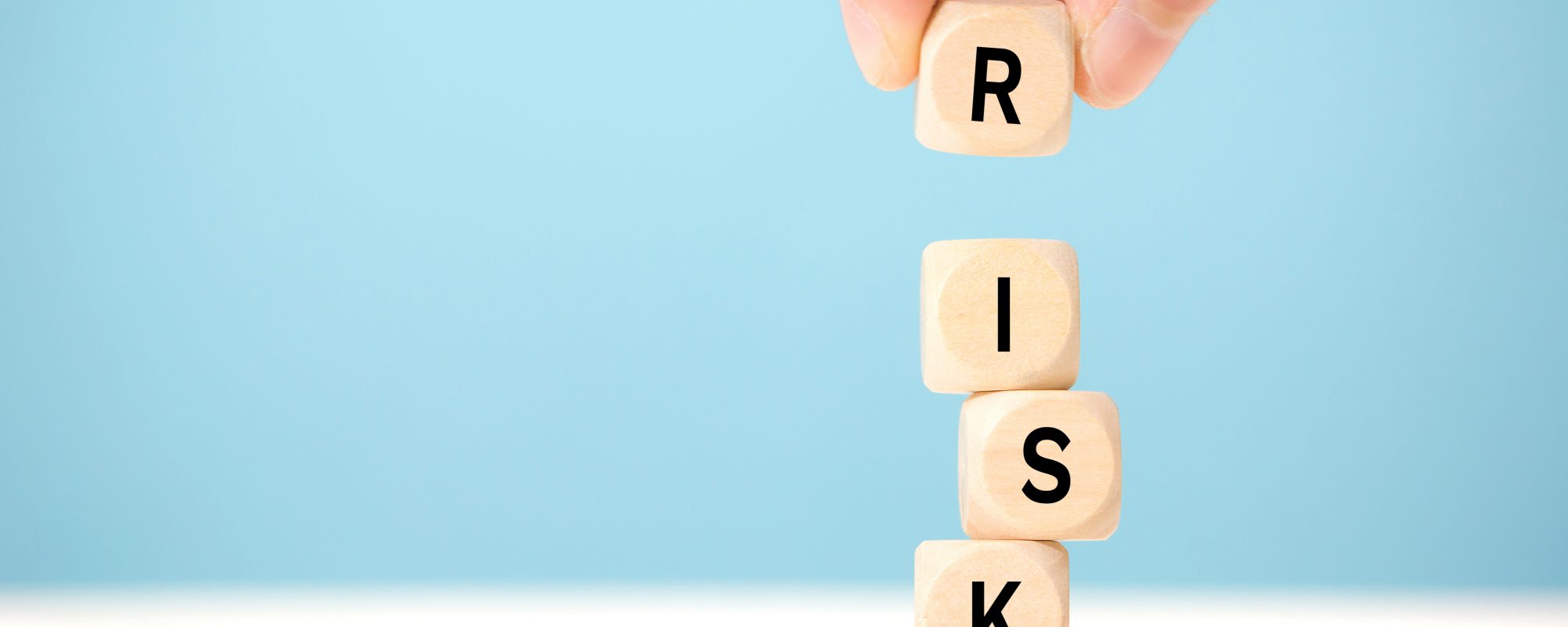 18th Sep 2020 by MIW Water Coolers
Top 5 Risks of Using a Non WRAS Approved Water Supplier
We talk a lot on this blog about WRAS (the Water Regulations Advisory Scheme). And how to check for WRAS certification before purchasing any new water dispensers. But why is it so important? What are the problems you could face if you purchase bottle fillers or drinking fountains that haven't been WRAS certified?
Five Top Risks of Using a Non-WRAS Approved Water Supplier
Health
The greatest concern for any business owner is the wellbeing of the people who use the equipment on their premises. Be that staff, customers, or other visitors. That's why you need to ensure that the water cooler you provide in no way presents a health hazard. While WRAS was developed for many reasons, including protecting the overall safety of the British water supply, the organisation also tests the individual products within its remit for potential health implications. Are the water pathways clean and free from contaminants? Have lead, nickel, or other unsuitable materials been used within the composition of the unit? If you purchase a WRAS-approved product, you don't need to ask these questions. If you purchase a bottle filler made in Calcutta or Shenzhen, where standards are more relaxed, you can't be certain about what the answers to those questions might be.
Safety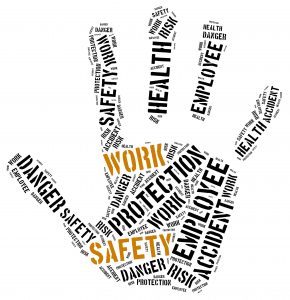 Following on from health, comes its natural partner, safety. As well as checking the safety of water cooler materials and components, WRAS examines the whole product, ensuring that it is safe for public use, removing the potential for user injury. This gives you the peace of mind that comes from knowing that your bottle filler meets the highest standards available. And frees you from the potential financial burden and moral headache of accidentally injuring someone in your care through the cutting of corners.
Product removal
If your water authority or the Drinking Water Inspectorate have any concerns over the suitability/compliance of the water coolers, drinking fountains or bottle fillers on your premises, they have the power to demand that you remove them. Unless you can prove that they do meet all UK water regulations. A WRAS certificate is your proof of compliance. Without certification, your only other recourse is to submit your water dispenser for testing, which is both costly and time-consuming. Although galling, replacing your unit with a WRAS approved product is your best option.
Prosecution
If your water authority finds that you have installed a water dispenser that is not compliant with UK water regulations on premises for which you are responsible, it can result in prosecution. Especially if someone has been injured or the water supply has been contaminated as a result.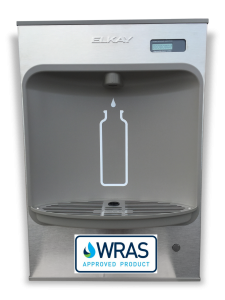 Breakdown
While many non-WRAS approved water dispensers work perfectly well, many don't. Although WRAS doesn't specifically check functionality, the testing procedure does look at the potential for part degradation. And at the way in which the equipment is put together. This means that units have an increased chance of durability and longevity. When you first start looking into the purchase of water coolers, bottle fillers and drinking fountains, WRAS can seem just like any other acronym. It's another piece of jargon that apparently does nothing other than add to the confusion. But that four-letter logo has massive potential to save you time, money, inconvenience, and anxiety in the long run.
That's why at MIW Water Cooler Experts, we only work global leaders such as Elkay with WRAS approved goods. It's the best thing for our customers. And there's no greater consideration for us than that.
Talk to our customer service team for more information about WRAS approved water dispensers.