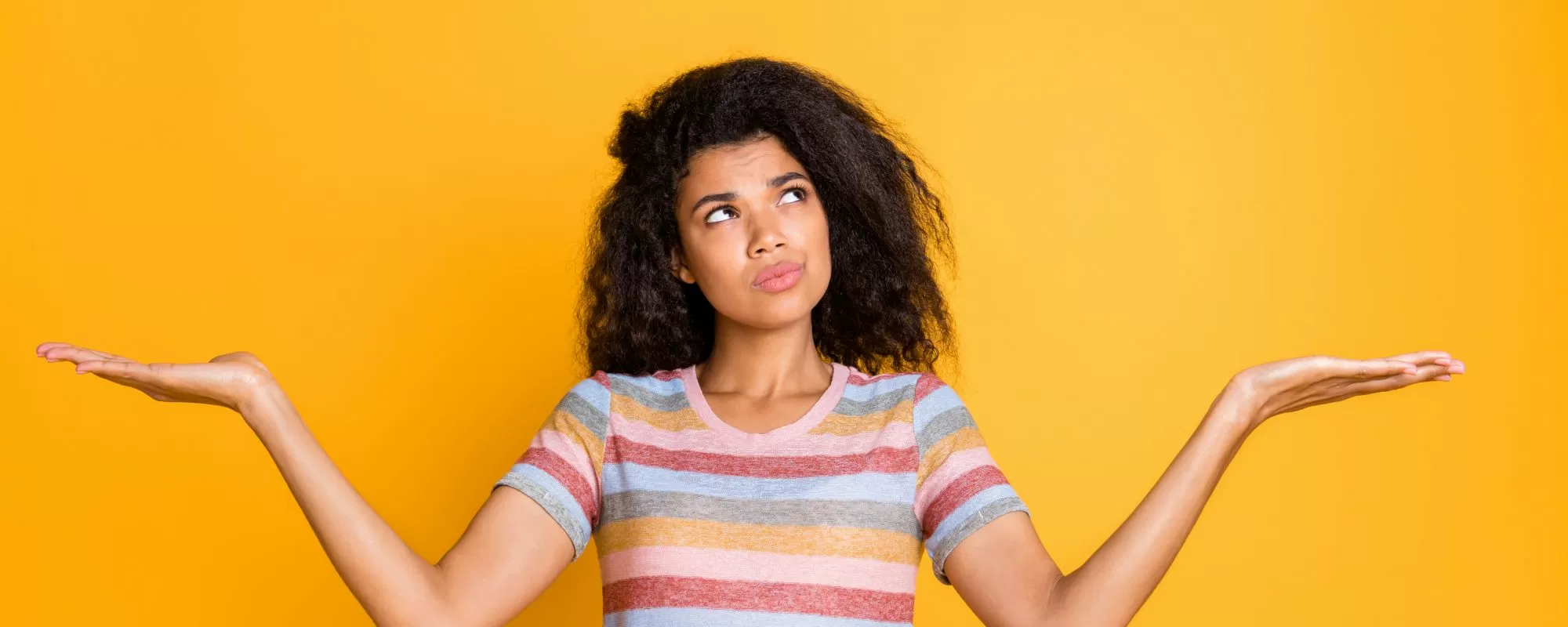 23rd Oct 2020 by MIW Water Coolers
Traditional Water Fountains vs Contactless Water Coolers- Which is Better?
In the UK traditional public drinking fountains have been a staple for decades. The first was built in Holborn in 1859, in response to the crippling cholera epidemic. And although the popularity of the drinking fountain has risen, dwindled and risen again, they've had a place in British schools, gyms, offices, parks and other public spaces ever since. Flash forward to 2020 and the ongoing global pandemic has meant that traditional water fountains are being viewed as a potential threat of COVID-19 infection. However, there is a continued environmental threat of waste plastic, meaning that purchasing single-use plastic bottles is not the alternative. Fear, not a solution has have found! Cue the contactless water coolers.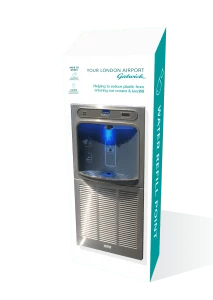 Water coolers and COVID-19
COVID-19 has been the source of a whole lot of change – including everyone's views on the use of shared facilities. Before the pandemic, few people would not have thought twice about using an office water cooler, topping up their water bottle at a train station, or slurping from a drinking fountain at school or gym. Understandably people are more cautious and even when hygiene precautions are in place, people currently fear using traditional public water facilities.
Contactless water bottle fillers remove that fear. As the name implies, they can be accessed and activated without the need for users to physically touch the devices. Since there is no point of contact, users have no reason to fear contamination or contagion. They just place their bottle, fill up and go. The service is delivered, and the potential threat of coronavirus contact is averted.
Water coolers and accessibility
Another thing about hydration stations of any form is that they're only as useful as they are accessible. And it can be really difficult for people with physical impairments to access traditional water fountains.
Contactless bottle refill stations are far more accessible. Hands-free operation means that if you're handling crutches or manoeuvring a wheelchair. For example, you need only be able to place a receptacle under the water dispenser to access water. Equally, you can top up without putting your files down, juggling shopping bags, or letting go of your child's hand.
Water coolers and space management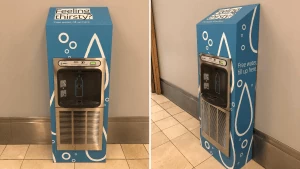 Lastly, the latest generation of contactless water coolers has a far sleeker design. This makes them much better suited to busy, contemporary work environments – such as schools and hospitals. The clunkier, traditional water coolers aren't always easily accommodated and often take up more space.
Public water coolers are still integral to our society. They deliver much-needed hydration and play a part in protecting the environment. But COVID-19 can't be ignored. The contactless bottle filler provides the answer.
Click here to view our full range of contactless water dispensers.