Meeting the Needs of Transport Providers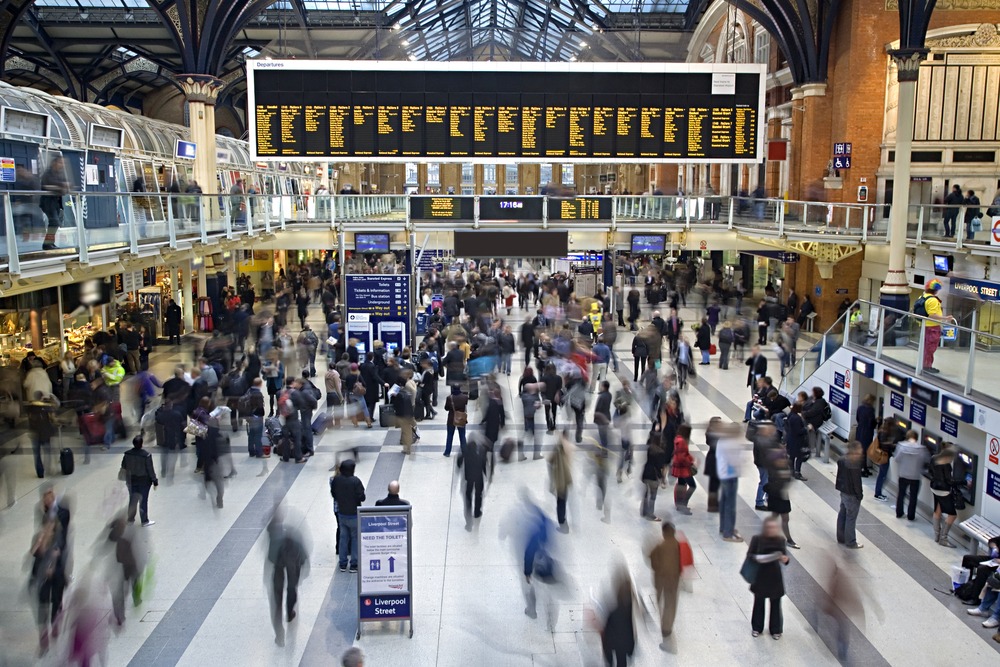 At MIW Water Cooler Experts, we pride ourselves on meeting the needs of airports, rail stations and bus terminals around the UK.
With three decades of experience under our belts, we work with some of the country's largest transport hubs and providers to deliver clean, fresh drinking water to passengers.
We've developed a clear understanding of what transport providers need from their hydration facilities, including security, safety and usability. We manufacture the highest quality drinking water dispensers and water bottle fillers as standard, but we're always happy to innovate and improve, too.
If your requirement is very specific and you need additional features from your water fountain or water bottle filler, enquire about our customisation service.
Get in touch today