Meeting the Needs of Businesses of All Sizes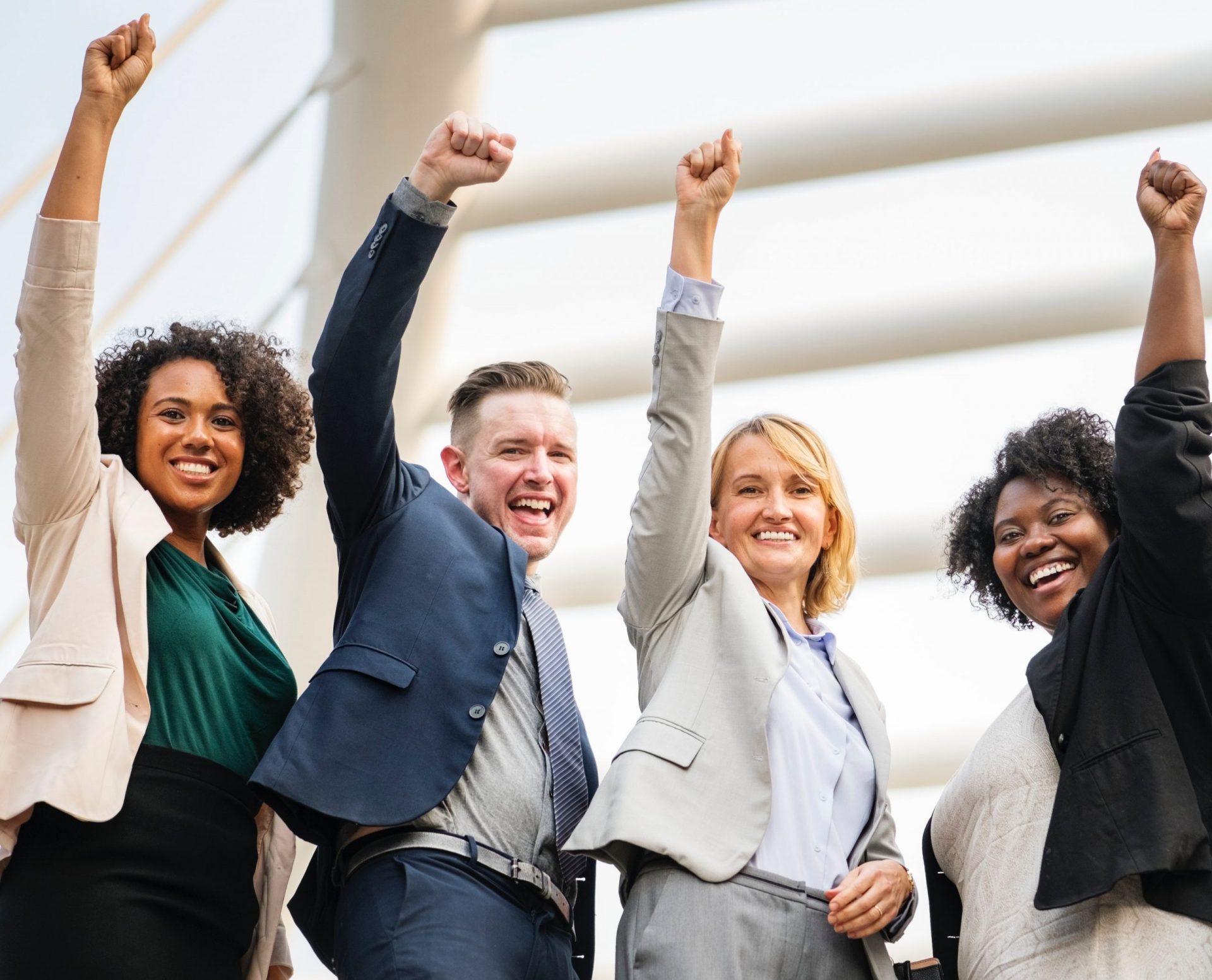 In the fast-paced world of business, we understand that time is money. That's why you want your service providers to work like clockwork, giving you a superior and cost-effective service that will never let you down.
At MIW water coolers, we don't believe in a 'one size fits all' approach. We work with an enormous range of business customers, from standalone SMEs to organisations with multiple branches across the country. We'll make that extra effort to understand precisely what it is that our business customers need, so that we can tailor the products and services we provide accordingly.
Because we stock such a wide range of products, including specialist equipment manufactured by MIW, we can provide the perfect business water cooler and water dispenser solutions for your needs.