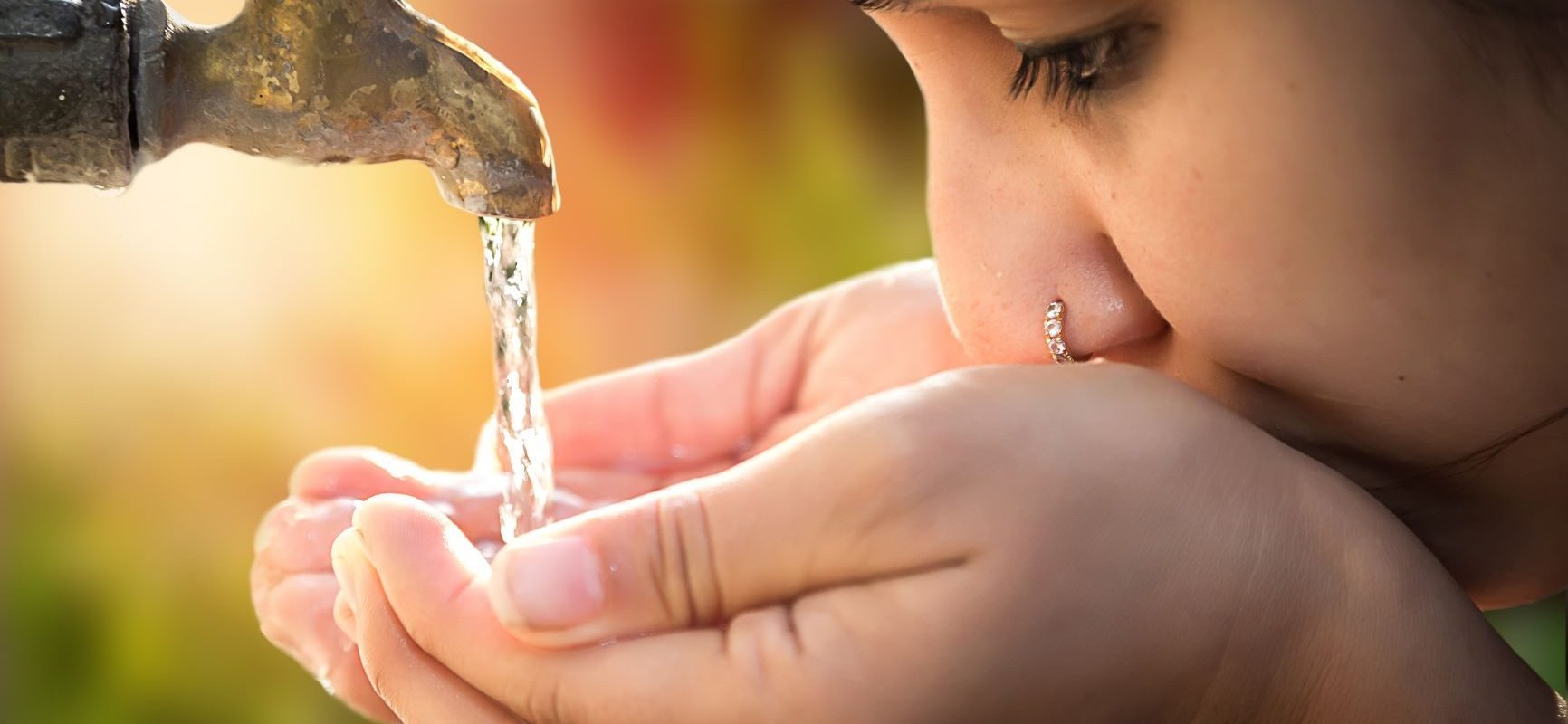 14th Nov 2019 by MIW Water Coolers
MIW Helping Frank Water Fund Safe Drinking Water In India And Nepal
Here at MIW, we're passionate about all things water and providing hydration solutions that help keep our water resources clean, free from plastic waste and available to everybody wherever they may live or visit. This is why once we heard about FRANK Water and their mission to help deprived communities secure clean drinking water and sanitation we had to get involved!
Frank Water – Safe Water and Sanitation

Founded by an award-winning social entrepreneur Katie Alcott, FRANK Water, a safe water and sanitation charity, has been working tirelessly with some of the most deprived communities in India and Nepal to improve their access to safe water, sanitation and hygiene. In particular, they focused their efforts on people 'left behind' by progress over the last 15 years.
In 2005 Katie came face to face with the issue of lack of clean water in Asia when she herself contracted a dysentery from dirty drinking water. Soon after the small but mighty social enterprise FRANK Water was founded aiming to address the big problems – 663 million people worldwide still lack access to this basic human right of safe, clean drinking water.
Since the start of an organisation, the group has funded safe drinking water and sanitation for nearly 403,856 people in 518 communities, by raising funds through various projects and campaigns. For example, BBC Radio 4 FRANK Water appeal alone raised an astonishing £22,000, and in 2019 the team's water refill service for music festivals and events provided 169,152 refills.
Seeing all this great work, MIW had to get on board.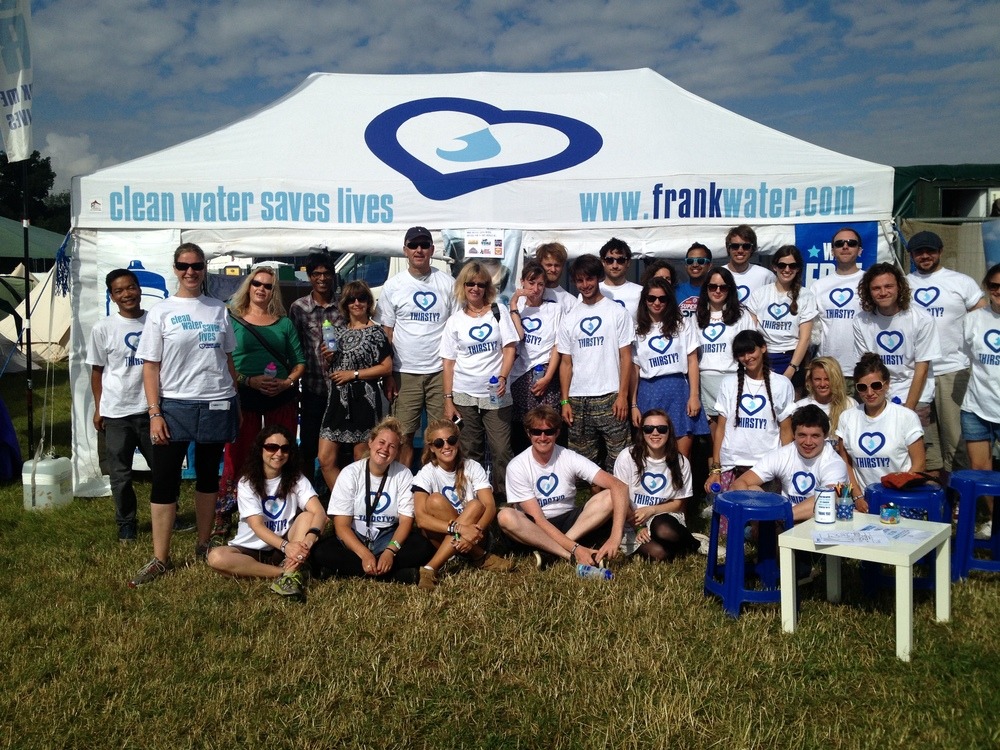 #PledgeToRefill
In 2017, FRANK Water has pledged to stop selling bottled spring water in single-use plastic bottles and became the first UK water company to discontinue use of single-use plastic bottles and switch to 100% environmentally sustainable solutions. Collaborating with MIW, FRANK Water is urging everyone to also take #PledgeToRefill and choose alternative hydration solutions by installing drinking fountains and bottle refill stations to encourage consumers to choose to use reusable bottles instead.
We're proud to be working with FRANK Water and providing funds to support Katie and her team in the fabulous work that they're doing around the world. FRANK's work in India and Nepal highlights the importance of valuing our clean water resources and sanitation systems here in the UK where we just don't need to continue buying single-use bottles when we have plenty of clean water resources at our fingertips.
With various initiatives across the UK transport sector by Network Rail, Greater Anglia and others to provide bottle refill points in train stations; and water authorities like Thames Water and Scottish Water getting on board with installing public drinking fountains across their areas, it has never been easier to choose to ditch plastic and get on board with the refill movement.
If you're interested in installing your own drinking fountain and helping fund FRANK Water's efforts in India and Nepal, get in touch today!